The song "Khui Hè Hết Nấc" is an EDM song with the catchy tune performed by Bích Phương. The impressive rap part was performed by BigDaddy and the music composed by Tiên Cookie and Phạm Thanh Hà.
The music video "Khui Hè Hết Nấc" was released on May 22nd, 2020 on BÍCH PHƯƠNG's YouTube Channel and has already received over 24 million views. It is a special project for the summer in cooperation with Pepsi.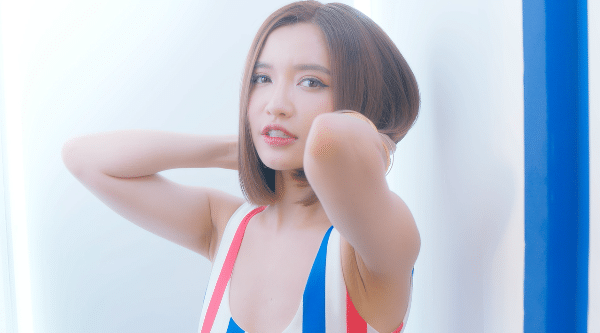 Source: yeah1.com
The music video "Khui Hè Hết Nấc" describes a colorful and energetic summer. Everyone seems to be burning up the dance floor. They spend time with each other playing water sports. Furthermore, Bích Phương falls in love with a handsome man in that exciting air.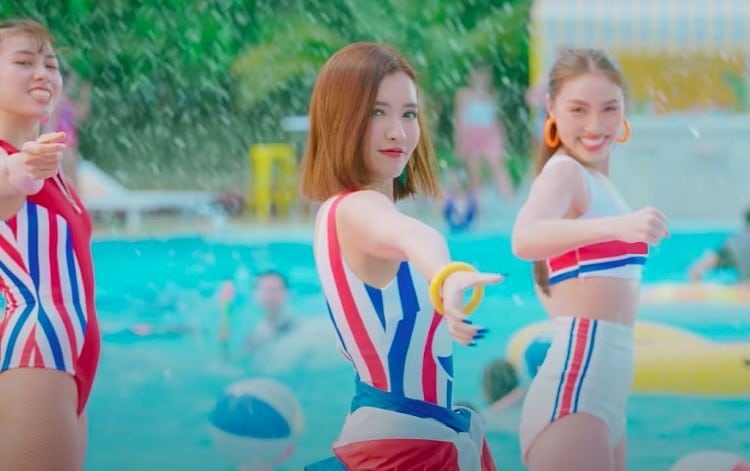 Source: thegioidienanh.vn
Most people are having to stay at home because of the COVID-19 while summer is the ideal time to enjoy, relax, play the interesting outdoor activities with friends and family. She hopes that her newest song with a cheerful and dynamic melody will be a special present for the audiences.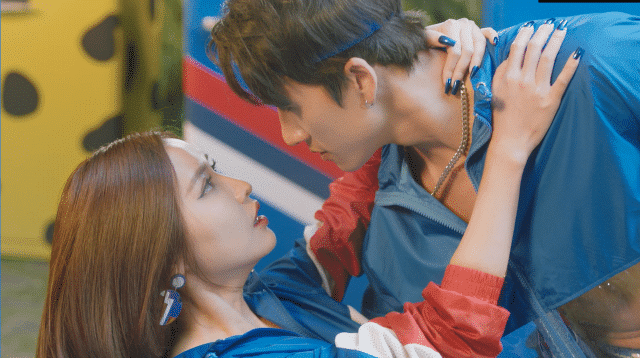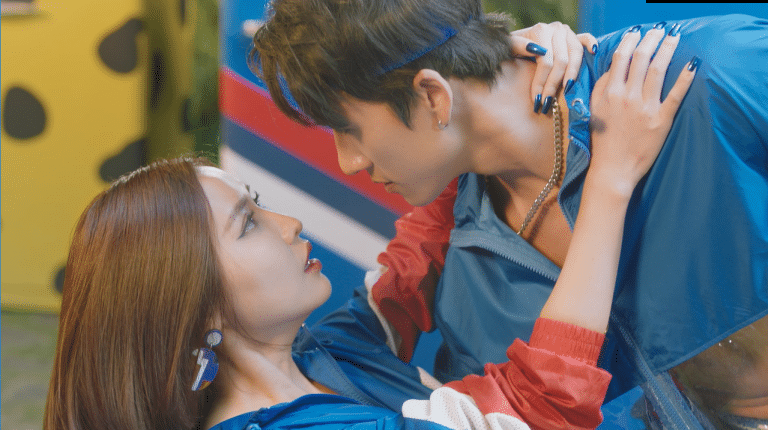 Source: thegioinguoinoitieng.vn
Due to the dynamic and gorgeous costumes combined with the catchy melody, the music video "Khui Hè Hết Nấc" received many compliments from the audiences. This song is a huge milestone in Bích Phương's music career. Simultaneously, this is also a special present than ever that Bích Phương wants to give to the audiences.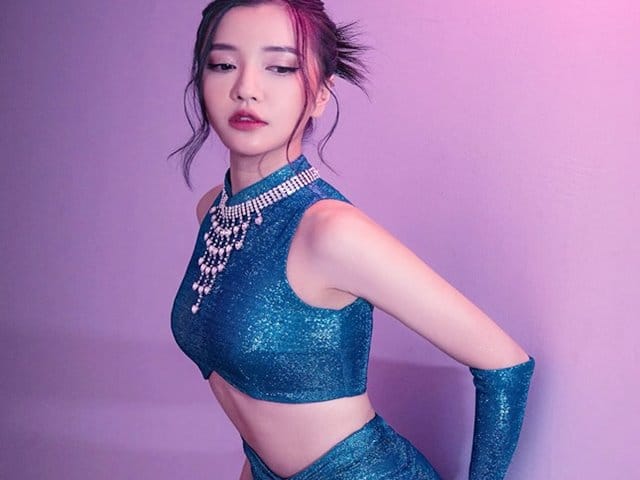 Source: 24.com.vn
The music video "Khui Hè Hết Nấc" currently has over 24.2 million views on YouTube and 36 thousand listens on Zing MP3. Let's enjoy this splendid song like other songs of Bích Phương such as "Mình Yêu Nhau Đi", "Gửi Anh Xa Nhớ" and "Đi Đu Đưa Đi". Also listen to other songs of BigDaddy such as "Nói Với Em", "Về Nhà Ăn Tết" (BigDaddy and JustaTee).
Khui He Het Nac: https://www.youtube.com/watch?v=xjHoSAAHyxs