After only two days of launching, the teaser of "Đi Đu Đưa Đi" has created a big craze, paving the way for the official "blockbuster" released at 8:00 pm on August 28, 2019.
Expected by audiences, the teaser has gained more than one million views as well as staying at the top 1 trending YouTube Vietnam at that time.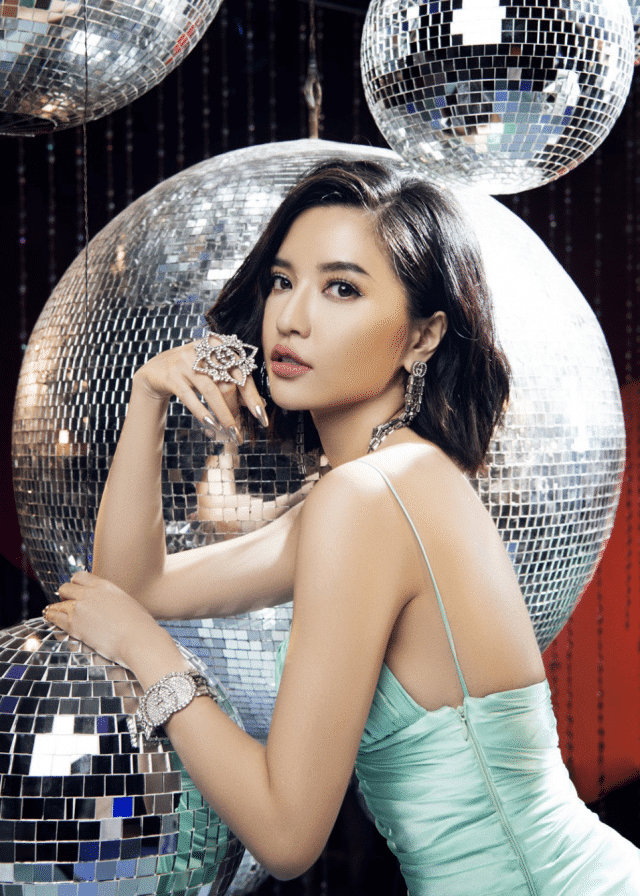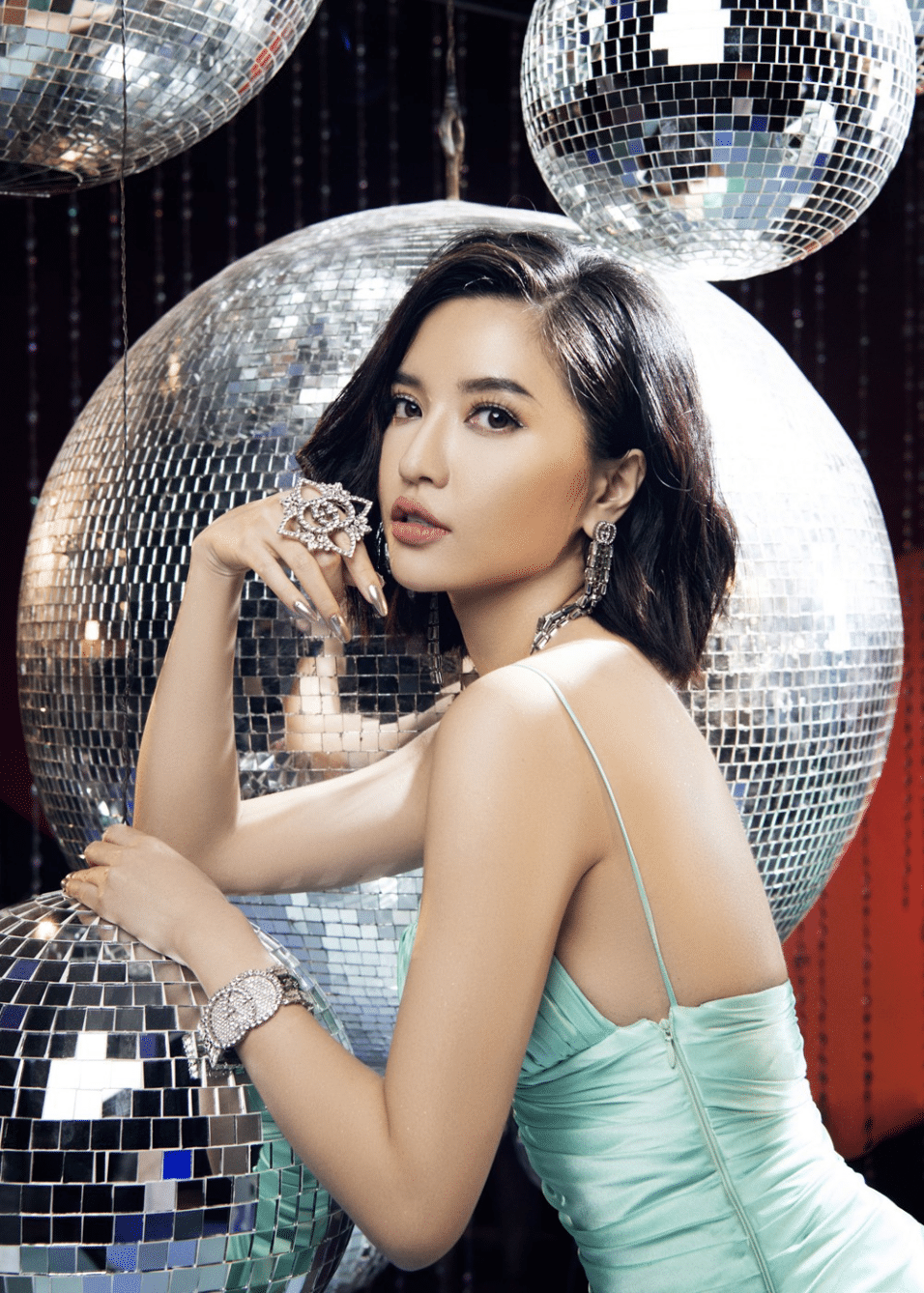 Source: afamily.vn
Based on this achievement, Bích Phương has appeared in the list of Vietnamese pop artists owning a teaser milestone of a million views. This proves that her comeback has been long awaited by her fans. Throughout the MV, there are a series of extremely hot, and sexy images of Bích Phương. The song was composed and harmonized by Tien Cookie, Pham Thanh Ha, and DuongK's.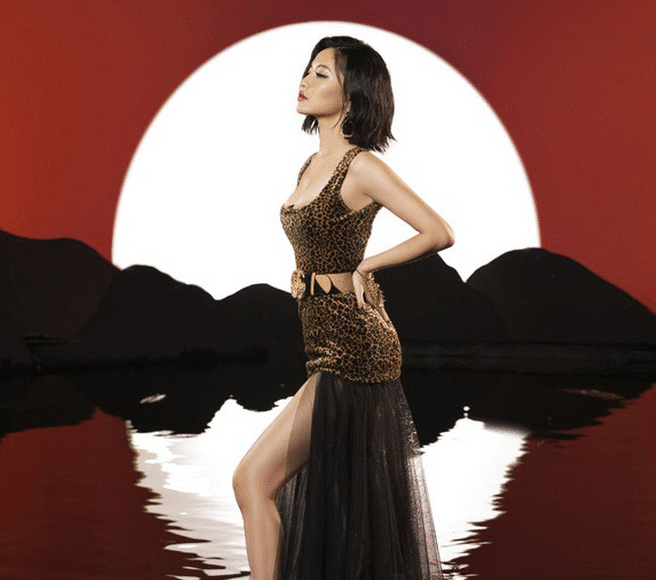 Source: afamily.vn
It can be understood that Bich Phuong's character in the MV is similar to Artemis in Greek mythology. The story tells about the tragic love between Artemis and Orion. She loved passionately one person, but she could not stay together with him. One theory is set that the image of a deer in the Vpop MV means that she does not need the love of men anymore, she vows to live as a strong independent woman, no longer to suffer.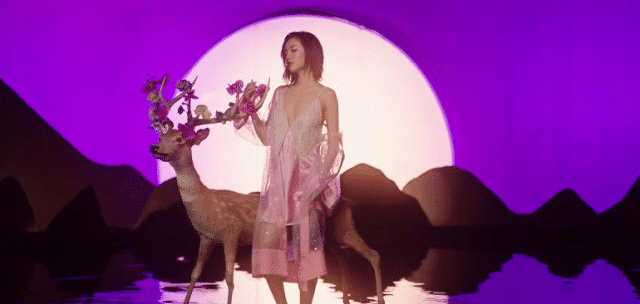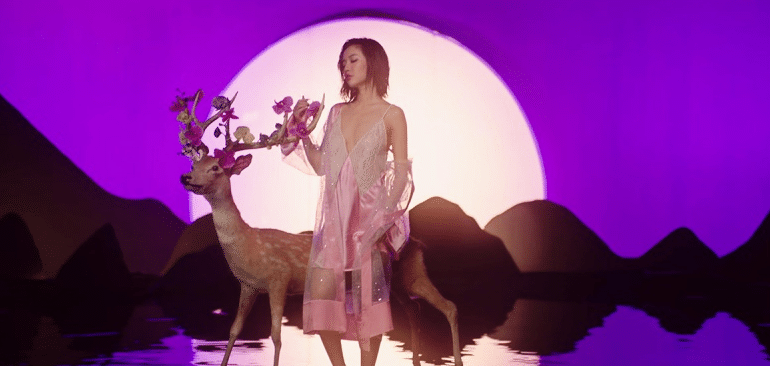 Source: tiin.vn
Another theory also occurs that MV's content tells about a lesbian love story. It conveys that a girl who has accompanied Bích Phương from the past to the present time.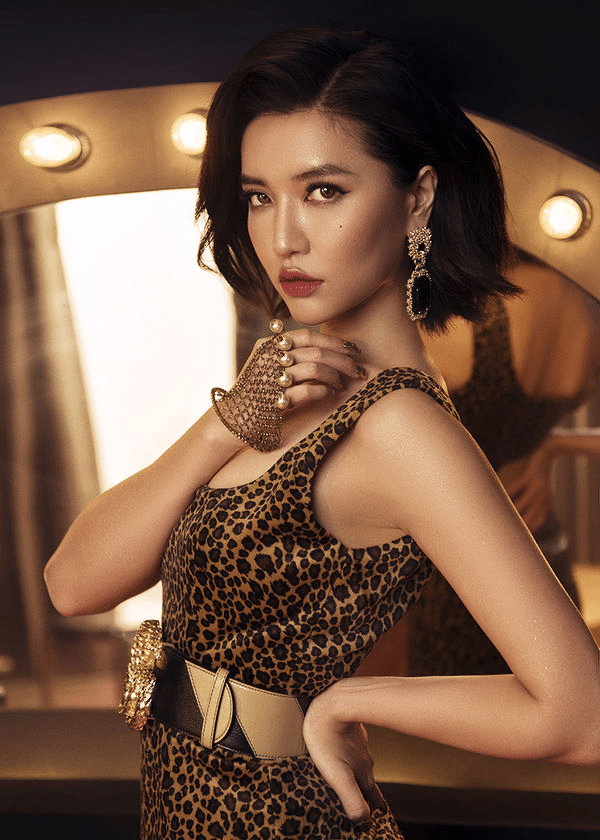 Source: vietgiaitri.com
The two had never met, but after so many years they finally met. It is set up in the last part of the MV. When the old woman wakes up from the virtual game, she starts looking for the code number called BP2812. She finds out room "2812" and opens the door to see another lady who is the same age as her.
Di Du Dua Di: https://www.youtube.com/watch?v=ZF3b1nK-TjM