It is not by chance that Bích Phương has been called "The Muse of Sad Songs". The fact that most of her songs, such as "Một Cú Lừa", "Từ Chối Nhẹ Nhàng Thôi", "Em Bỏ Hút Thuốc Chưa", "Rằng Em Mãi Ở Bên", and "Khoảng Lặng, always revolve around girls and their pain and misery in love.
However, Bích Phương has come back with a dynamic and energetic Vpop song named "Kén Cá Chọn Anh" on the 21st of October.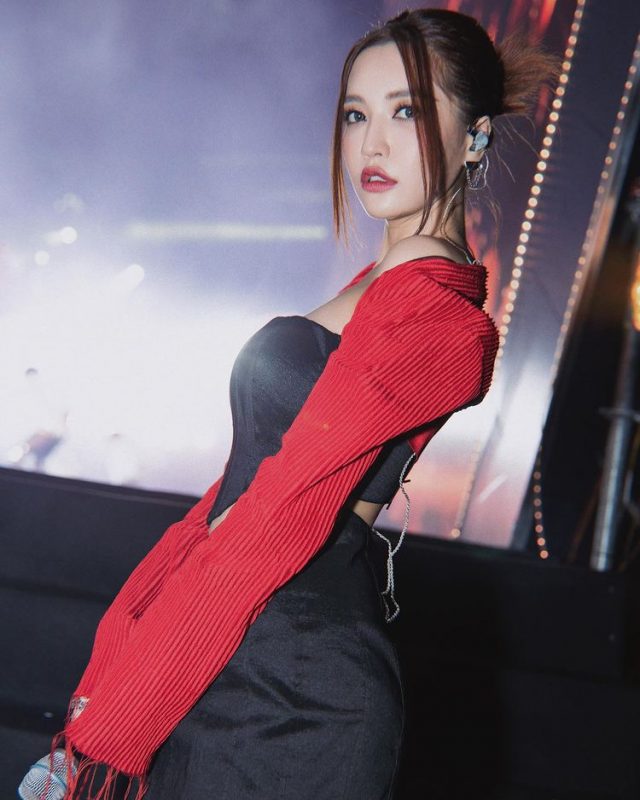 source: Bich Phuong's Instagram
Many reviewers stated that they did not even know how many times they replayed the song after the first time listening to it. Because of that, they also collectively shared the song to others. The song "Kén Cá Chọn Anh" belongs to the pop-electro music genre which is currently supposed to be a current trend in Vietnamese music.
source: Bich Phuong's Facebook
Besides, with the characterized, sexy image of Bích Phương, the song has rapidly earned massive attention from the audience. Even though the song was released simply, and was not promoted heavily, it promptly reached three million views on YouTube within a short period.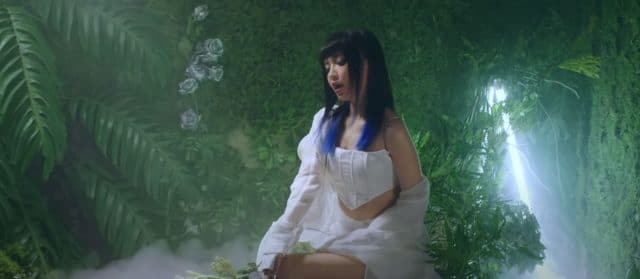 source: "Kén Cá Chọn Anh" MV
The unique thing that not many people expected is that this is an advertising MV of a brand. The message was too subtle for them to realize this. The MV itself revolves around a story of a girl working in "Bảo tàng Nam Thần – Nam Thần Museum".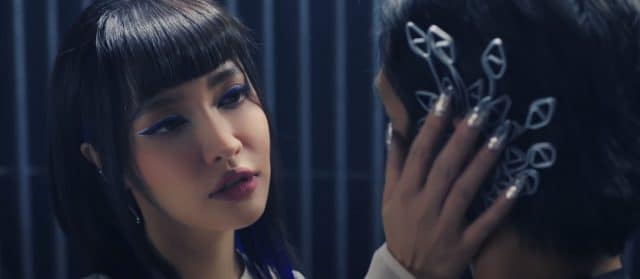 source: "Kén Cá Chọn Anh" MV
When she turns off the lights at the end of the shift, she finds out that those "Nam Thần – handsome guys" relive at night like ordinary people. She recognizes that they are all kinds of guys in daily life. Most importantly, she also finds out her "Mr. Right" among those "Nam Thần".
Ken Ca Chon Anh: https://www.youtube.com/watch?v=fYNED3KA_Cc