By now, Thanh Hưng has six massive hits in total: "Đúng Người Đúng Thời Điểm" – 356 million views, "Ai Đợi Mình Được Mãi" – 88 million views, "Thay Tôi Yêu Cô Ấy" – 256 million views, "Sai Người Sai Thời Điểm" – 282 million views.
Besides, the song "Ai Là Người Thương Em" composed by Thanh Hưng, and performed by Quân A.P also ruled over numerous music charts in three consecutive weeks. It also gained almost 400 million views on YouTube.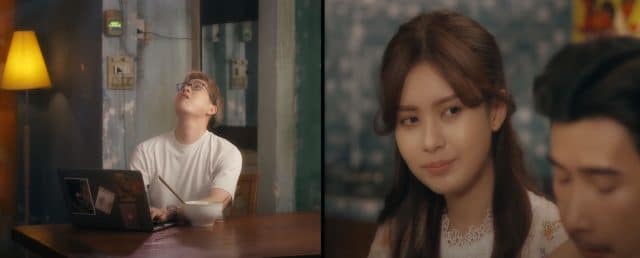 The song "Chắc Vì Mình Chưa Đủ Tốt" tells about the sentiment of a man blaming himself for not trying his best in his last relationship, and because of that, his girlfriend decides to leave him. The forte of Thanh Hưng has a place in every word of the song, from the rhymes to the verses of the lyrics itself. Most noticeably, the most moving words in the whole: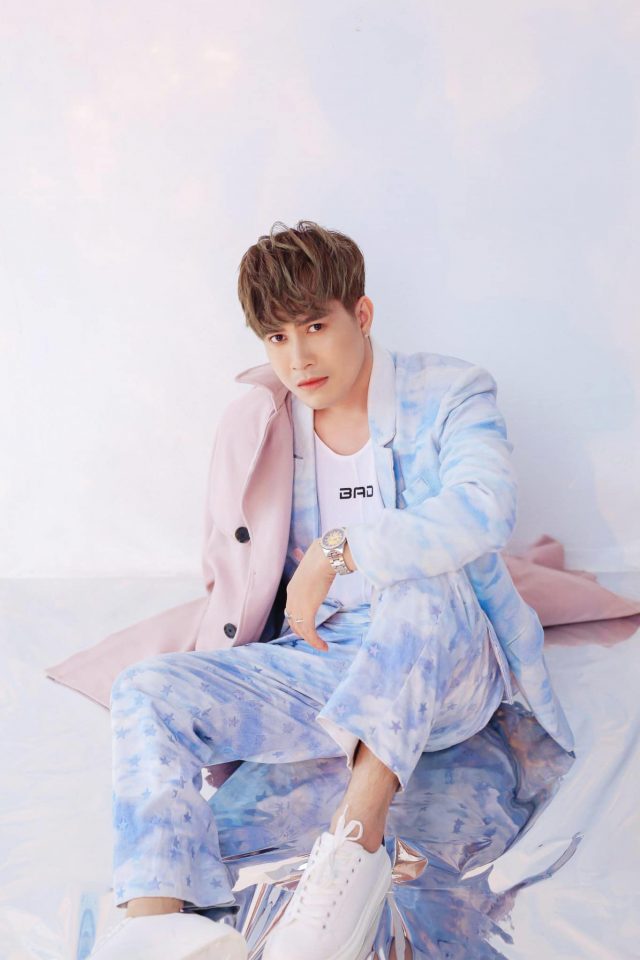 "Nói ra lời chia tay đau lắm, ai yêu tận tâm sẽ đau tận cùng – Saying the word "breakup" is tremendously painful, who love the most, will be hurt the most."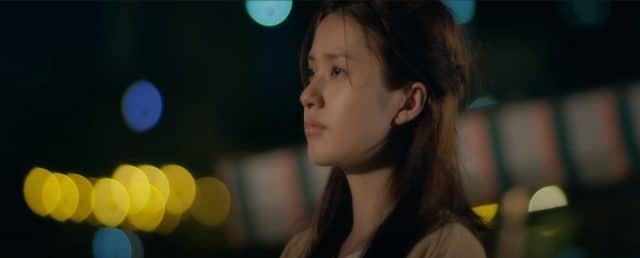 Moreover, the MV "Chắc Vì Mình Chưa Đủ Tốt" is also considered to proceed with the story of the previous hit "Ai Đợi Mình Được Mãi". Specifically, the MV "Ai Đợi Mình Được Mãi" revolves around a tale of a couple in a long-distance relationship. The man considerately focuses on building his career, and he unintentionally spends less time with his girlfriend.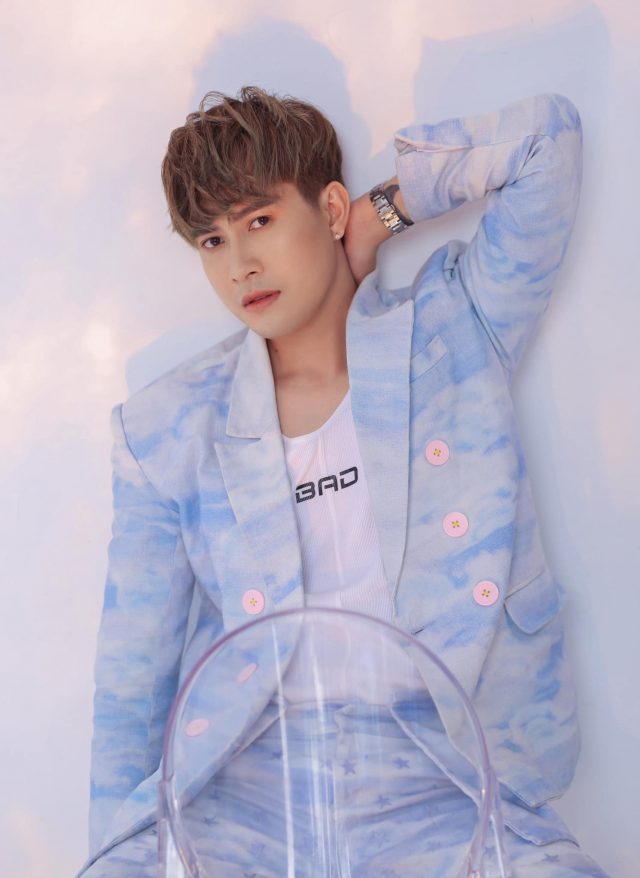 She has suffered the solitude for a long time, then another guy comes to fulfill the void, and give her the care that she desires the most. For that reason, she falls for that guy. The MV "Chắc Vì Mình Chưa Đủ Tốt" continues to tell about the new relationship of the girl and her new boyfriend, and how the man handles such a circumstance.
Chac Vi Minh Chua Du Tot: https://www.youtube.com/watch?v=bB-SkXnjnpc