On September 25th, 2019, the song "Yêu Càng Thật Xa Càng Đau" was released on YouTube. "Yêu Càng Thật Xa Càng Đau" is a collaboration of Châu Khải Phong and composer Thanh Hưng (1991). Before that, they collaborated with each other in previous music products such as "Bên nhau thật khó " and "Đến sau một người".
This song was composed by Thanh Hưng and the vocals performed by Châu Khải Phong. In the song, he is a brilliant interior designer and has an opportunity to go abroad. However, since he was scared that his girl will feel lonely, he gave up his dream.
AD
Travala – Get the Best Prices on 34,986 Hotels and Accommodations in Vietnam
Source: giaitriexpress.com
But one day while checking out a model apartment, coincidentally, he witnessed his girl kissing his best friend on the balcony of that apartment. He was shocked and punched his best friend. We can see the disappointment, the sadness and pain in his eyes. It's exactly true as the name of the song "Yêu Càng Thật Xa Càng Đau" that means if we love someone too much and one day we need to be far from them, we will feel very disappointed and begin to disbelieve in love.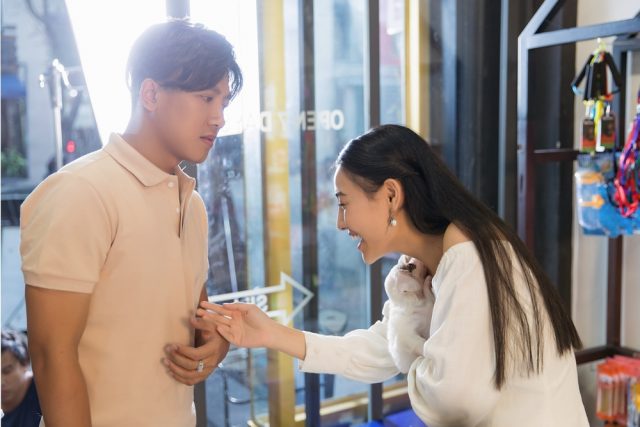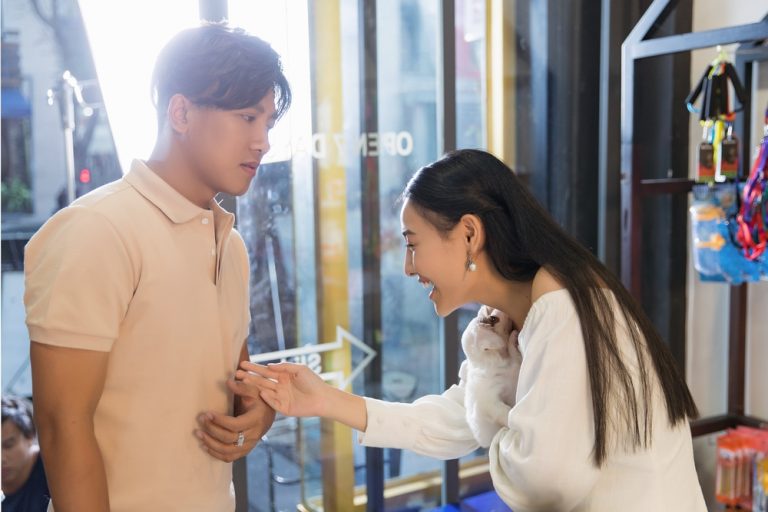 Source: giaitriexpress.com
Two main characters in the Vpop MV were performed by the famous actress Lương Ánh Ngọc and Quang Sơn. Through Châu Khải Phong's mild voice with a warm melody, he has made the song more touching and receives the sympathy of listeners.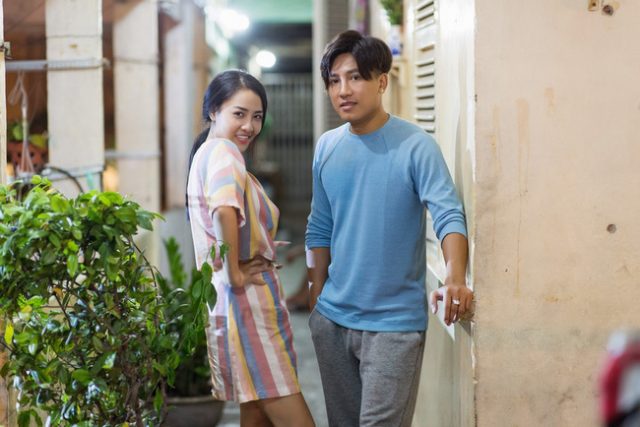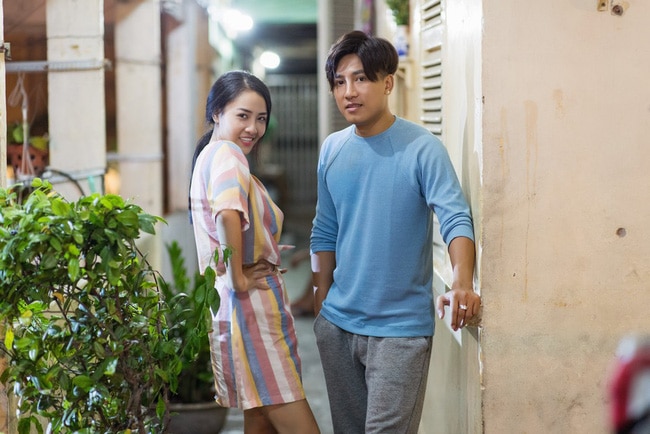 Source: tinquangbinh.com
Furthermore, the song has some valuable lessons such as "Thời gian đã bên nhau bấy lâu, chẳng bằng một chút của người đến sau" – "All those times we spent together doesn't amount to the little time you spent with the newcomer". This sentence shows the content of the song which is the love story between three people and the disappointment of the boy who lost his belief in love.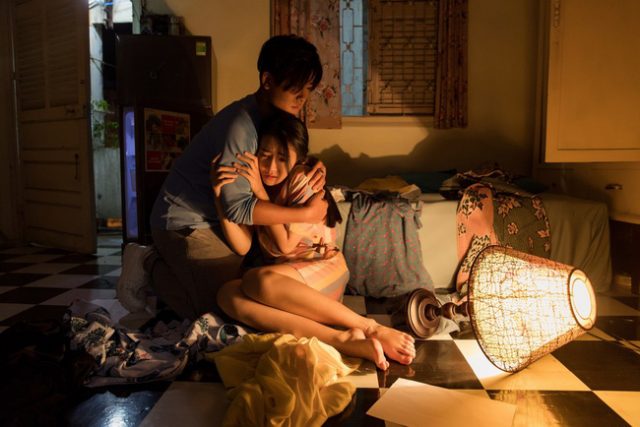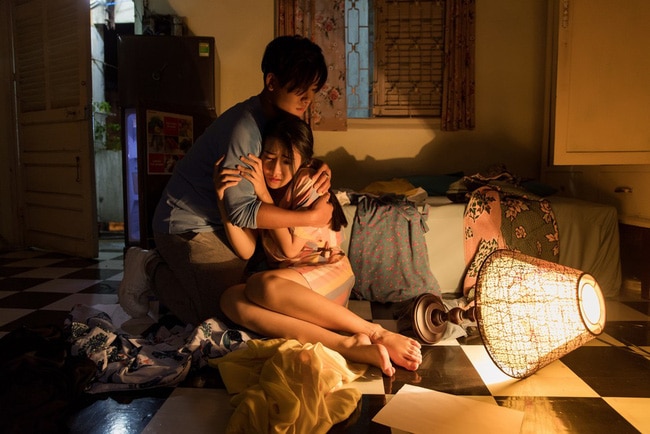 Source: tinquangbinh.com
This music video currently has over 2 million views on YouTube and 2.5 million listens on Zing MP3. This song once again becomes a hit of Châu Khải Phong like his other Vietnamese songs "Ngắm hoa lệ rơi", "Xin lỗi người anh yêu" and "Bên nhau thật khó".
Yeu Cang That Xa Cang Dau: https://www.youtube.com/watch?v=v9BiMEkFvaw