"Trời Sáng Rồi" is a theme song of the movie "Trời Sáng Rồi, Ta Đi Ngủ Thôi" (Good Morning and Good Night), which was officially premiered on September 27th, 2019. "Trời Sáng Rồi, Ta Đi Ngủ Thôi" tells the story about a young couple through indie music.
The OST song "Trời Sáng Rồi" was composed by Phạm Hải Âu and performed by Nguyên Hà. This Vietnamese indie song combines deep and harmonious melodies together with the sweet voice of Nguyên Hà to make "Trời Sáng Rồi" easily touch the listeners' soul.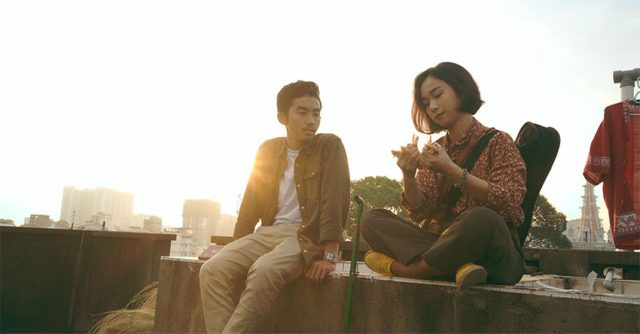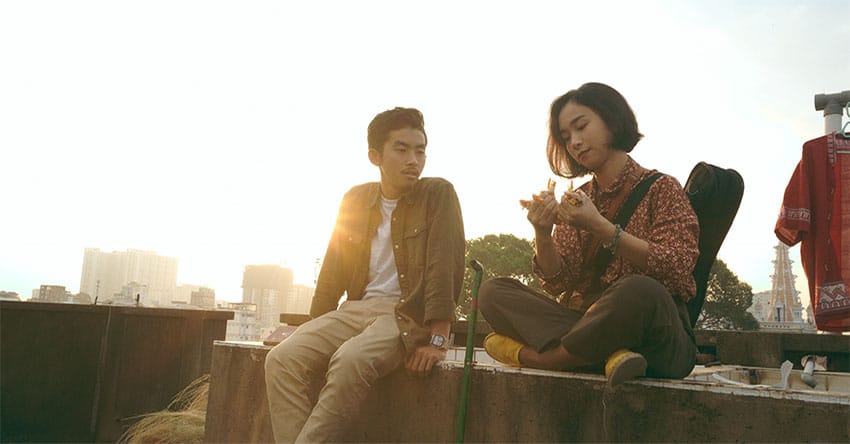 Source: touchcinema.com
Nguyên Hà is well-known for her deep songs like "Ta Có Hẹn Với Tháng 5", "Có Lúc" or "Điều Vô Lý Thứ Nhất". She always conquers the audience with her sweet voice which can hit high notes. Sharing about the reason why she chooses to follow indie Vpop music, Nguyên Hà said that she thought these songs are suitable for her personality. She doesn't always sing a sad song, sometimes she also sings songs which are cheerful but tender and not too vibrant. Perhaps, these songs are somehow like her personality, so it is easy for her to feel the spirit of them.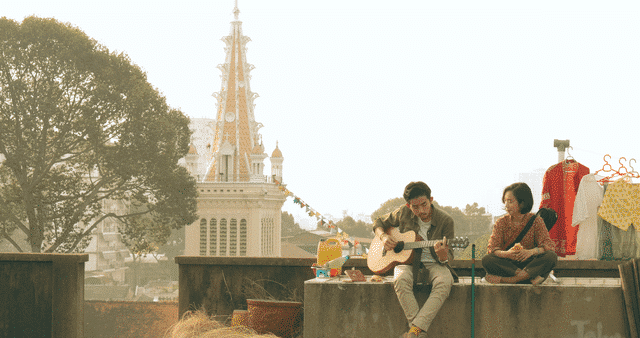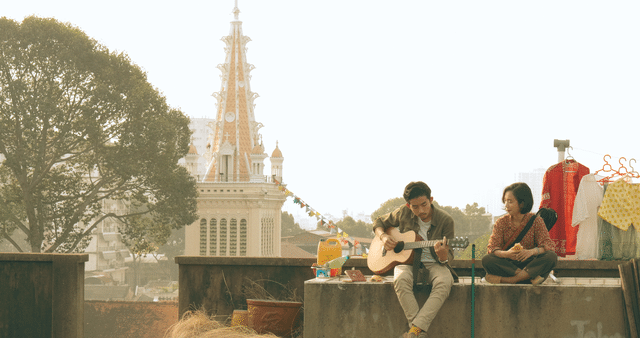 A scene in the film "Trời Sáng Rồi, Ta Đi Ngủ Thôi". – Source: vnexpress.vn
The lyrics of "Trời Sáng Rồi" contain nostalgia of people who lost in their youth and a broken relationship, which finally turn out to be the torment. They wonder if they can go back in time, they would change their decision or still commit the same mistakes. Eventually, they realize that learning from mistakes can help them grow up.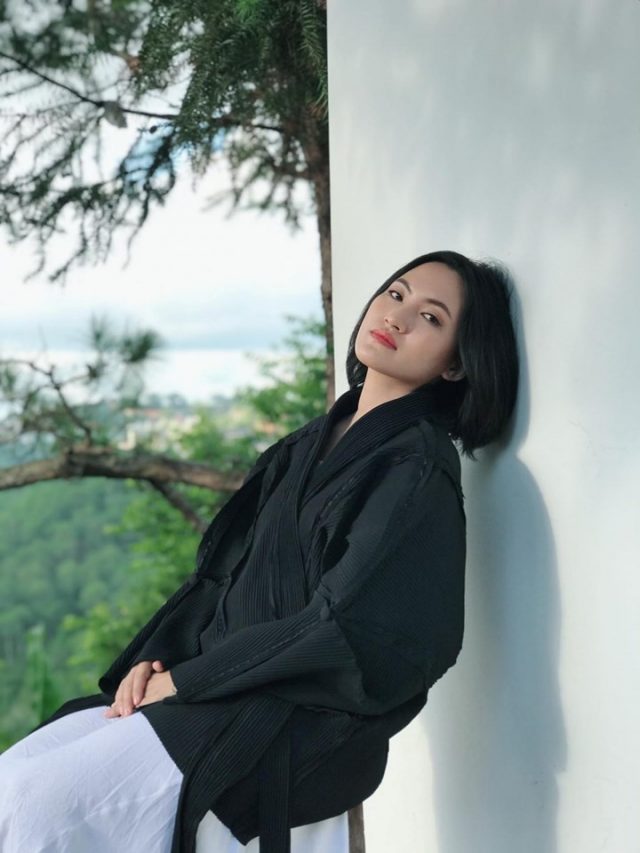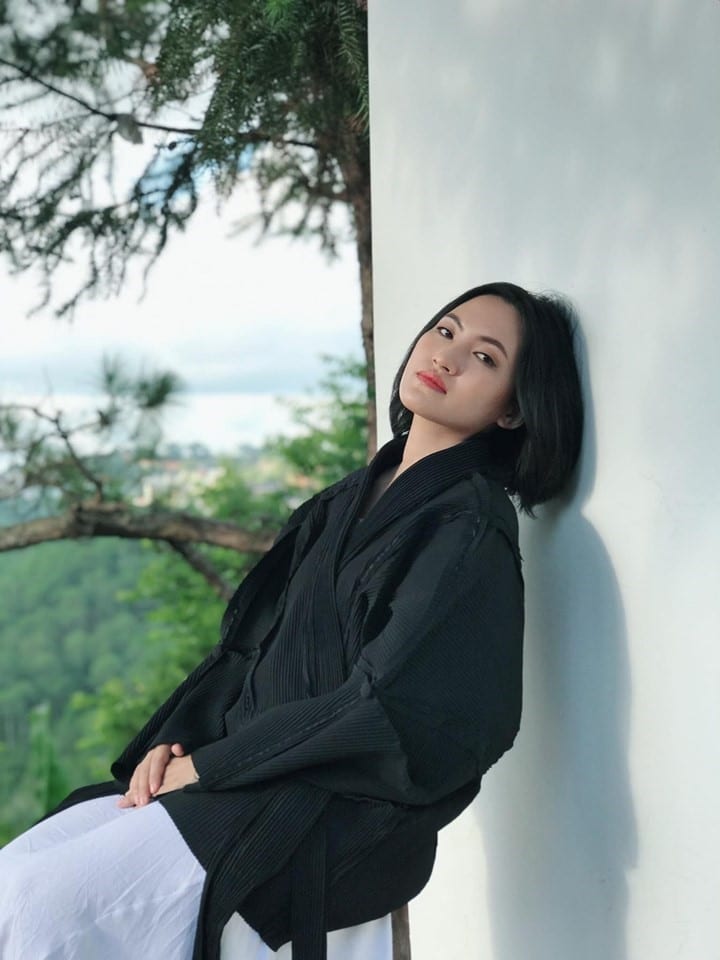 Nguyên Hà – Source: Nguyên Hà's fan page
There is a time at which they stop daydreaming and start to correct their own mistakes. Phạm Hải Âu also succeeds in using the images of nature like dawn and dusk to describe their youth and the time they have to escape from the past.
Troi Sang Roi: https://www.youtube.com/watch?v=_vQY09H38xA