Vũ who is the second Vietnamese artist after Sơn Tùng M-TP was introduced on the prestigious foreign press – Billboard. This page gave a great number of compliments for him and recognized his dedication to the development of the indie music scene in Viet Nam.
Besides, Billboard also highly appreciated the quality of his musical products such as "Lạ Lùng", "Mùa Mưa Ngâu Nằm Cạnh", and "Đông Kiếm Em". These songs contribute significantly to Vũ's success in this genre.
In this news, Vũ shared the progress he endeavored to win the hearts of the audience. John Mayer and Jason Mraz who are one of his favorite idols inspired Vũ greatly to write high-quality songs in order to cater all people loving this kind of music. Through this interview, the audience found out that he had asthma when he was young; hence, it is not difficult to recognize that his voice is quite special.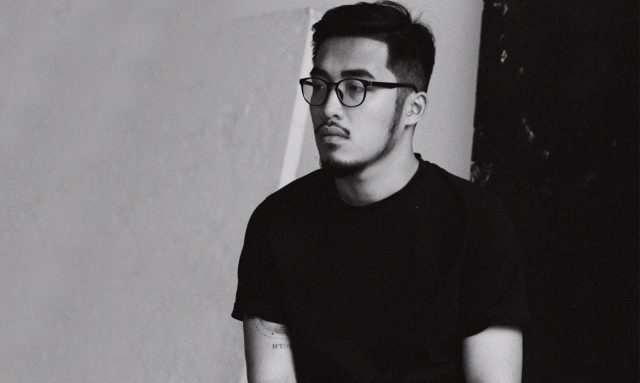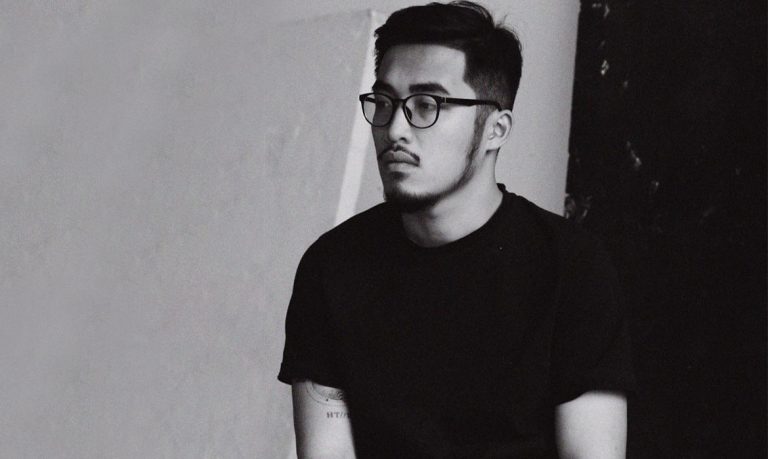 (source: billboardvn.vn)
Maybe this is one of the crucial factors assisting him to reach the splendid success in his career when, today, the high tone becomes popular; indirectly, this strange voice makes listeners curious and compassionate. Vũ also unveiled the intention that he would like to create his own music style like Trịnh Công Sơn, the well-known Vietnamese artist in the 20th century, even though it will be tough for him.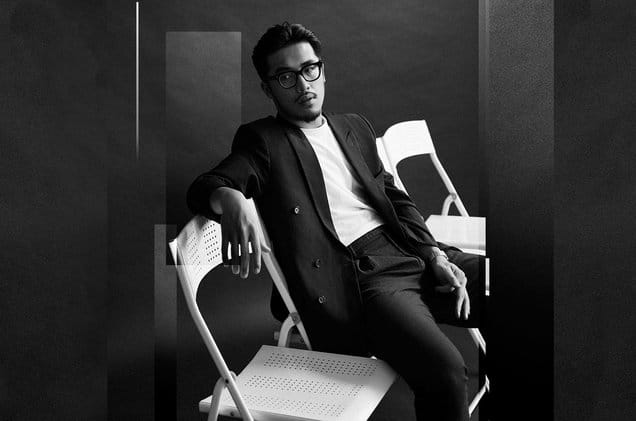 (source: billboardvn.vn)
In the past, Vũ was forced to follow the army by his father, yet after 6 years he decided to leave this field to pursue his passion. Fortunately, his father and family finally respected his decision and now supports him a lot. In front of thousands of fans, Vũ promised that he would put all his enthusiasm and innate talent to serve all his fans who always accompany him.
Courtesy of Billboard International (source: kenh14.vn)
His latest MV "Mùa Hè Của Em" has reached 5.5 million views after one month of its release. This is an attractive number because there are only a few indie artists who can gain such a figure and possess many fans like Vũ. In the future, we should continuously support and welcome his next products.
Original Sources: https://www.billboard.com/articles/news/international/8527551/vu-prince-of-vietnamese-indie-music-influences-marriage-interview
http://kenh14.vn/sau-son-tung-m-tp-vu-la-nghe-si-viet-duoc-billboard-dua-tin-va-uu-ai-goi-la-hoang-tu-indie-cua-viet-nam-20190816124534015.chn