On December 20th, World Star Awards 2019 was organized in South Korea. It is an awards ceremony with the aim to honor artists from many fields such as art, music, and film.
At World Star Awards 2019, S.T Sơn Thạch is not only the guest artist but also received the award named "Rising Star". Previously, this award was given for some famous singers of South Korea like Nam Jin, Seo In-young, Baek Cheong Kang and Sang-Cheol Park.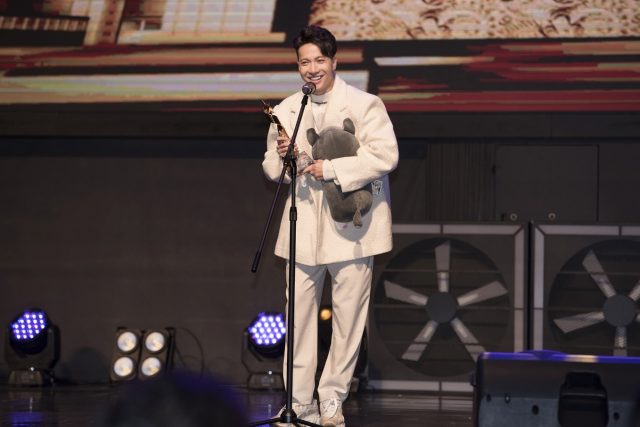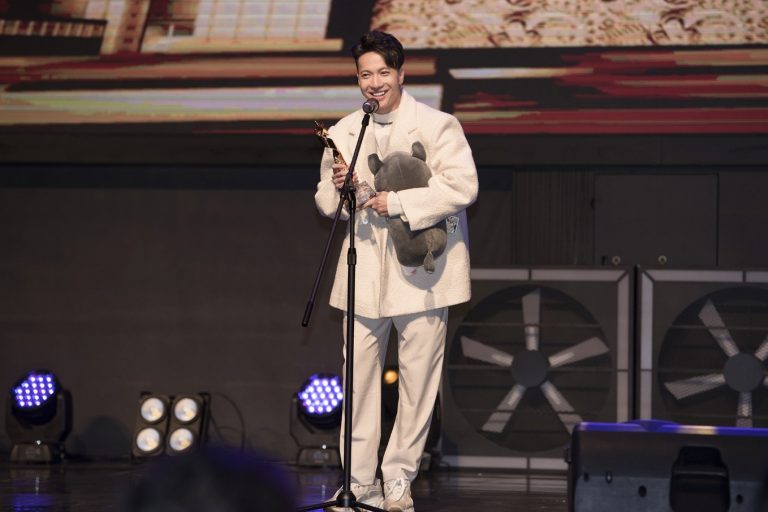 S.T Sơn Thạch at World Star Awards 2019 in South Korea. Source: tuoitre.vn
Happily sharing with others, S.T Sơn Thạch said: "S.T is extremely happy and excited to receive the award from the World Star Awards 2019 with the International Singer Award. Hopefully, all the audiences will continue to love S.T Sơn Thạch and support my upcoming plans."
S.T Sơn Thạch is known as a singer. At first, he debuted with 365 Band including Isaac, Jun Phạm, S.T, and Will. After 10 years together, they announced that they will disband and follow their own solo activities which they have each done successfully. 2019 is a special year of S.T Sơn Thạch because he had a successful comeback with MV "Sai Nắng" with the participation of his teammate at Amazing Race 2019 – actor Bình An. This MV received a lot of positive comments from audiences and viewers.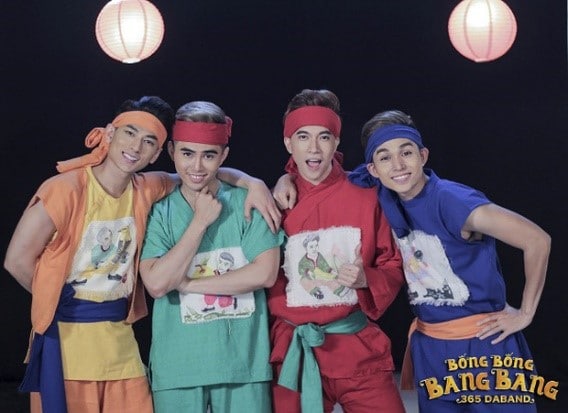 365 DABAND with the last project Bống Bống Bang Bang
Besides, he is called "The Prince of Game Shows" because he got a lot of prizes from game shows. For example, he is the runner-up of Amazing Race Vietnam 2019 and got 30 million VND after joining in "Ai Là Triệu Phú" (Who is the billion?) and he is the winner at "Lightning Fast Vietnam season 2".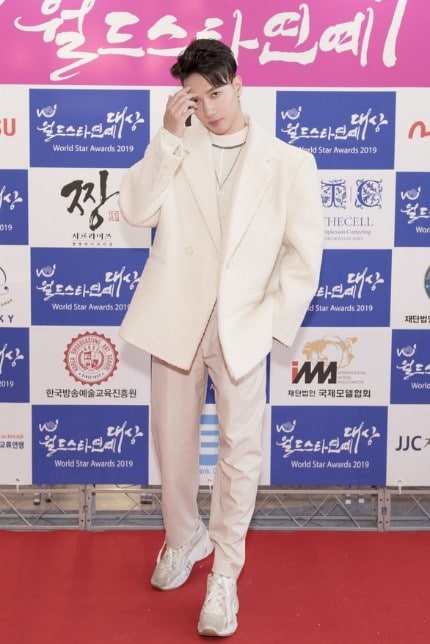 S.T Sơn Thạch. Source: tuoitre.vn
At the time of this article, the MV "Sai Nắng" of S.T. Sơn Thạch has reached more than 2.5M views on YouTube.