On February 19th, S.T Son Thach officially launched MV "That Xa That Gan" which marked his return after 2 years of silence in music activities. The song was composed by Andiez Nam Truong, which has Chill Pop/R&B genre.
After receiving the demo of the song from Andiez, S.T immediately agreed to cooperate. With the genre of music suitable for him, he decided to make the music video for the song with a different vibe from what he was previously known for. Therefore, S.T and director Kien Ung created a "hack " script for the viewers. In particular, "That Xa That Gan" has 2 unexpected traps. The content in the MV tells about a guy (S.T) who always follows the girl who he liked, even though he does a lot of weird things and plans to kidnap that girl. After that, he will come and rescue her to make her love him. However, just one thing he didn't know that everything was in her careful calculated master plan.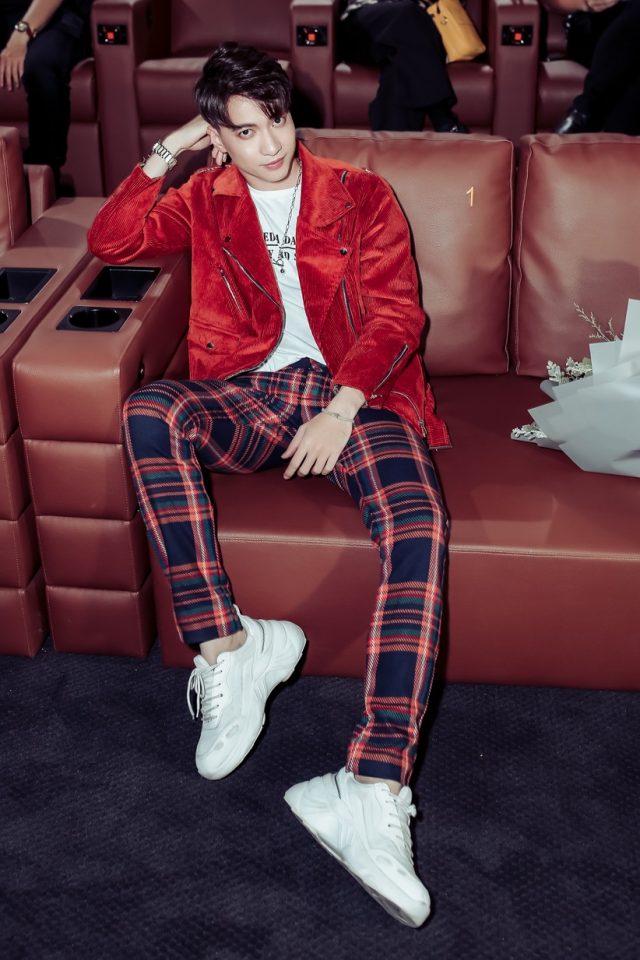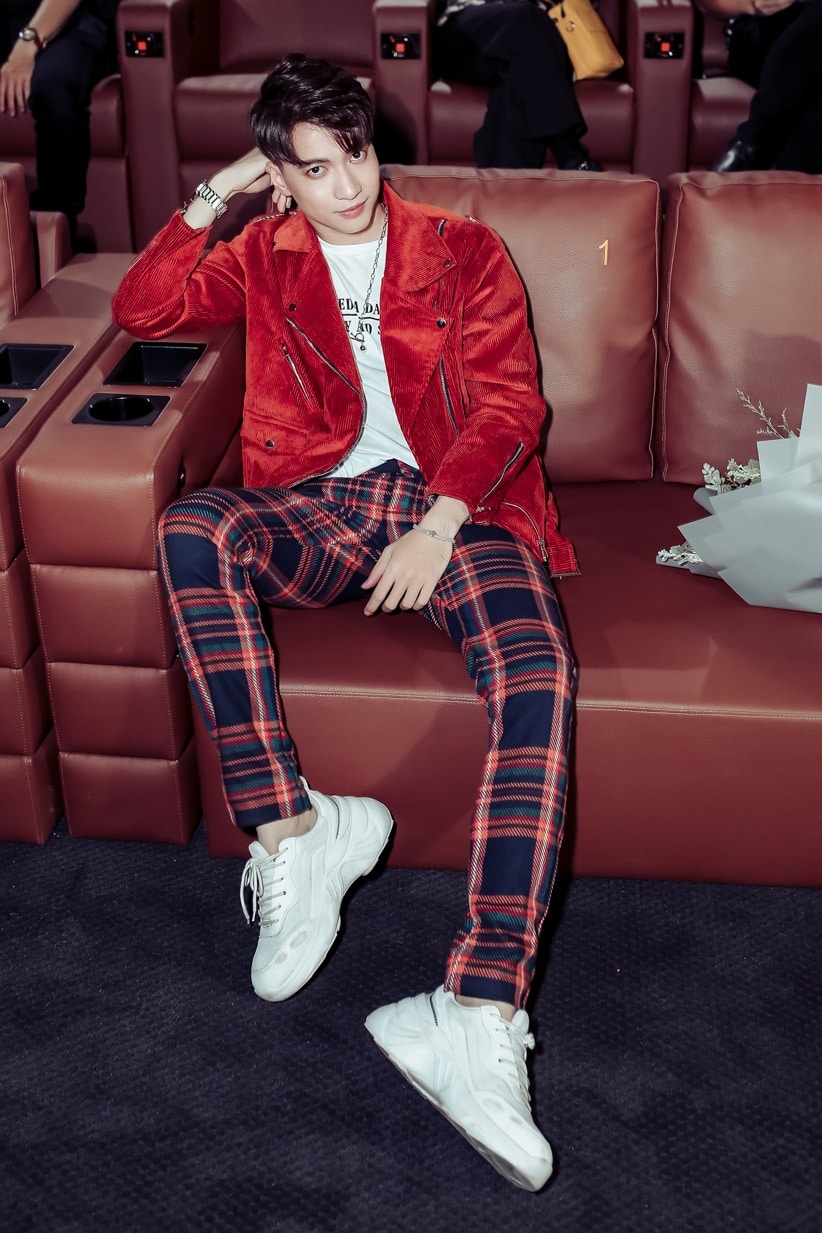 Source: viettimes.vn
In the previous songs of S.T's like "Tinh Yeu Tuyet Voi" and " Nguoi Anh Yeu", the audience has seen a handsome prince that sang a gentle melody and dancing dazzling dances. But in this MV, we can see the prince more mature and show his personality that no one previously knew.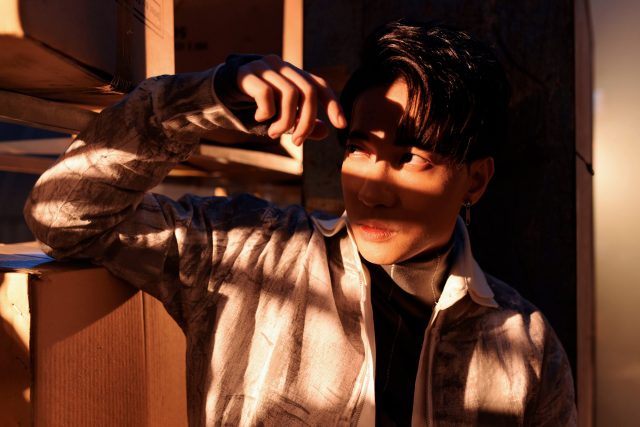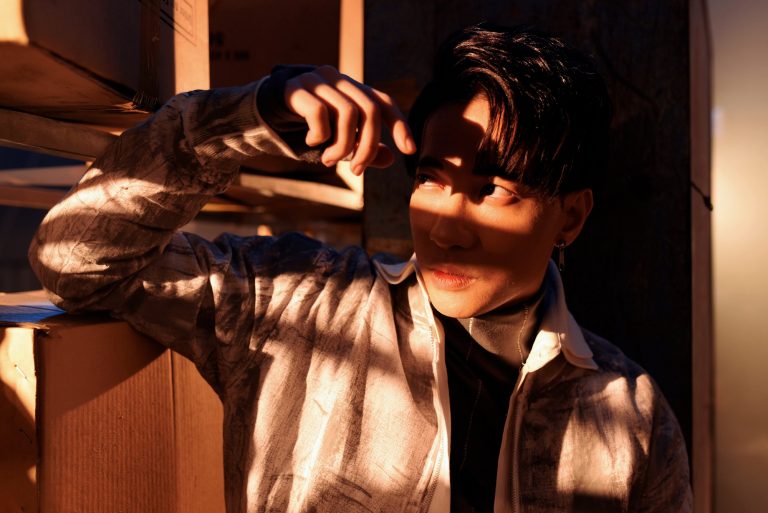 Source: mnewsvn.com
In addition to releasing the music video, S.T also decided to change his pseudonym to S.T Son Thach after a long time since he often gets confused with many other singers, especially Son Tung M-TP. A dance version of this song was recently released:
"That Gan That Xa" is the first "prelude" to the next music project of S.T Son Thach in 2019. It currently sits at over 1.7 million views after 5 months.
Fans will continue to support him and look forward to his next songs.
That Xa That Gan: https://www.youtube.com/watch?v=fIdE_8xsje8