S.T Son Thach is the youngest member of the now defunct 365daband group which had 4 members: Isaac, Will, S.T and Jun. After winning the show Buoc Nhay Hoan Vu 2016, he released a teaser for his first solo song – "Tinh Yeu Tuyet Voi" (Perfect Love).
On December 17th, 2018, he officially re-uped this MV on his own YouTube channel which used to be on ST.319's channel. This is a composition by Rhymastic and the harmony was made by composer Khac Hung. This is the first of his project after 6 years working with his group.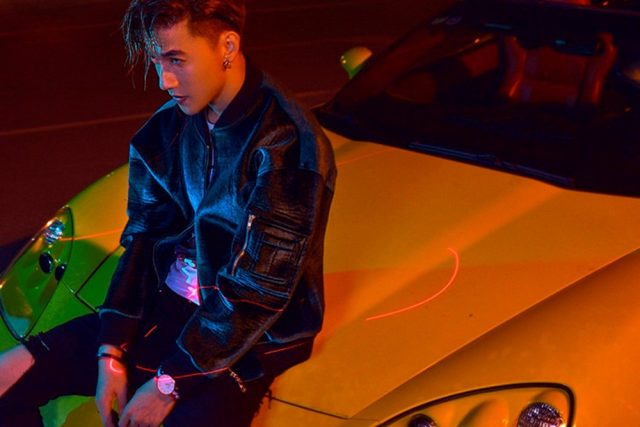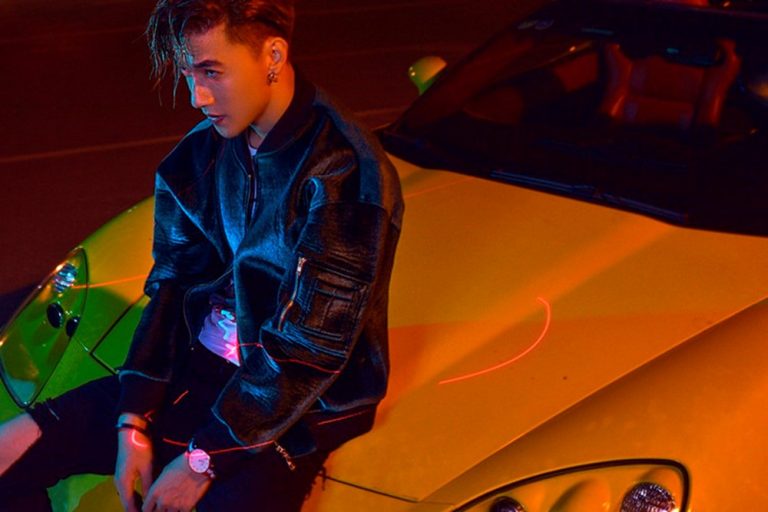 Source: tapchisaoviet.com
The song has a Tropical House style and the lyrics are quite hip and relatable to young people. In addition, S.T Son Thach, director La Zung and producer of MV Aiden made an MV with vibrant colors and strong personality suitable for S.T Son Thach.
The MV tells a story of a guy who is immersed in perfect love with his girl (Liz – group St.319). They had experienced many happy and innocent moments early in the video. However, later things take a shady twist when Liz finds out that her loving boyfriend S.T is a crook plotting to rob a nightclub with his friends. To our surprise, she decides to join him. In the end, there is another plot twist when his "true love" reveals which side she is on. The song also sent a message that no matter who you are, you can find true love in strange places. That even though she betrayed him so badly, he actually truly loved her.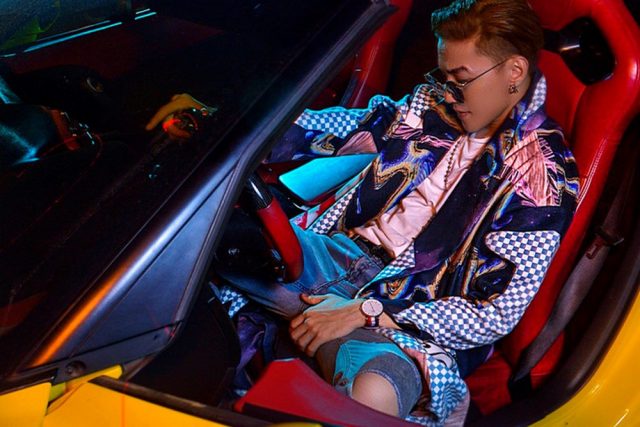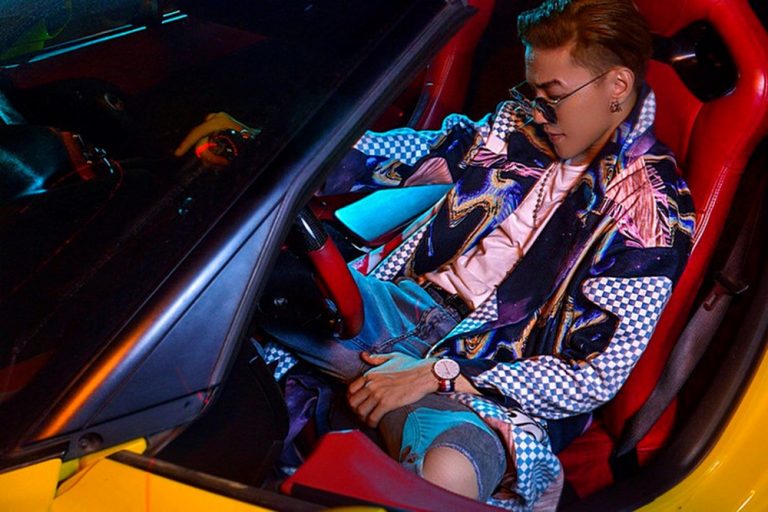 Source: baomoi.com
S.T Son Thach has a gentle appearance and reticence. No one can be expected to completely change their image in the MV. After the MV was released, the audience was extremely surprised with his bad boy appearance.
Although he knew this change was risky, he wanted to challenge himself and bring newness to his fans. After the story version was released, S.T Son Thach continued to make a dance version as a gift for his fans for supporting him.
Tinh Yeu Tuyet Voi: https://www.youtube.com/watch?v=qC3iFmrovVw