Mỹ Tâm officially released a new music video named "Anh Chưa Biết Đâu" on December 30th. The song was composed by Khắc Hưng, and belonged to the Latin type of music.
After a series of heart-broken ballad songs in the year 2020, Mỹ Tâm challenged herself in a new kind of music that she has never sung before in early 2020.
AD
Travala – Get the Best Prices on 34,986 Hotels and Accommodations in Vietnam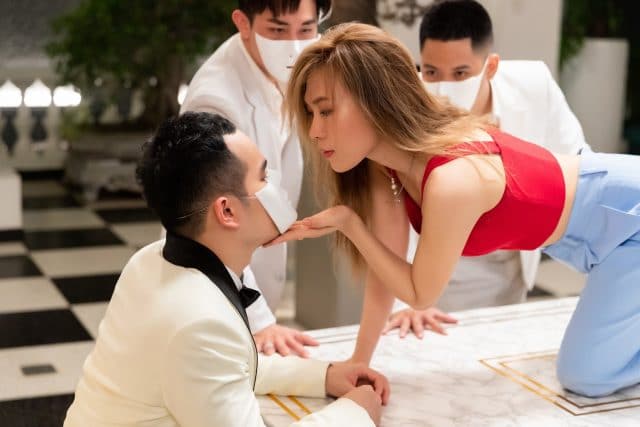 source: "Anh Chưa Biết Đâu" MV
All the scenes of the MV. "Anh Chưa Biết Đâu" was carried out in a grand mansion. The MV's content revolves around a sad love story.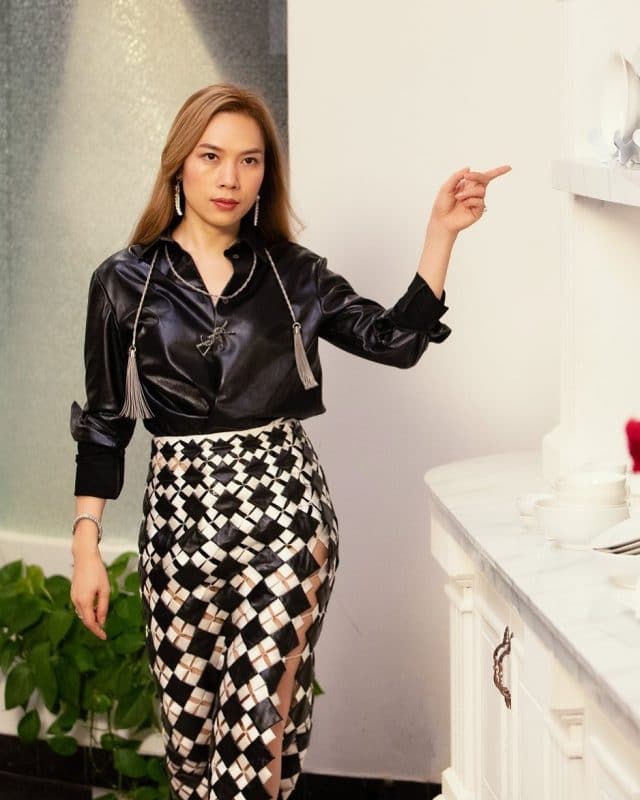 source: Mỹ Tâm's Facebook
In the MV, Mỹ Tâm played the role of a charming young lady who possesses everything, from beauty to supreme power. However, the man that she loves changes his feelings for her. Spending the whole youth to be beside him, all she receives is unflinching ignorance.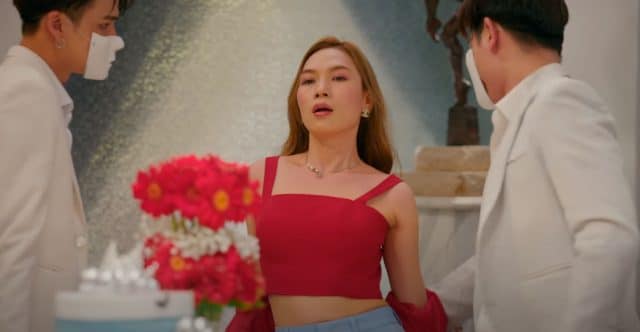 source: "Anh Chưa Biết Đâu" MV
Till the moment that she realizes all ecstatic moments are now a forgotten memory, she decides to put a stop to being silent and find herself again. Eventually, she is back in the place with the highest power where she finds herself belong.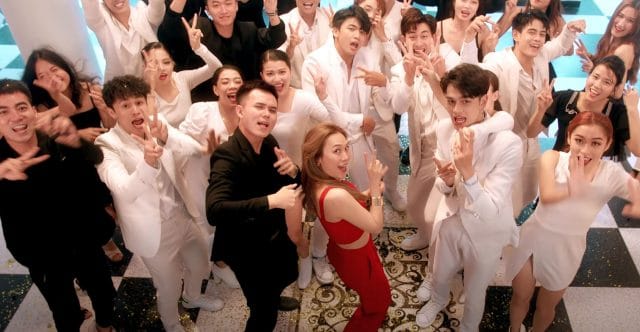 source: Mỹ Tâm's Facebook
The MV "Anh Chưa Biết Đâu" is a product to support feminism. "Every single woman on earth is a queen in their world. If one is not treated with respect in a relationship, then stop being silent and upsetting herself" is a message that Mỹ Tâm hopes to spread via the MV.
Anh Chua Biet Dau: https://www.youtube.com/watch?v=OR-mmAXSCEs