After the two previous R&B/Hip-hop ballads revealed last September, "Alone" and "Một Người Vì Em", "Lavie" is the next project of WEAN.
It is known that the song is also the first one in the new album that has the same name "Lavie". WEAN also shared that he would be releasing the rest of the list soon in the upcoming days.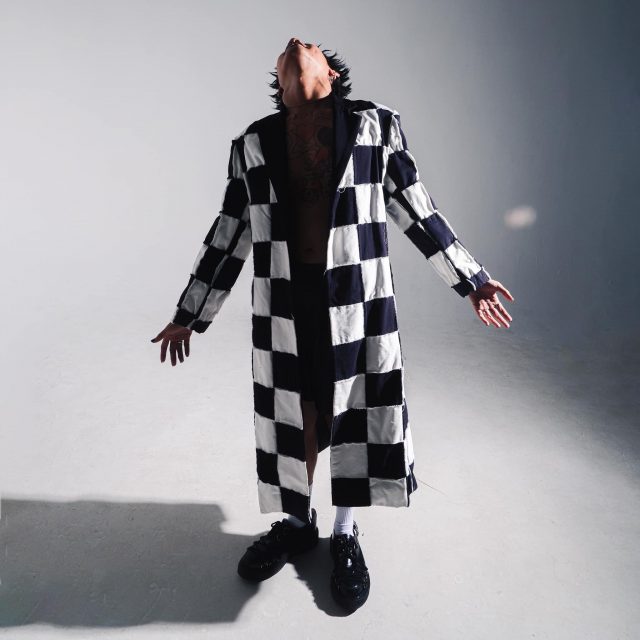 source: WEAN's Facebook
With the song "Lavie", WEAN turned back to his signature music of the Lofi-Hip-hop genre, along with such a beautiful story contained. The content tells about the post-breakup feelings of a guy.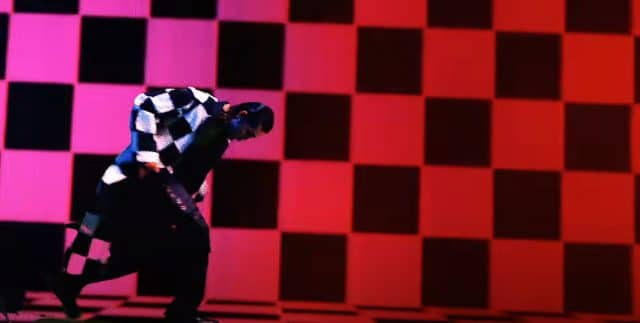 source: "Lavie" MV
Specifically, "Lavie" is a confession of a husband to his ex-wife. After breaking up with his spouse, the man struggles to find a way to end all the sorrowful memories and move on. Besides, the title can be understood as "LÀ VÌ EM" – "it is for you".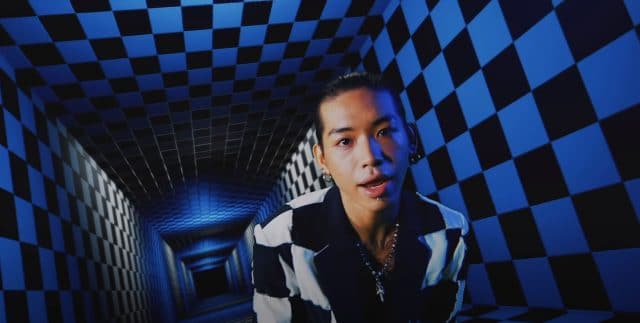 source: "Lavie" MV
In this project, there is also a contribution of the music producer, BeepBeepChild (Nguyễn Bảo Hưng). He is a renowned music producer of Vietnam. BeepBeepChild acquired the reputation for many big hits with emotional melodies but still full of youthful feelings.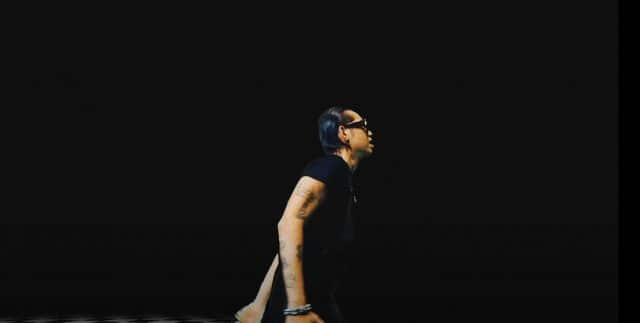 source: "Lavie" MV
BeepBeepChild's mainstream music is a combination of Lofi Hip-Hop, R&B, and a bit of Future Bass. Moreover, it is well-known that he is the person undertaking the massive hit "Gene" of Touliver and "Remixes EP" of Binz (two prominent Vietnamese rappers).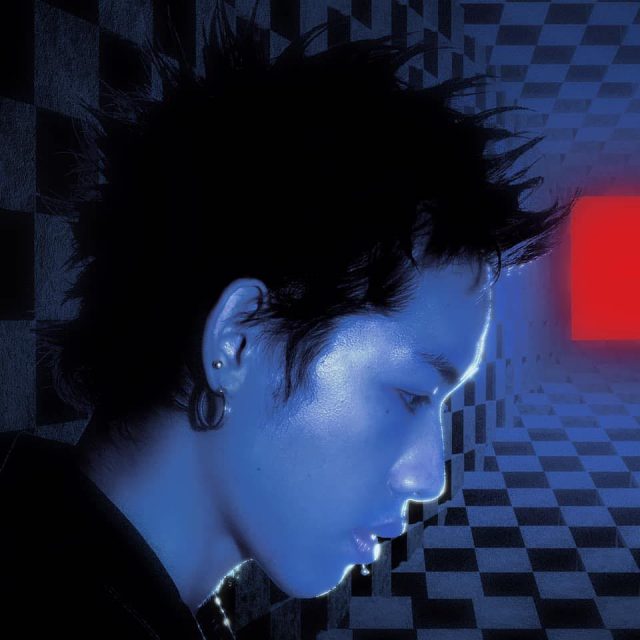 source: WEAN's Facebook
Also, BeepBeepChild has become a Vietnamese representative to attend the US Billboard's "Electric Asia Vol.4" album with a Vietnamese-style song named "CHOI & NHAY".