For WEAN and Naomi, music brought this couple together. The couple is known for their songs "She Said" and "A Line Without Hook".
For both, music is the catalyst that helps WEAN and Naomi better understand each other's soul and thoughts.
AD
Travala – Get the Best Prices on 34,986 Hotels and Accommodations in Vietnam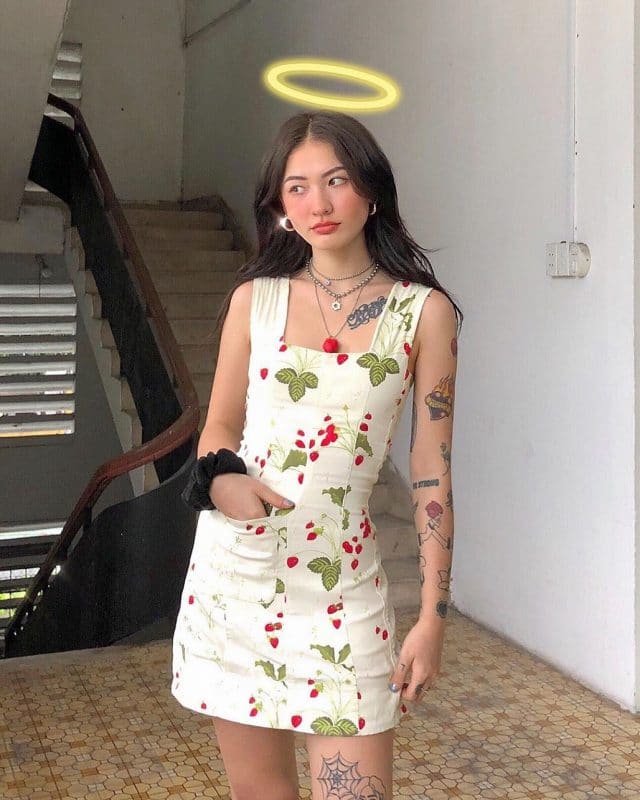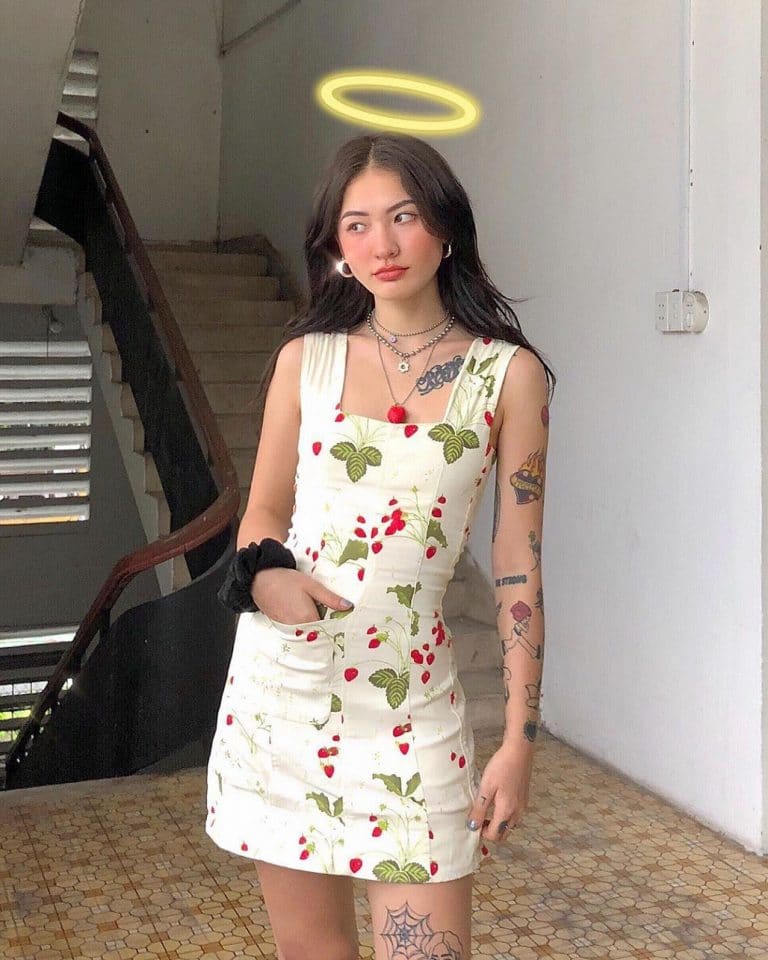 Source: nguoidep.me
On December 24th, 2018, the couple continued to collaborate to release the song "Retrograde", which is the song that the couple loves the most because it contains many different emotions, always reminiscent of the other side.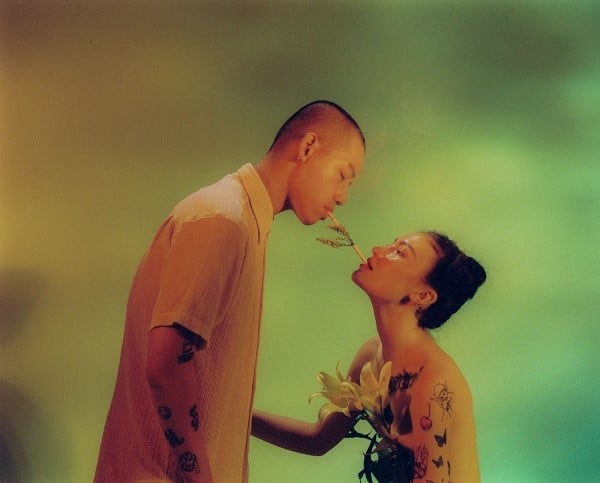 Source: tin247.com
WEAN is active in the Underground as a rapper and has made many people admire because of the lyrics he writes. From a young age, he proved to be a person who has a passion for lyrics and melody. The song "Retrograde" gained over four million views on YouTube.
AD
Travala – Get the Best Prices on 34,986 Hotels and Accommodations in Vietnam
Retrograde: https://www.youtube.com/watch?v=nH575Ld1ATg