It has been a hardworking year for Wean since he continuously released new songs which drew attention from the Vpop community.
It was also a chance for him to prove his musical talent to his audience. On March 24th, Wean officially released his latest song "I DON'T KNOW" on his official YouTube channel.
credit: WEAN's Facebook Page
The song "I don't know" is a collaboration with NAOMI, Young Wolf, and TaylorRightHere. It is one of many tracks in the "LAVIE" album of Wean.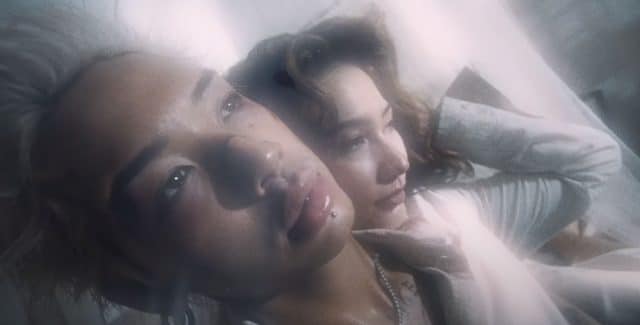 credit: "I DON'T KNOW" MV
For those who don't know, Wean (Le Thuong Long) and Naomi (Huynh Roestel Naomi) are a couple. Both of them have acquired the reputation for being characteristic fashionistas in the style of the 90s.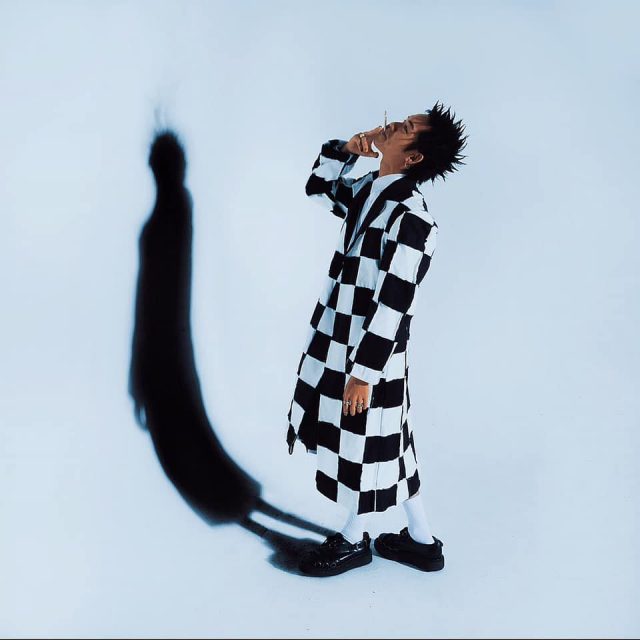 credit: WEAN's Facebook Page
Wean and Naomi always appears with amazingly sophisticated costumes which make them look unique as a fine pair. It is said that they were born to work together in making songs. It seems that with "I don't know", the MV went in the direction that made their fans feel unpredictable.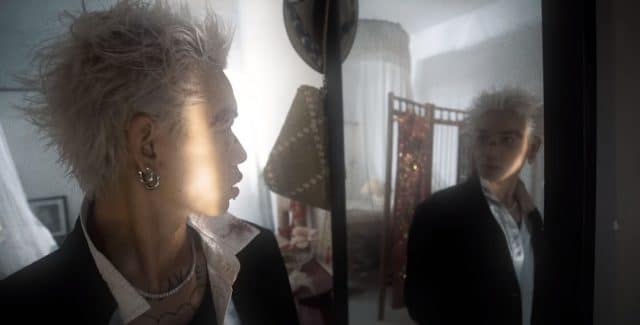 credit: "I DON'T KNOW" MV
The MV is quite engaging in the very first seconds. It tells a story that Wean fell head over heels for a girl, and he assumed that he already won her heart. However, when she negatively reacted to his love, he became agitated which causes an incident between them in a bathroom.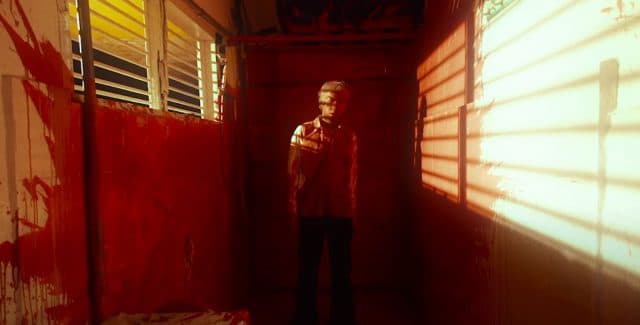 credit: "I DON'T KNOW" MV
After that, Wean felt guilty for what he has done to her. Therefore he stormed out of the house, then drove at high speed on the highway, and got into an accident and passed away. Then, Wean had an illusion that he was still alive, and returned to the house.
I DON'T KNOW: https://www.youtube.com/watch?v=wegH4naxMok