Duong Edward (Nguyen Tung Duong) went to the UK to study music and came back to participate in the Vietnam Idol 2016 contest.
Competing at the contest, although he did not achieve Top 1, reaching the Top 5 and receiving the love of his fans was an enormous motivation for Duong Edward to continue pursuing his passion for music.
AD
Travala – Get the Best Prices on 34,986 Hotels and Accommodations in Vietnam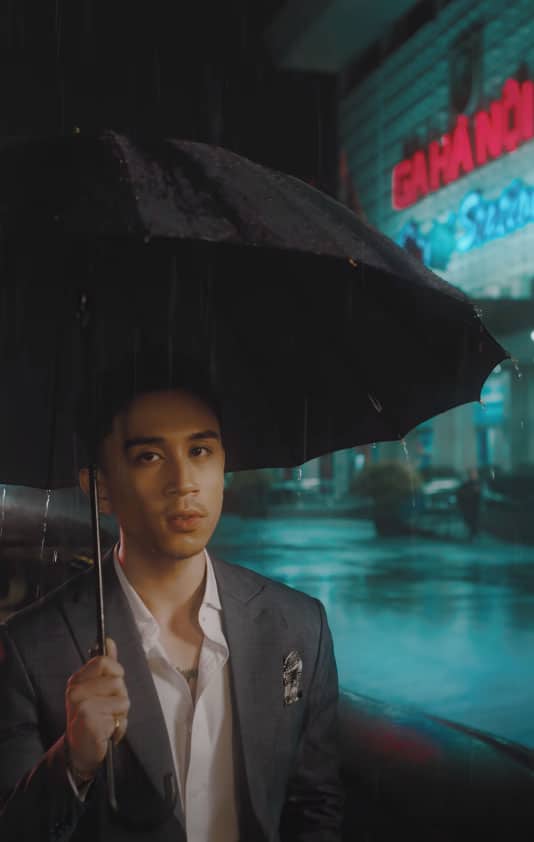 credit: "Dáng Em" MV
On May 2021, Dương Edward officially came back on the music market with his newest acoustic music video series named "Khúc Hoa Tình". In this project, 15 song covers were performed by Duơng Edward.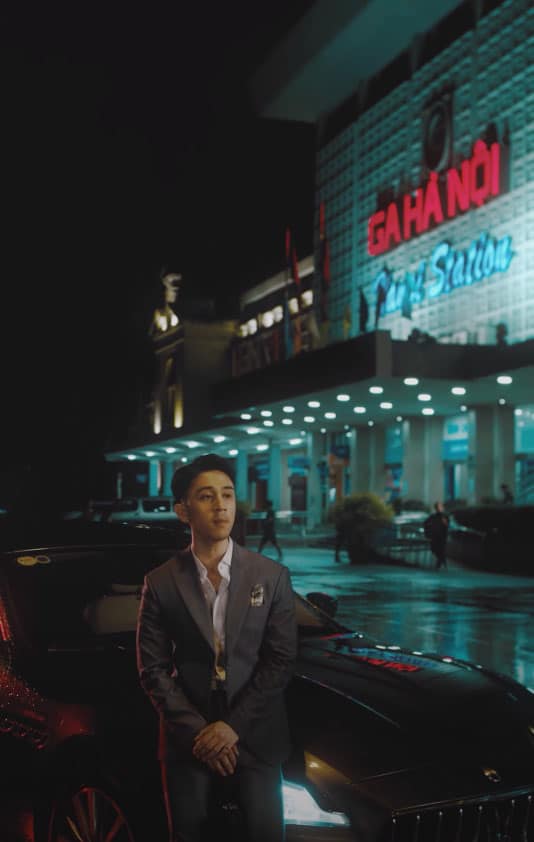 credit: "Dáng Em" MV
All of the tracks will be categorized into three sections: Chinese Vietnamese songs remade massive hits and the original Chinese songs. The whole music production was undertaken by Tú Dưa – a talented music director in the Vietnam music industry. On October 2020, Dương Edward unveiled the MV "Một Là Cưới Hay Là Chia Tay". Not until May 2021, Dương Edward officially came back with the project "Khúc Hoa Tình".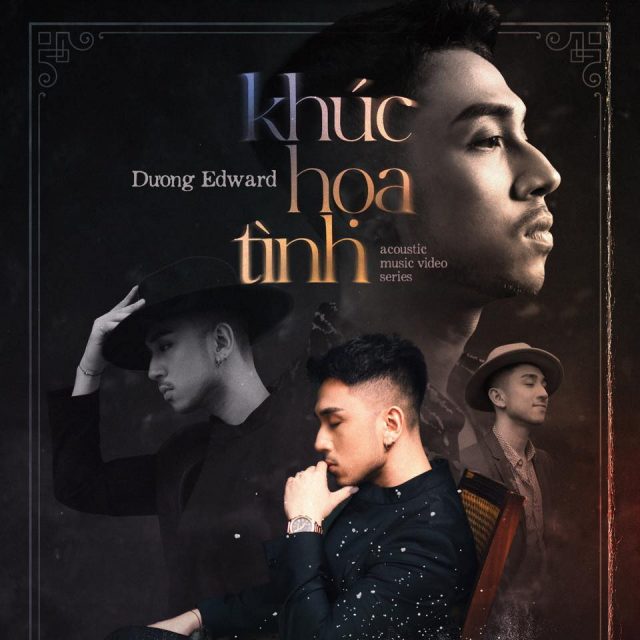 credit: Dương Edward's Facebook
The project started with the song "Dáng Em" launched on Dương Edward's YouTube official channel on May 8th. Proceeding to this is the single "Ánh Trăng Tình Ái" that has just been released recently and were well-received by the netizens.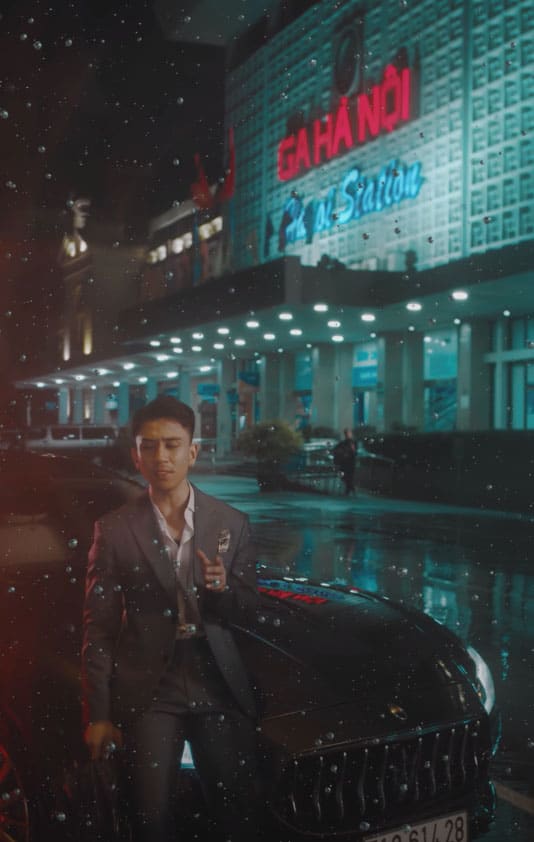 credit: "Dáng Em" MV
The MV "Dáng Em" also reached thousands of views on YouTube and garnered 1.1 million views on TikTok within only three days. The next song of the project "Khúc Hoạ Tình" is promising to surprise the audience. The artist hinted that he would renew a popular soundtrack.