After revealing the teaser poster and photos of the newest MV, Nhật Phong officially released the MV "Đừng Như Người Dưng" on April 2nd.
It is also the product marking Nhật Phong's comeback after a 5-month hiatus. "Đừng Như Người Dưng" belongs to the ballad genre that is inherently pianissimo and emotional.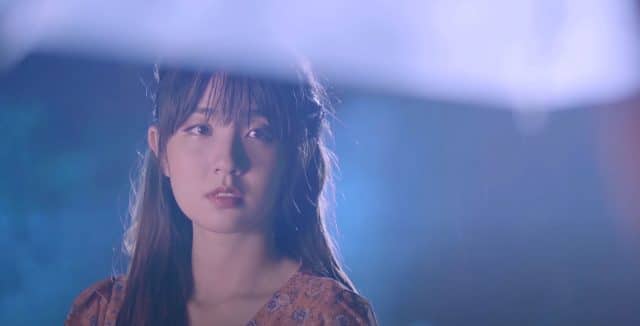 credit: "Đừng Như Người Dưng" MV
The lyrics are impressive and quotes a series of love sentences that have caused a sensation all over social media:
"Can't be the person to stay with you to the end, I still do cherish the time we used to be together – Không thể làm người cùng em đi đến cuối cùng, anh vẫn trân trọng thời gian mình từng có nhau."

"If we meet tomorrow, please don't look away. Even if we do not love each other anymore, do not treat each other like strangers – Nếu mai có gặp lại, xin em đừng ngoảnh mặt quay lưng. Dù không còn thương, cũng đừng coi nhau như người dung."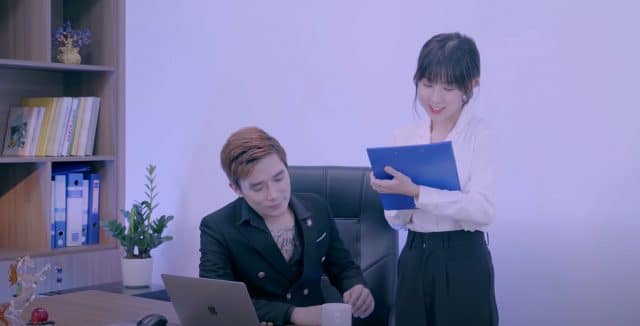 credit: "Đừng Như Người Dưng" MV
The MV was carried out by Đình Bình – manager of Nhật Phong. Đình Bình is also the one who was behind a series of Nhật Phong's massive hits. The two hot girls, Bùi Khánh Hà and Như Lê, were also invited in the MV "Đừng Như Người Dưng".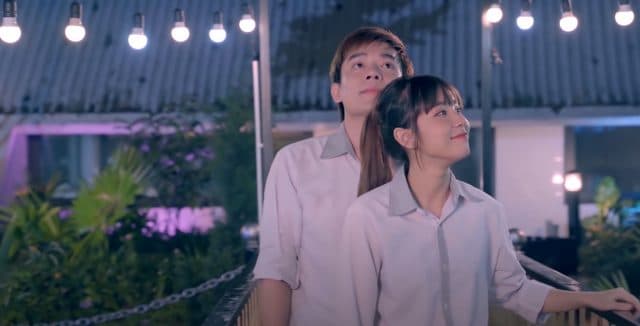 credit: "Đừng Như Người Dưng" MV
In the MV, Nhật Phong played the role of a handsome, successful married man, however, he falls in love with his assistant – Khánh Hà. The story is even more complicated when Khánh Hà and Nhật Phong have already known each other since their adolescent hood.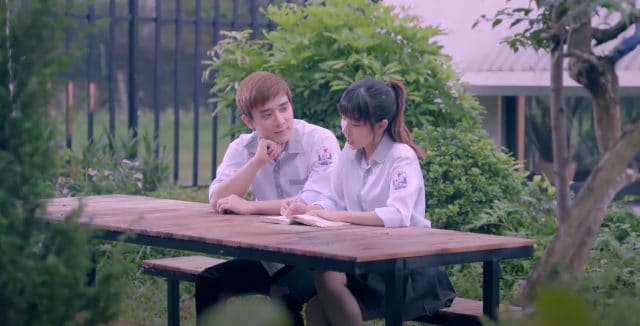 credit: "Đừng Như Người Dưng" MV
One day, Khánh Hà comes to know that Nhật Phòng is diagnosed with a life-threatening disease and she was completely devastated. After that, they meet each other on a pouring day, and unfortunately, a bloodcurdling accident happens to her taking her life away. At the end of the MV, it turns out that Khánh Hà, after knowing about Nhật Phong's disease, sacrifices her life to save his. She donates her heart to Nhật Phong so that he can continue to live.
Dung Nhu Nguoi Dung: https://www.youtube.com/watch?v=f8Ii0q1NO90