Nhật Phong's proper name is Nguyễn Thế Bình. He was born in 1992 in Lào Cai (a city in the northwest region of Vietnam) and was trained to be a singer at the National academy of music.
He used to participate in some traditional musical talent shows such as Sao Mai, Tiếng Hát Truyền Hình Hà Nội, etc.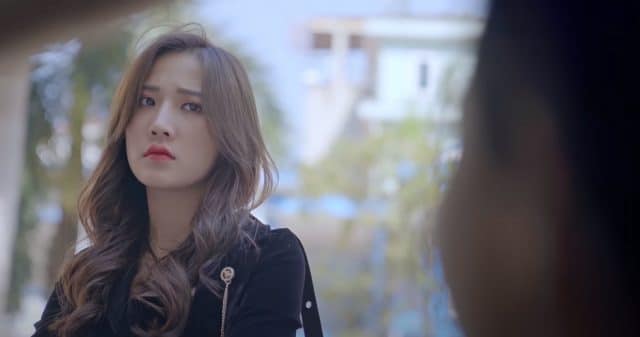 source: "Anh Từng Cố Gắng" MV
During the time that Nhật Phong first started his singing career, he was determined to pursue the old customary music. He also proved that this kind of music brought the best in his voice. Consequently, he created a series of big hits belonging to that kind of music such as "Thằng Hầu" – 110M views, "Tướng Quân" – 164M views, "Yêu Một Người Tổn Thương" – 88M views, etc.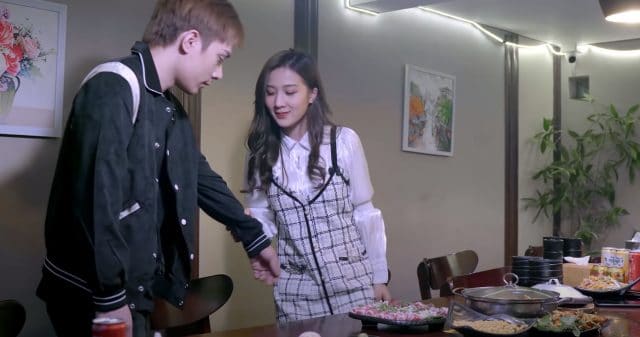 source: "Anh Từng Cố Gắng" MV
The song "Tướng Quân" is also the one that is honorably placed in the top five preferable Dance /Electronic songs of ZMA 2019. On November 19th, Nhật Phong officially released the new song "Anh Từng Cố Gắng" continuing to exploit his forte in the pop ballad music genre.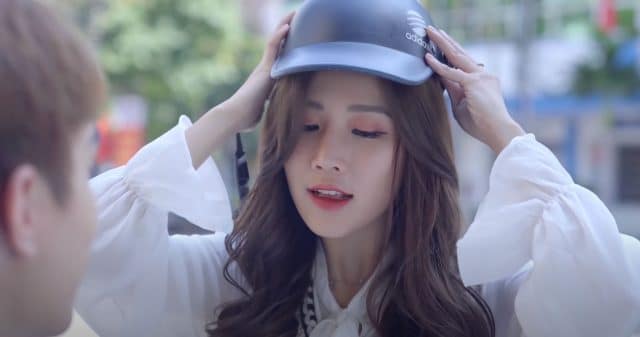 source: "Anh Từng Cố Gắng" MV
The MV's content is a love story of a miserable guy and a lady who comes from a wealthy family. Their relationship faces the disagreement of her parents. The track sounds more like a narration of the poor guy in this story.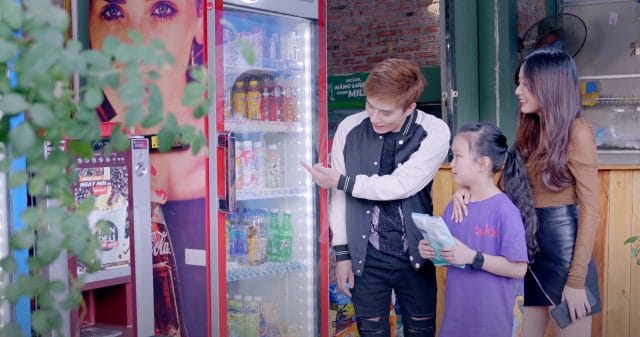 source: "Anh Từng Cố Gắng" MV
Even though it is accessed that the MV's theme did not take the audiences by surprise, Nhật Phong's performance and voice still engages many ballad music lovers. He rarely fails in creating big hits.
Anh Tung Co Gang: https://www.youtube.com/watch?v=N4EcwIKyh9I