After the success of a series of music videos, as recently as September 10th, Tuấn Cry also released a new product called "Xin Một Lần Say".
This time with his song, Tuấn Cry received a lot of attention from young Viet rap music lovers. Tuấn Cry is the stage name of Nguyễn Sỹ Tuấn. He emerged thanks to his hard work covering the top hits of famous singers in Vietnamese showbiz.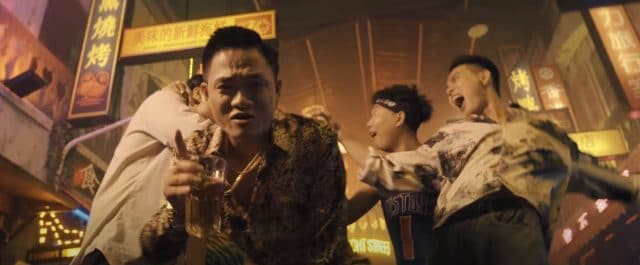 source: "Xin Một Lần Say" MV
Thanks to the special rap voice and the witty, humorous and creative song expression, "Xin Một Lần Say" quickly received attention from the public.
source: "Xin Một Lần Say" MV
Tuấn Cry promises to create more super products in the future.
source: "Xin Một Lần Say" MV
Currently, the male singer's new song is still being interested in young people, shared on social networks and received nearly 600 thousand views.
Xin Mot Lan Say: https://www.youtube.com/watch?v=nQR1TWK9LG0