Kai Đinh has launched his newest MV named "Thế Nào Là Tình Yêu". After the emotional song "Chuyện Nhà Bé Thôi, Con Đừng Về" which is a collaboration of Kai Đinh and MIN released 2 weeks ago,
Kai Đinh quickly returned to his favorite music style with "Thế Nào Là Yêu".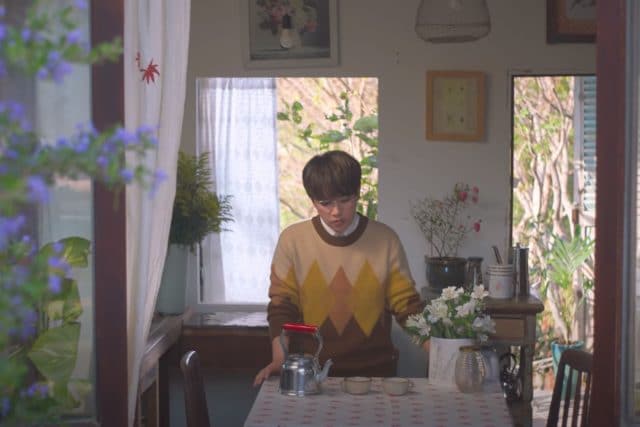 credit: "Thế Nào Là Yêu" MV
"Thế Nào Là Yêu" is a million-dollar question that Kai Đinh wanted to raise for his beloved fans as well as himself after going through a couple of breakups in life. Kai Đinh also shared that there was no identical answer for this question, so the answer was already in everyone's heart. Pain will help you grow and know what matters to you in life. With his music, Kai Dinh continues to become an emotional messenger to speak for hearts that are still struggling to find answers about the definition of love.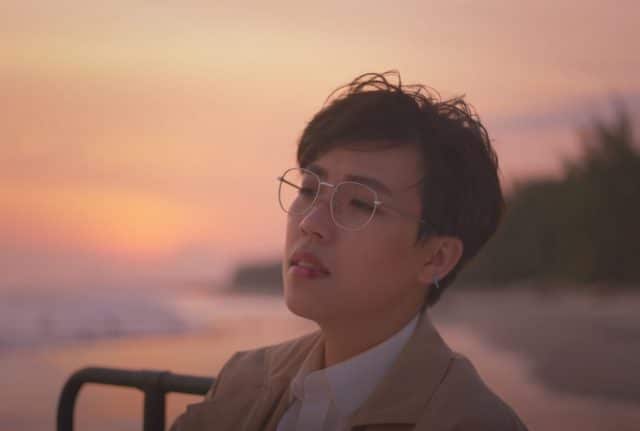 credit: "Thế Nào Là Yêu" MV
"Thế Nào Là Yêu" belongs to the Pop ballad genre that perfectly expresses Kai Dinh's music colors through gentle melodies and romantic lyrics. Without being boisterous, Kai's composition so far has effortlessly engaged the sympathy of music lovers thanks to its love themes, inspired by Kai Đinh's most honest experiences. That is also one of the deciding factors why Kai Đinh has many loyal audiences in every single comeback.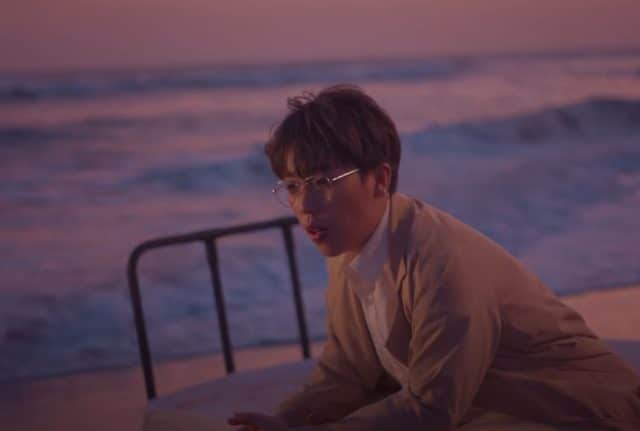 credit: "Thế Nào Là Yêu" MV
So far "Thế Nào Là Tình Yêu" is the second MV of Kai Đinh in 2021. These positive signals promise to be a year worth waiting for the talented artist. The song "Thế Nào Là Yêu" is available on streaming music platforms and Kai Dinh's personal YouTube channel.
The Nao La Yeu: https://www.youtube.com/watch?v=V78QgTBjmZQ