After the movie "Chị trợ lý của anh" (My Personal Assistant) was released, it constantly led the movie chart with the highest number of viewers at the moment. Part of making the film's success apart from the outstanding performance of the actor, the music is the most anticipated  element.
Especially, the official soundtrack (OST) "Nơi Minh Dừng Chân" of Mỹ Tâm singer. Mỹ Tâm has great attraction in the Vietnamese music industry. After participating in this movie, audiences are surprised by her acting ability. Although it is not yet outstanding, it is still enough to impress with her charm and personality.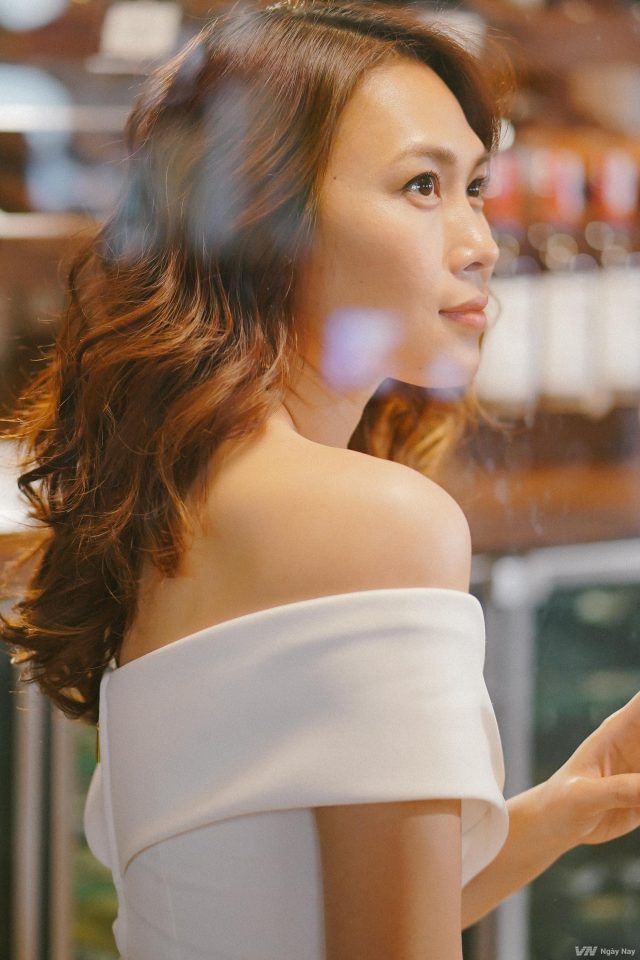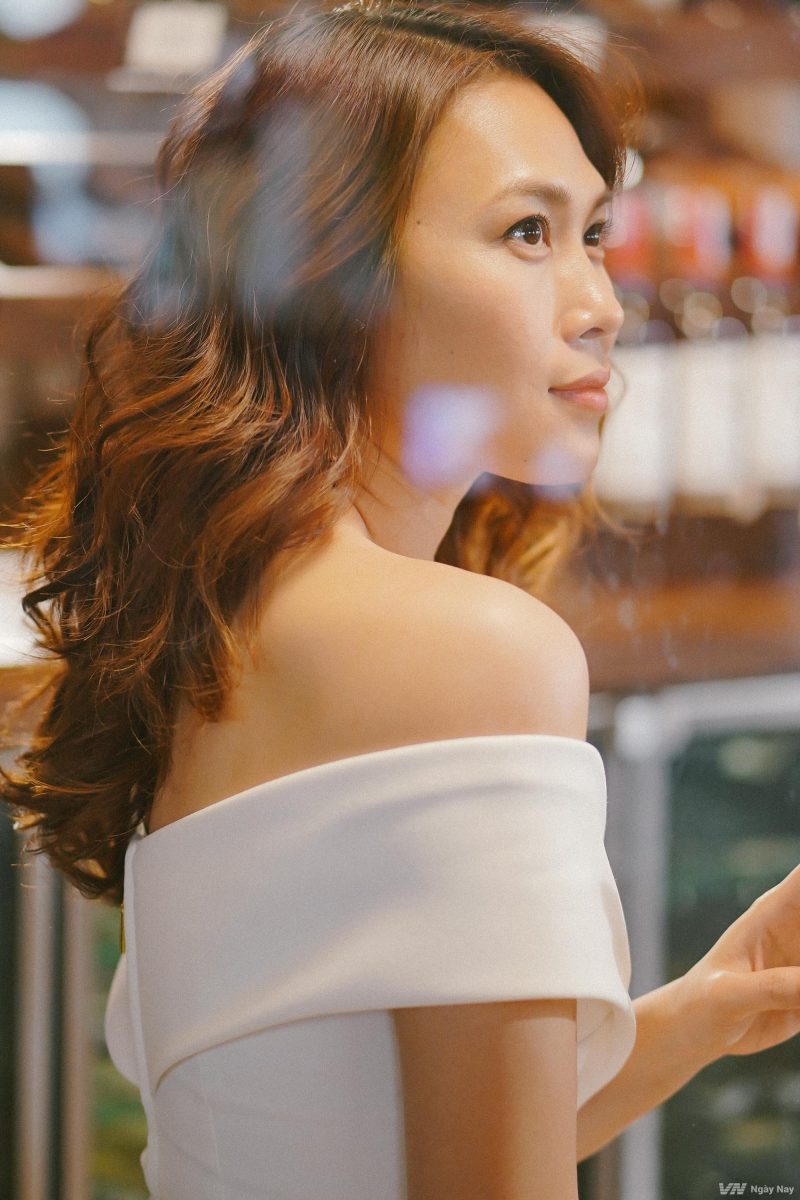 My Tam's beauty in My Personal Assistant (vnay)
The film revolves around the mature love of Khả Doanh (Mỹ Tâm) and Phúc Nam (Mai Tài Phến). In order to save her company, Mỹ Tâm must pretend to approach Tài Phến although they have differences in age and lifestyle. But unexpectedly, day by day both of them realized affection for each other and then they have a relationship. Afterwards, Tài Phến discovers the truth that Mỹ Tâm only approached him because she had to save the company. He was extremely wretched and so was Mỹ Tâm.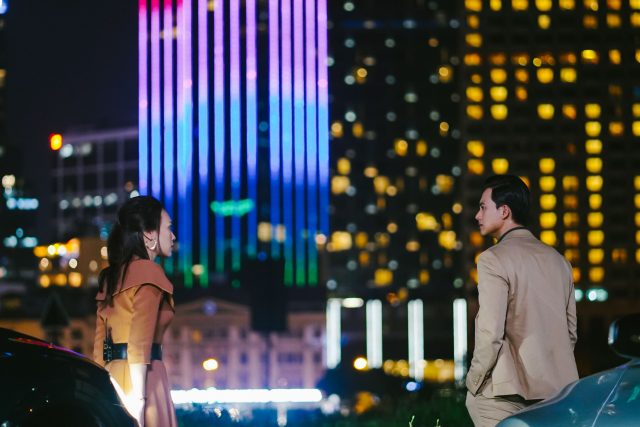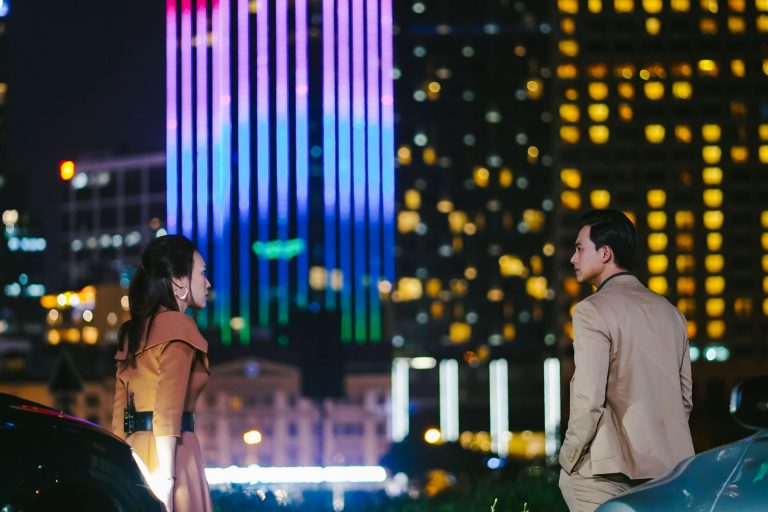 Mỹ Tâm and Mai Tài Phến in the movie Chị trợ lý của anh (vnay)
The song "Nơi Mình Dừng Chân" is played in a sad atmosphere in the night. Both face each other in an awkward and tormented mood. The lyrics were composed by Khắc Hưng musician, revolving around a girl's regret when she was unfaithful.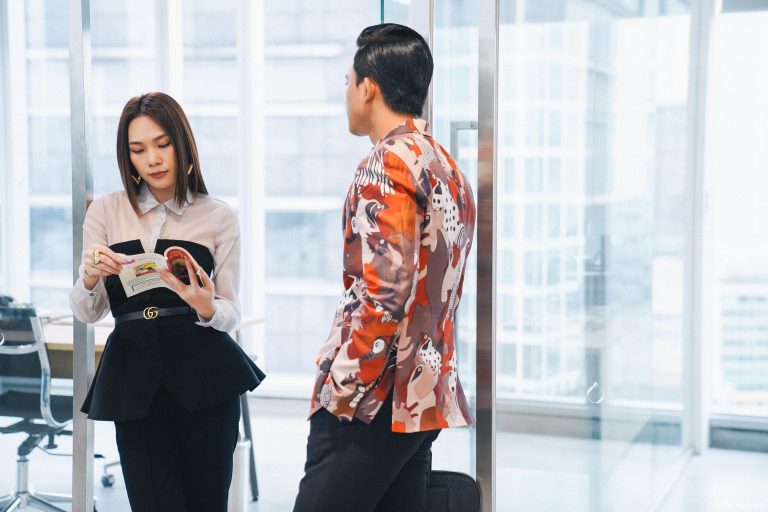 The happy moment of the movie (vnay)
A new ballad-style song with a gentle melody combined with a deep singing voice of My Tam. Thanks to this song, she increasingly marks the level of maturity and success.
Through this success, it is certain that Mỹ Tâm will develop more not only in music but also in movies. Hopefully, she will bring to the audience a lot more surprises with later releases.
Noi Minh Dung Chan: https://www.youtube.com/watch?v=r7HA_9rKIMI
https://news.vnay.vn/v2/article/24734076/6d44b41fb8fd41aafc8b28ae9f1dd71efc34b6ec.html?author_user_id=14206351