On June 12th, 2019, Phan Duy Anh released his latest song "Từng Yêu" on the ACV Music YouTube channel that has over 1.36 million subscribers. This sad ballad song was composed by Nguyễn Đình Dũng with a slow and delicate melody.
The lyrics tell about the emotions of a boy for his lover. Many of their happy memories appear in his mind though they are not together anymore. He is curious about the guy who is by her side and is worried that the guy doesn't love and take care of her. If one day her current boyfriend betrays her, he is still here to wait for her.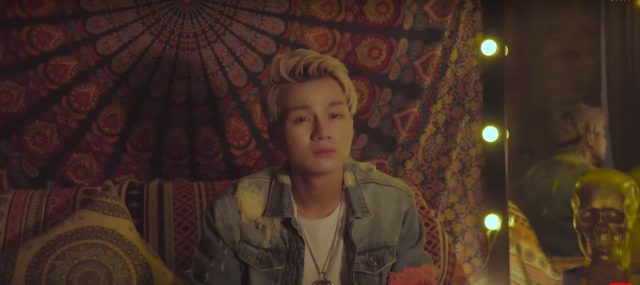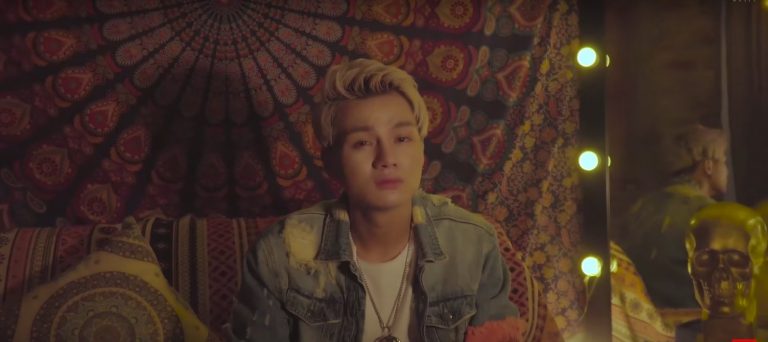 Source: YouTube
He knows she will forget their moments but he wishes she might remember that they used to love each other. Sometimes people know that it is hopeless or unreasonable to wait for their ex-lover to come back to them but they just follow their foolish heart. They suffer the pain of old love until it fades away.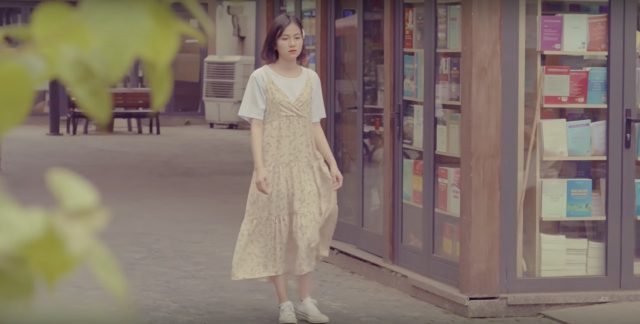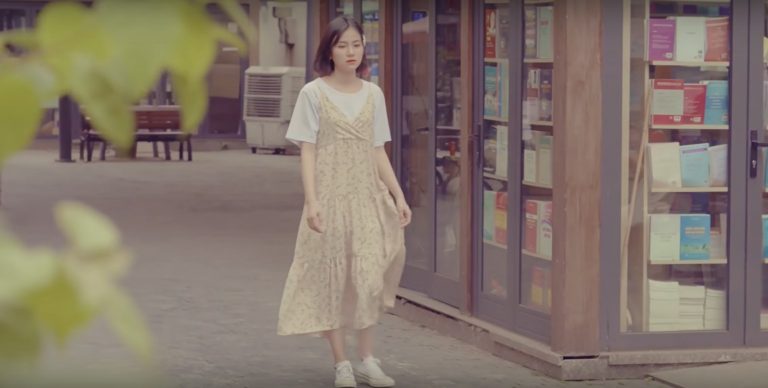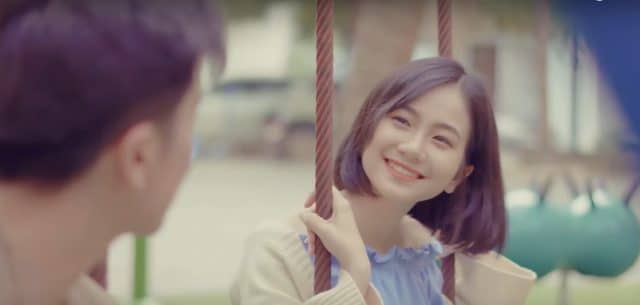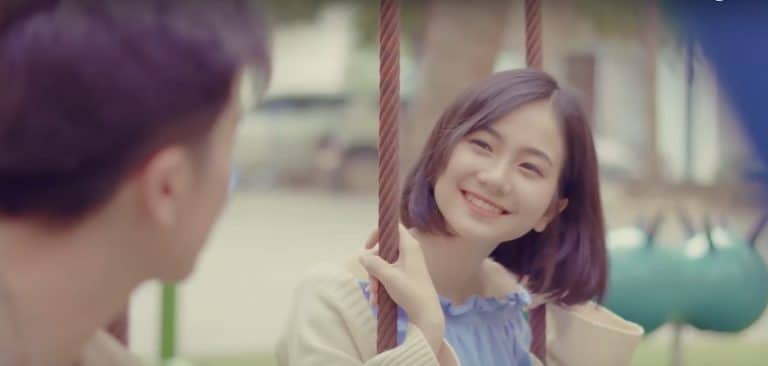 Source: YouTube
The MV was directed by Khắc Phú with meaningful and sorrow content. The girl Phương Anh broke up with her boyfriend – Việt Hùng but she always recalls their great moments everywhere they were together. The past interleaved with the present, she smiles when imagining her ex-boyfriend next to her playing, eating pizza, brushing their teeth, hanging out together but a few seconds later she cries because of the loneliness of the present. Finally, a strong shoulder appeared for her to lay her head on but he is her previous ex-boyfriend – Tùng Anh who still loves her after breaking up a long time ago.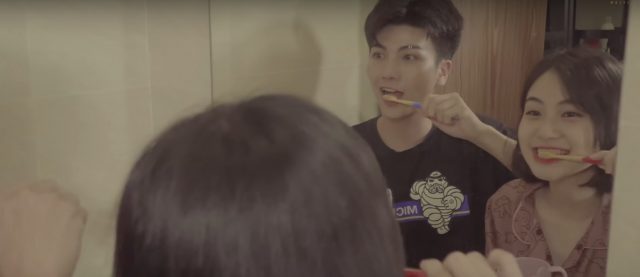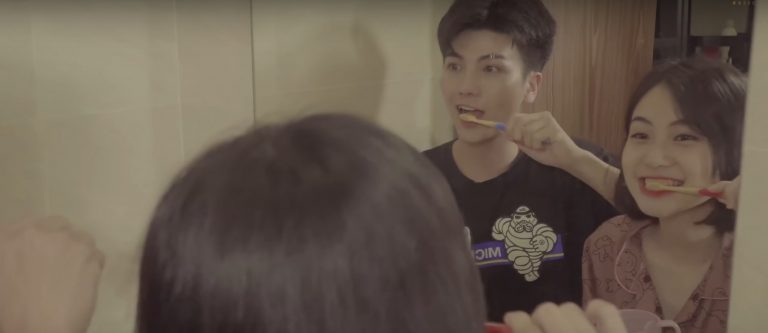 Source: YouTube
This song reaches 82 million views on YouTube and 28 million listens on nhaccuatui.com within over four months. This is such a great achievement for the young singer Phan Duy Anh that many other young singers haven't reached yet.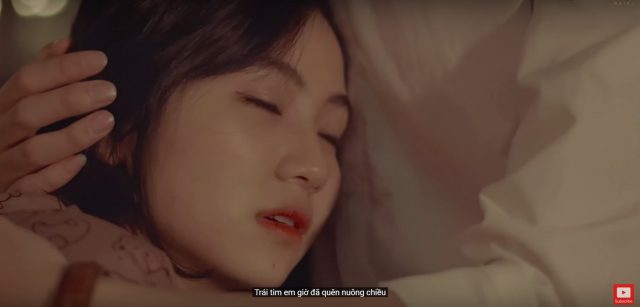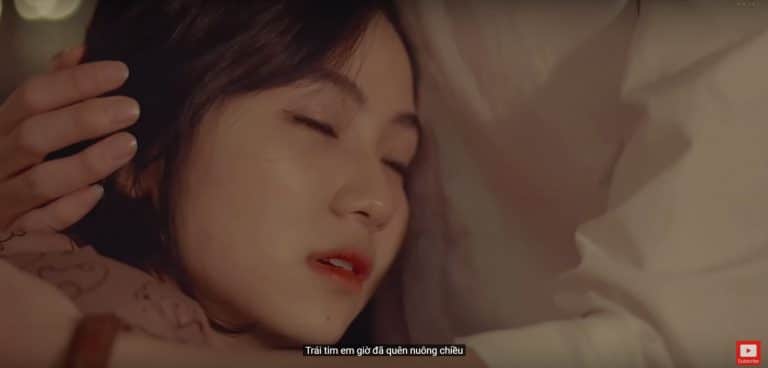 Source: YouTube
Phan Duy Anh has become more popular after the competition The Voice Viet 2017 when he sang the song "Phía Sau Một Cô Gái" of Soobin Hoàng Sơn and conquered three coaches Đông Nhi, Tóc Tiên and Noo Phước Thịnh. Besides that, his hit song "Vì Anh Thương Em" is a favorite song for many fans with the lyrics MV currently sitting at over 112 million views on YouTube.