Hồ Ngọc Hà said that she had been through a whole lot in love to be able to "repudiate" if she fails again in the next relationship. That is also a statement for the new song of her "Cự Tuyệt".
The song "Cự Tuyệt" was composed by none other than Vương Anh Tú, a hitmaker of the Vietnamese music. It is also the song commencing for the music album "Love Songs" of Hồ Ngọc Hà.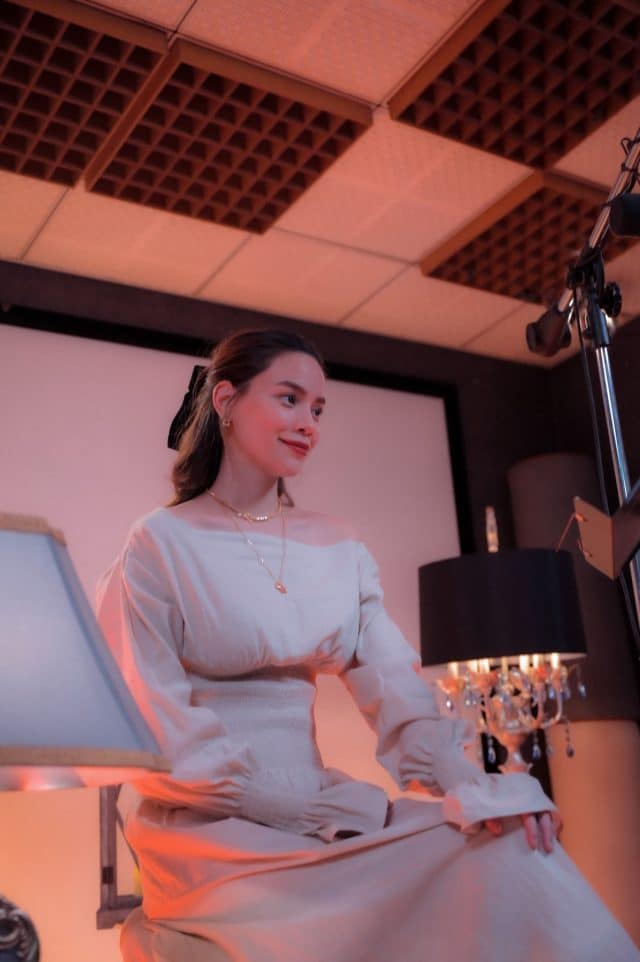 source: Hồ Ngọc Hà's Facebook
She, however, has caused a sensation recently when revealing an incredibly beautiful, admirable relationship with a handsome actor-model, Kim Lý. Because of that, many people were questioning why she stuck to the sad love story topic while she was in a good phase of the relationship.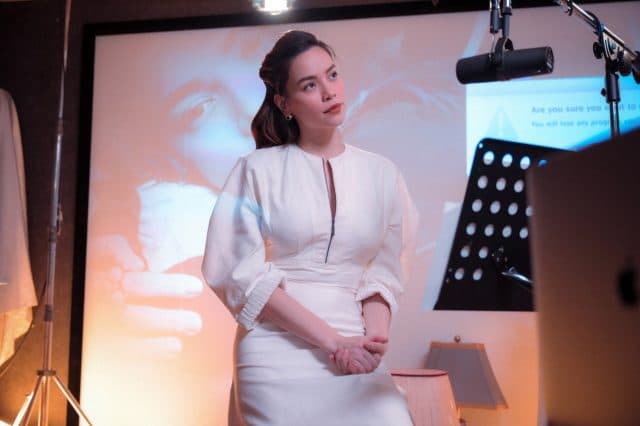 source: Hồ Ngọc Hà's Facebook
Hồ Ngọc Hà explained that there is no room for loneliness, misery if you are in love. Nevertheless, if you do feel that, it is not that you are in love. The more ecstatic she is in love, the more she wants to sing sad songs like that will make her evaluate the happiness that she has.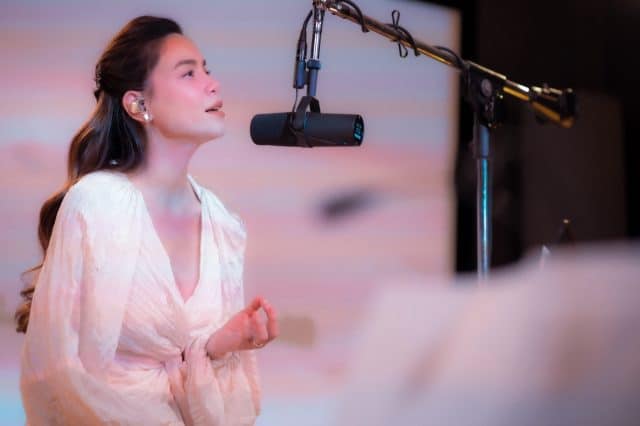 source: Hồ Ngọc Hà's Facebook
The song "Cự Tuyệt" is a narrative of a girl who is in an about-to-end relationship. She desperately finds ways to grab at his boyfriend. Yet, all she receives back is a steely ignorance of him.
Eventually, she realizes that the more she tries to keep him close, the more hurt they will get.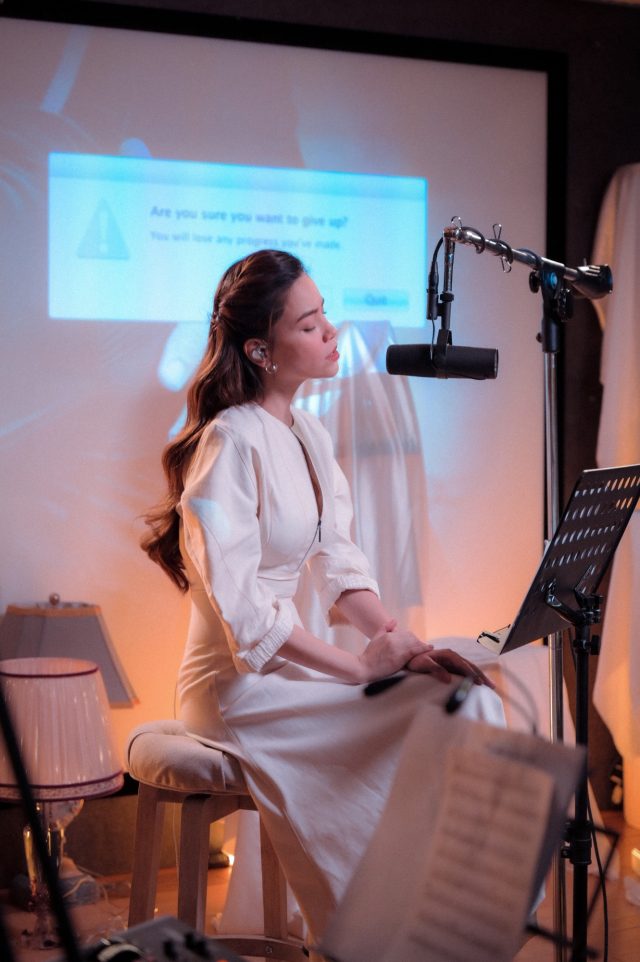 source: Hồ Ngọc Hà's Facebook
Therefore, letting him go is the only best way out for both of them. Finally, she accepts the case that they are not meant for each other. As in the MV, they are strangers who shelter from the rain under an eave. When the rain stops, each person will go on a different way to find their sunshine.
Belonging to the pop ballad music, the song "Cự Tuyệt" brings out the best in Hồ Ngọc Hà's voice. This charming female singer has sung many kinds of music, but seemingly, only ballads can bring her closer to the audience. Besides the new MV "Cự Tuyệt", she also has many massive hits belonging to this kind of music such as "Gửi Người Yêu Cũ" and "Cả Một Trời Thương Nhớ".