The fresh male vocalist – Khải Đăng has officially launched the ballad song "Suốt Đời Không Xứng" on March 3rd.
Speaking of the fate and feelings when performing the song "Suốt Đời Không Xứng", Khải Đăng said that it was the time he and Vương Anh Tú – a hitmaker, were going to the football yard, and Khải Đăng happened to ask Vương Anh Tú to write a song.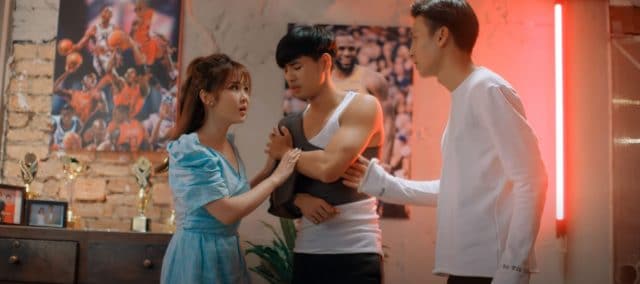 credit: "Suốt Đời Không Xứng" MV
Surprisingly, Vương Anh Tú unflinchingly accepts his wish within seconds. Moreover, even though the song was recorded repeatedly many times, Anh Tú stayed there during the time to support Khải Đăng. The MV of the song was carried out in 27 hours with the administration of the two nominated directors, Đỗ Khôi and Vũ Nguyên.
credit: "Suốt Đời Không Xứng" MV
The MV revolves around a moving love story of a couple. The girl sacrifices everything just to be with her boyfriend.  However, they are facing a disagreement against their love from her family. After many challenges of life, they still can not stay together even though both of them are madly in love with each other. Eventually, the guy decides to leave her behind because he can't help to feel a fearful of their relationship.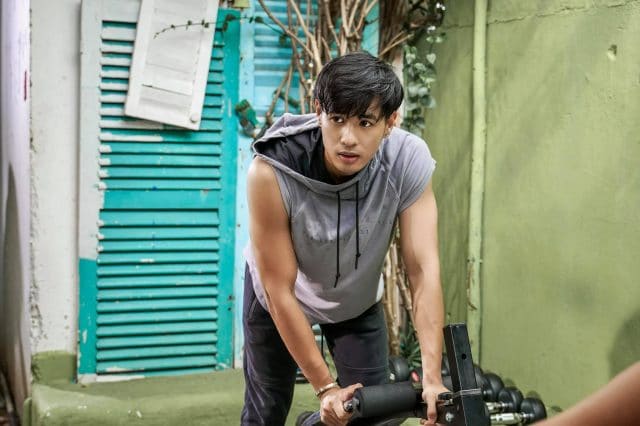 credit: Khải Đăng's Facebook
Ribi Sachi is the female protagonist in the MV who used to collaborate with Khải Đăng in the previous MV "Hôm Nay Em Cưới Rồi". Besides, Vương Anh Tú and Ribi Sachi also performed the song with Khải Đăng.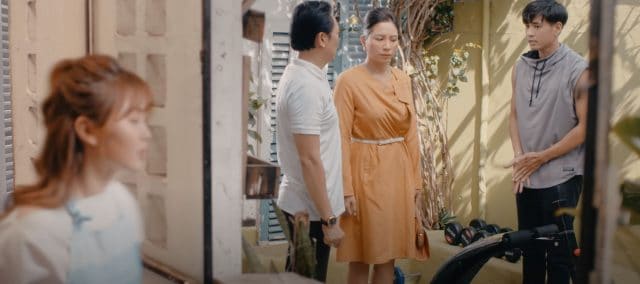 credit: "Suốt Đời Không Xứng" MV
It is announced that "Suốt Đời Không Xứng" is the last song of Vương Anh Tú before switching to be a singer. Khải Đăng is still a strange name to the V-Pop. Having said that, the audiences also know him from the songs "Hoa Tàn", "Chuyện Bây Giờ Đã Muộn", etc. Besides, he also participated in a couple of projects of Hoài Lâm and Jack.
Suot Doi Khong Xung: https://www.youtube.com/watch?v=jc1hmvbkO6Q