Yến Tatoo officially released her new song "Cứ Thế Rời Xa" marking her imposing comeback on the Vietnamese music market on June 19th.
This is the second production in her path to being an a-list vocalist, particularly, the song was composed by herself inspired by her last relationship that ended up two years ago. Yến Tatoo bared her soul into this song with a tormenting melody and anguishing lyrics.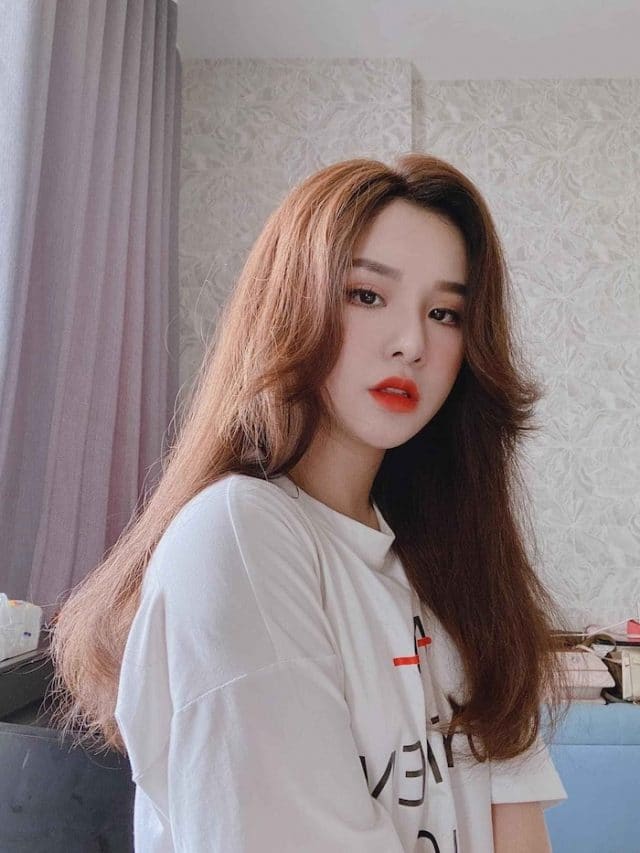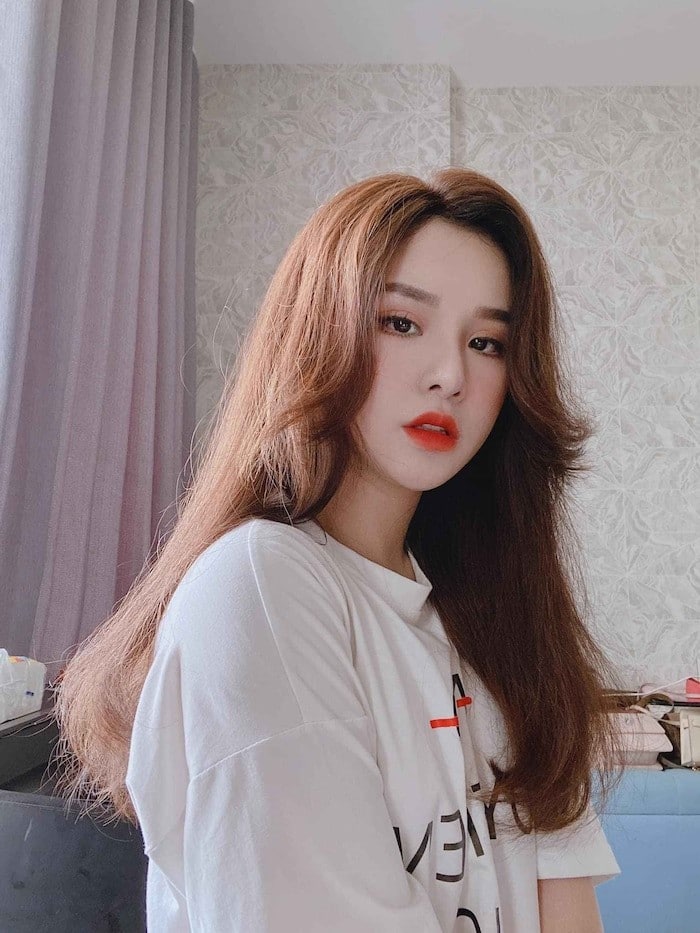 source: baomoi.com
Having been through a rocky relationship in the early years of her life, this young talented vocalist turned a bunch of her confused feelings into the song "Cứ Thế Rời Xa". The Vpop MV itself tells about scenes of family violence and a broken relationship.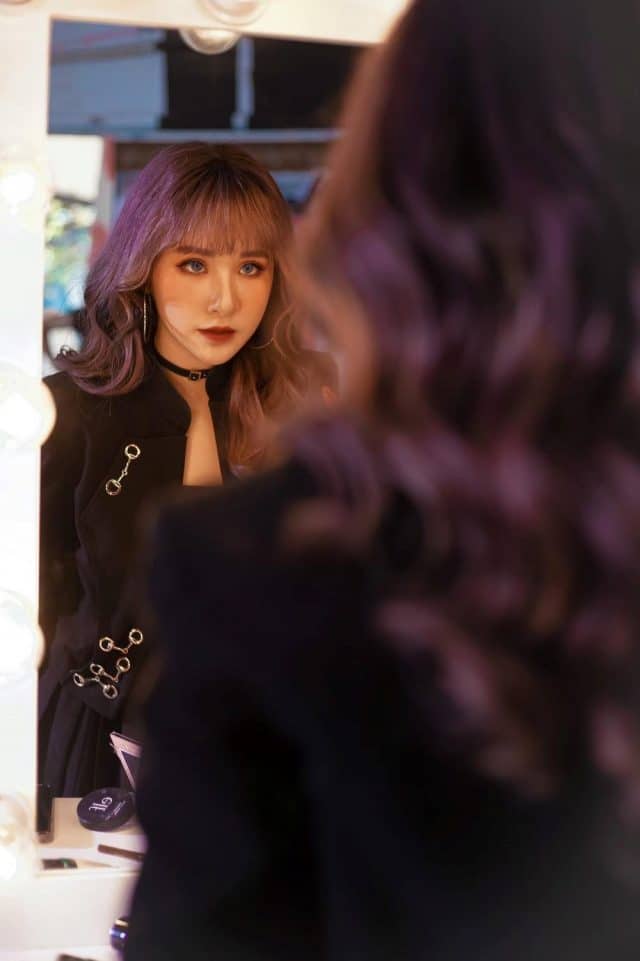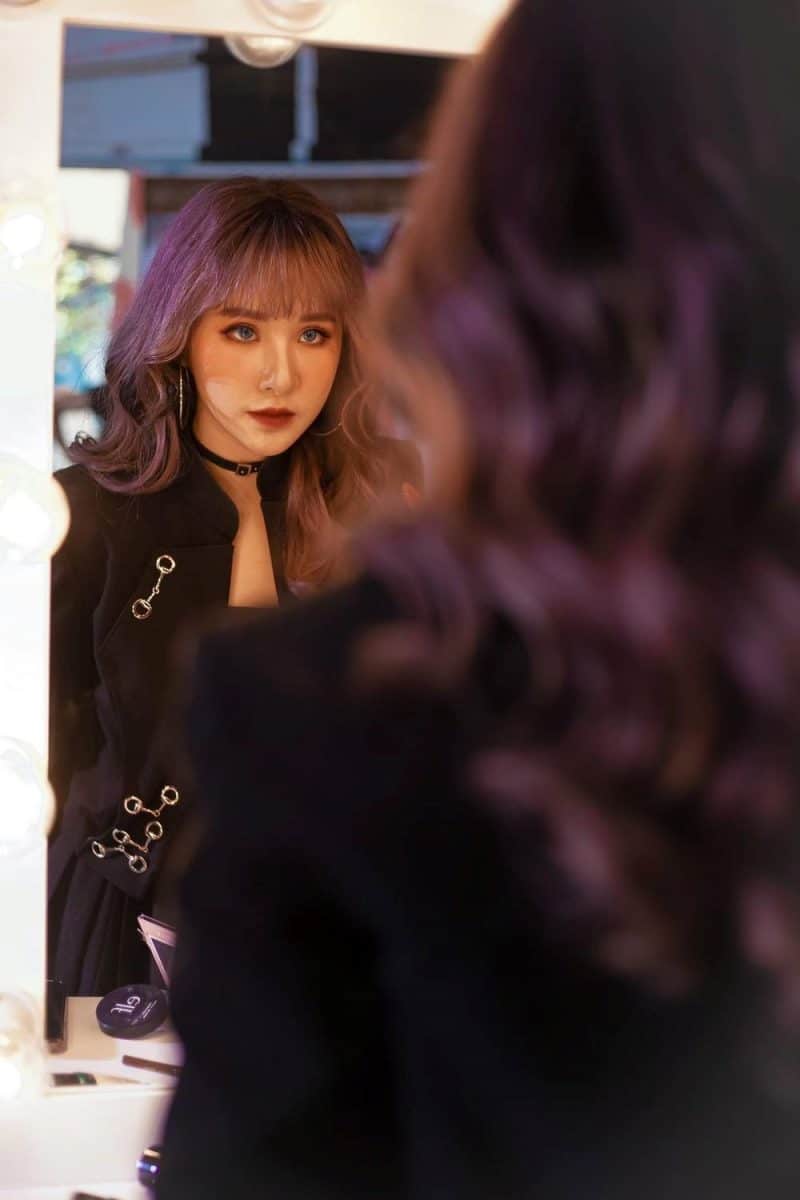 source: afamily.vn
As girls usually get upset, frustrated in the time of post-breakup, and need a long enough amount of time to heal the innermost pains, Yến Tatoo is unexceptional. After those incidents causing her great pains inside, she chose to leave all that behind, moved on, and is now seizing for a brighter future.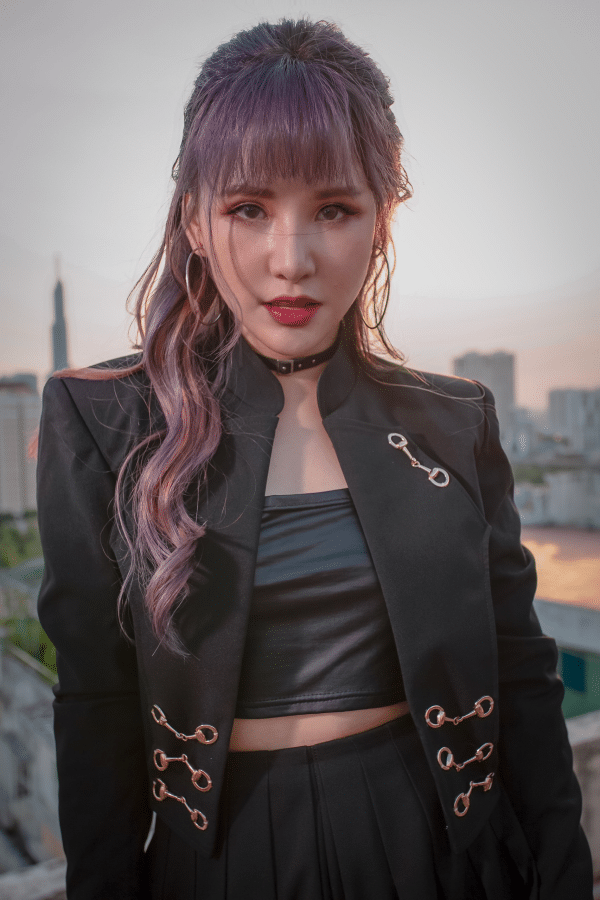 source: afamily.vn
As Yến Tatoo once shared about the reason why she decided to release the song "Cứ Thế Rời Xa" at the time:
"I was also not expecting that my song would receive that much positive feedback, as well as an enthusiastic welcome, from the audience. Not only my cult following but also many other music aficionados shared the audio version all over social media, they all unanimously encouraged me to soon release the official MV "Cứ Thế Rời Xa" for people to enjoy it wholly. Therefore, to reciprocate to that abundant love, I was trying to complete the MV to launch it as soon as I could."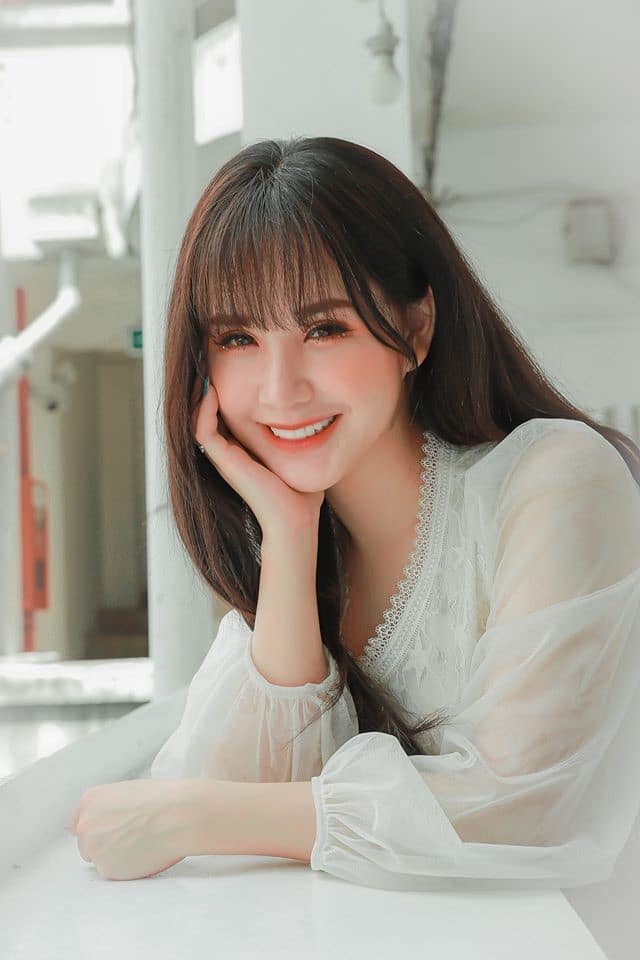 source: thanhnien.vn
The MV's content revolves around the acts of family violence causing a tormenting breakup that is an old but influential topic. For that reason, within only two days after the release, "Cứ Thế Rời Xa" rapidly sneaked onto the front of the Top Trending of YouTube (Vietnam) and officially surpassed the MV "Em Không Sai Chúng Ta Sai" of Erik.
Cu The Roi Xa: https://www.youtube.com/watch?v=tNDAPpnkjOo