"Giàu Sang" marked an imposing comeback of Rhymastic after a series of massive hits such as "Yêu 5", "Treasure", and "Nếu Và Hoa". Due to that reason, the teaser video of the song "Giàu Sang" caused a sensation at the time it was released by the Vietnamese artist.
After a long-nurtured period, the song ultimately came in public. On June 23rd, Rhymastic unveiled the official MV "Giàu Sang" on his YouTube Channel. He once shared that this is a meticulous-invested production in both visual and audio.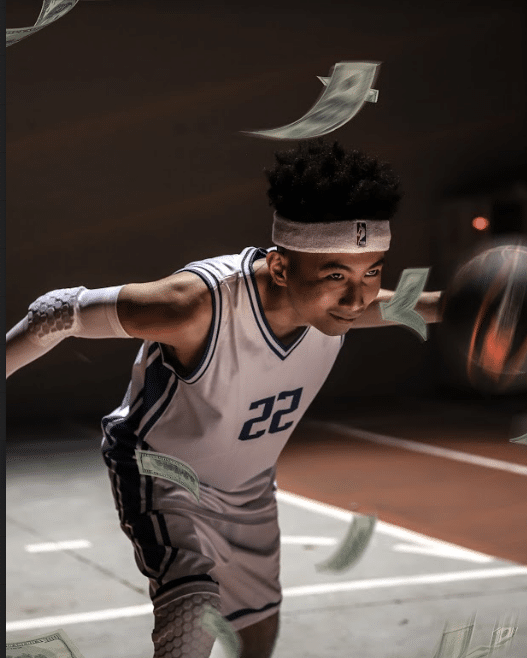 source: yeah1.com
As to the content, it was made quite tricky that requires a high focus to comprehend the gist itself. The song was highly rated by the audience thanks to the peculiarity of the MV itself. Besides, along with the Electro Funk melody is the sarcasm in the lyrics, the story that was made up arduously with four different types of characters that included: a basketball-player, a referee, a hooligan, and a rich man.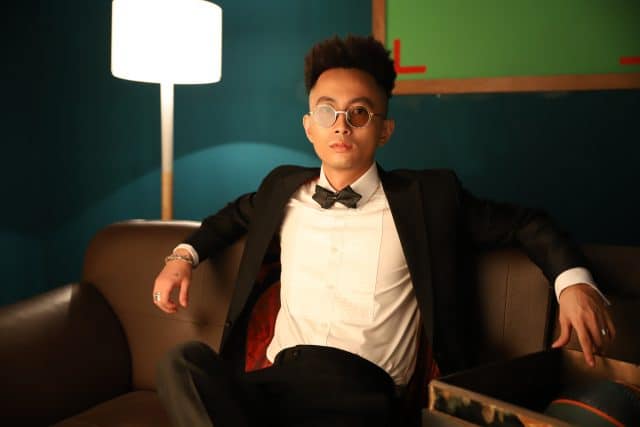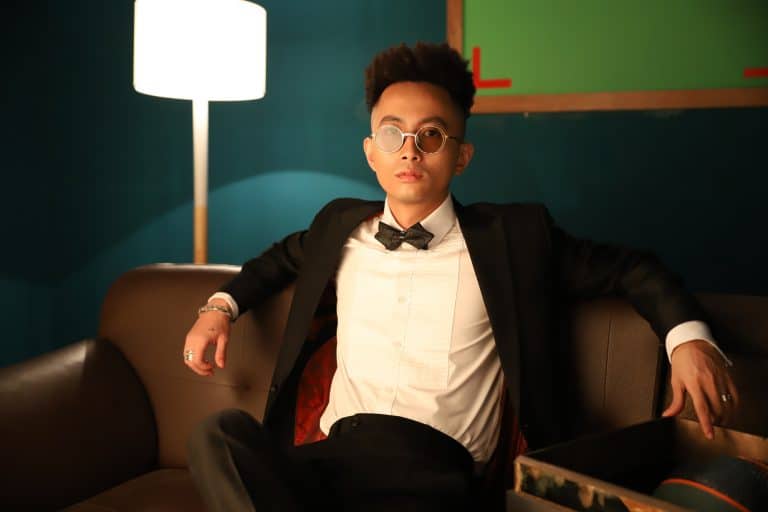 source: ngoisao.net
This is the main unique point of the MV "Giàu Sang" making it different from other previous hits of Rhymastic. In this MV he played four roles of completely different characters requiring outstanding acting skills. Moreover, the sarcastic color of the MV also was profoundly engraved by his facial, behavioral expression in every character. The MV "Giàu Sang" literally is a voice to raise an objection about the people who outweigh materialism, and also bring the dark sides of money to light.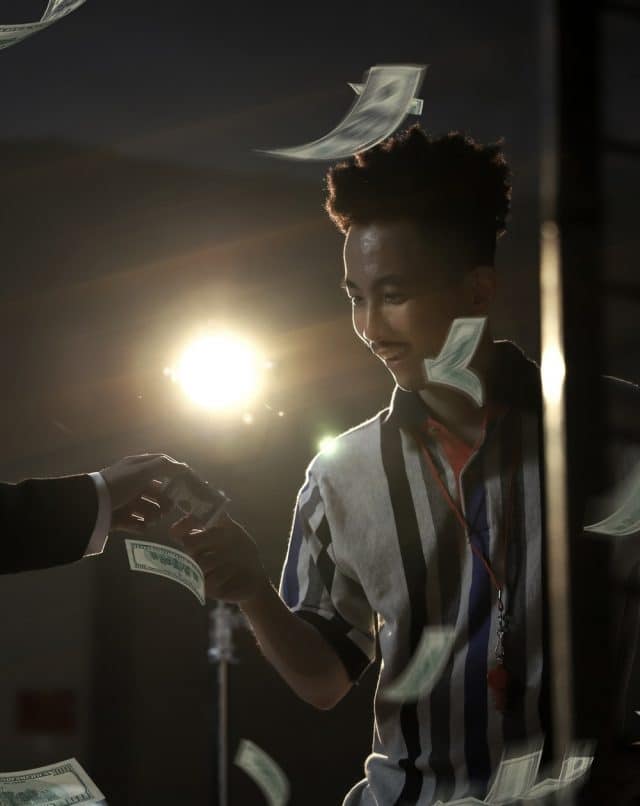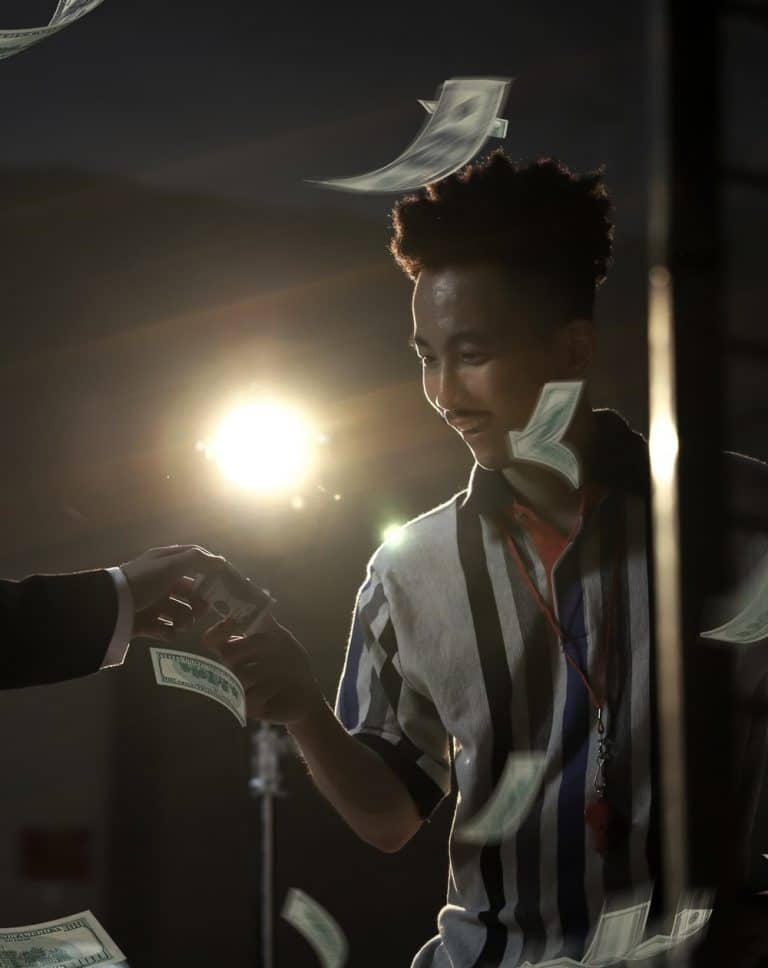 source: baomoi.com
Besides, Rhymastic also shared more about where he took the song's inspiration. He said that he wanted to convey this meaningful message that people are now letting the influence of money rule over many significant things in our lives. There is no denying the fact that we can purchase a ton of great things in life with money, however, it is also a very double-edged sword that can unflinchingly slit our ties of whom are significant, indispensable to us in life such as family and friends.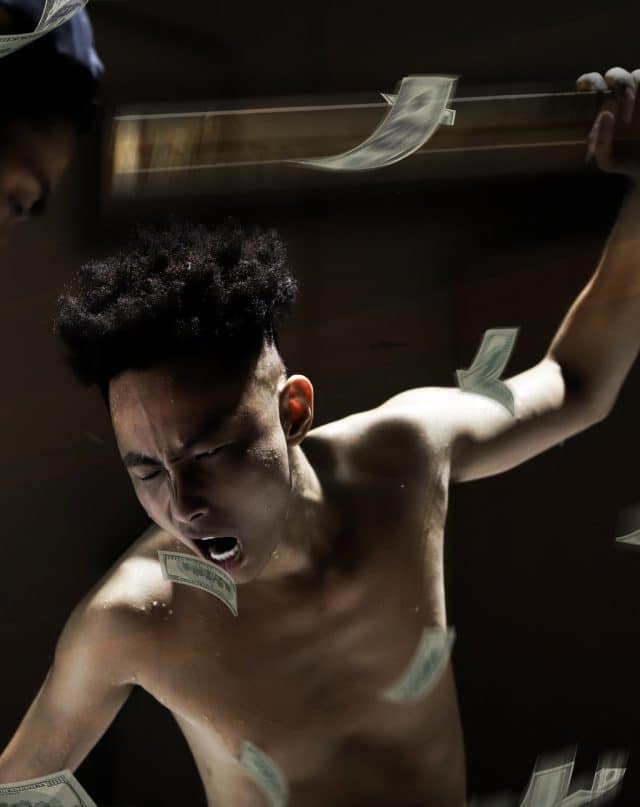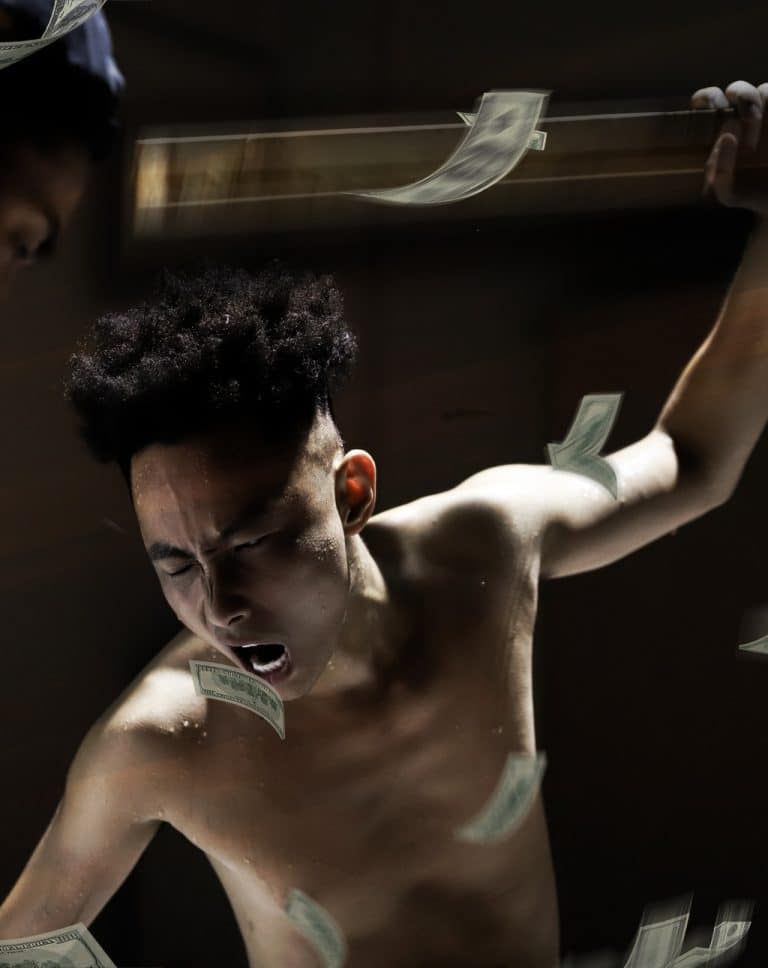 source: tinmoi247.net
As the same with prior songs, "Giàu Sang" was composed, performed, as well as sang, rapped, harmonized and instrumented by Rhymastic. He also referenced the contribution of SpaceSpeakers crew members to perfect this production.
The MV has reached more than 1.3 million views and over 36K thousand likes on Rhymastic Official YouTube.
Giau Sang: https://www.youtube.com/watch?v=XQkfHFA2aP0