On July 11th, 2020, Chillies premiered their MV "Cứ Chill Thôi" on their official YouTube channel, with the cooperation of Suni Hạ Linh and Rhymastic.
This has been the first collaboration of the three artists with three different music styles. The song was co-composed by Trần Duy Khang (Chillies' main vocal) and Rhymastic.
source: Chillies Music Facebook page
The song sends a meaningful message about a positive attitude toward life. No matter how harsh life is, tomorrow is a new day and this is a new chance to start again. Just slow down the space of life, just relax and feel the moments and we can realize that our life is beautiful.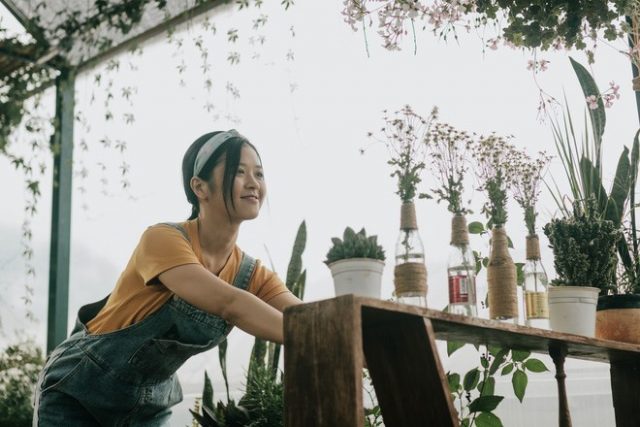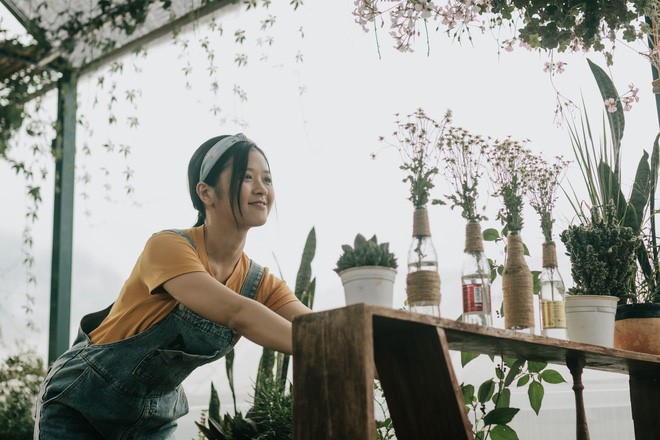 Suni Hạ Linh. Source: kenh 14.vn
The song with its chill melody can ease away the tiredness of the day. With its catchy melody, unique voice of Chillies and Suni Hạ Linh and the rap of Rhymastic, the song seems to ask everyone who listens to the song to chill with it.
"Just bury the worrisome before the morning comes

Be peaceful, we don't need to consider which is right or wrong"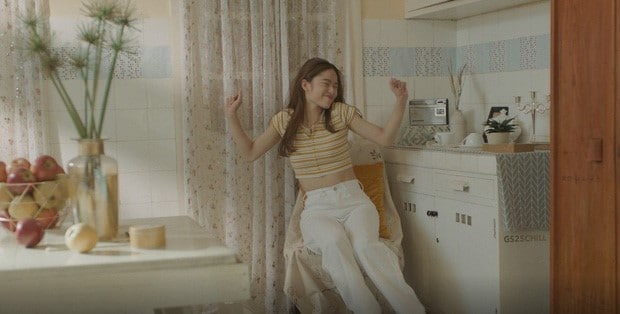 The office staff working from home in the MV. Source: Gocvietstar.com
The MV is full of optimism with the opening of Chillies band playing music on the journey around a dreamy land in Đà Lạt. They play music right on their coach with high enthusiasm. Or like the office staff in the MV, she works at home during the COVID-19 pandemic.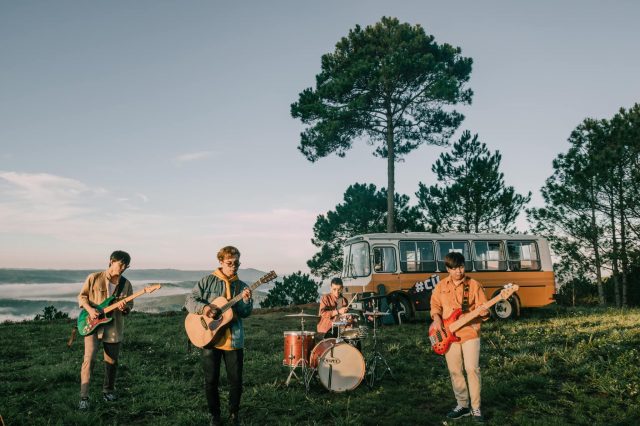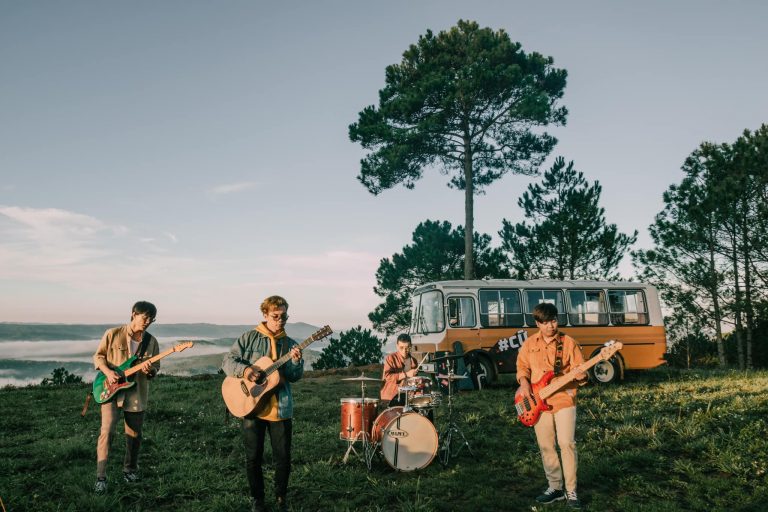 source: Chillies Music Facebook page
But not only because of that, she doesn't get bored, she conversely feels so relaxed at home when she can freely do the things she likes.
source: Chillies Music Facebook page
Or like the owner of a coffee shop (acted by Suni Hạ Linh), her coffee shop was closed during the COVID-19. However, after this time, she had the idea to redecorate her café by using Strongbow bottles and gets ready to welcome people again. Through "Cứ Chill Thôi", the singers want to prove that "after the rain comes sunshine".
Cu Chill Thoi: https://www.youtube.com/watch?v=LZN4I3K8SC0