Đinh Quang Minh, known professionally as Minh Đinh, is a Vietnamese singer-songwriter. He is also a producer of Chuột Siêu Đô Studio. His self-written 2019 and 2020 singles, "Thế Giới Của Em" and "Đừng Để Nhau Rơi" launched his career.
These were followed by successful singles, "Ngả Nghiêng". Besides, Pixel Neko is his close friend, who is a collaborator with Minh Đinh in many music videos.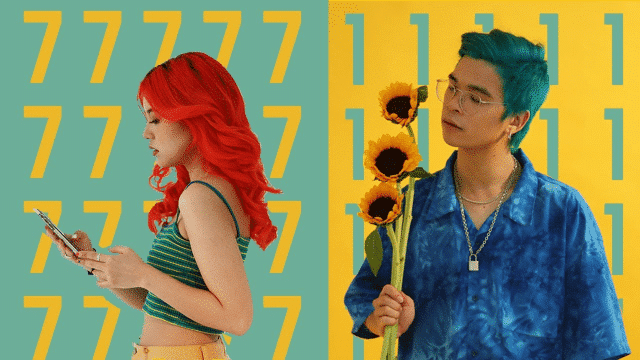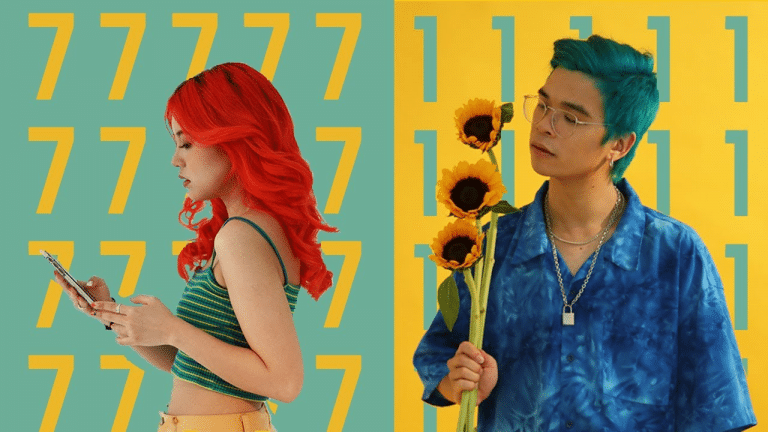 Source: youtube.com
On May 28, 2020, Minh Đinh officially launched the Vpop song "7711 (Bảy Bảy Một Một)". Bringing deep house sound, energy, the song "7711" will be a product that marked the unique in his career path.  This song is inspired by the story of Minh Đinh himself. 7711km is the distance from Hanoi to Melbourne, and also the distance the two people were apart. Nowadays, it gains more 47 thousand views and 3 thousand like from audiences.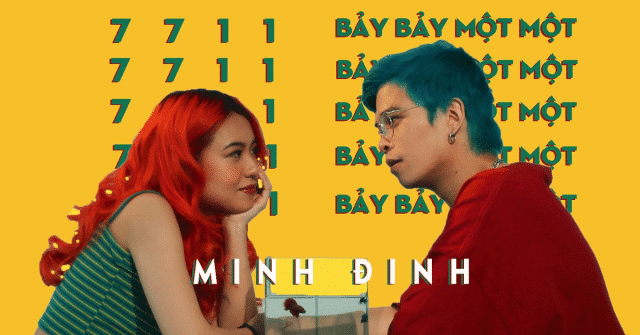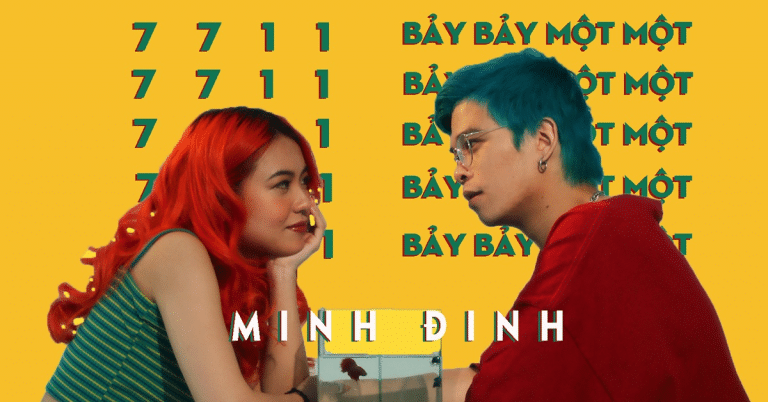 Source: nhaccuatui.com
The inspiration for making MV "7711" comes from social media. It conveys the unfinished love story. While the couple was dating, they were saving their memories on the internet through familiar apps such as Instagram, Facebook, TikTok, etc.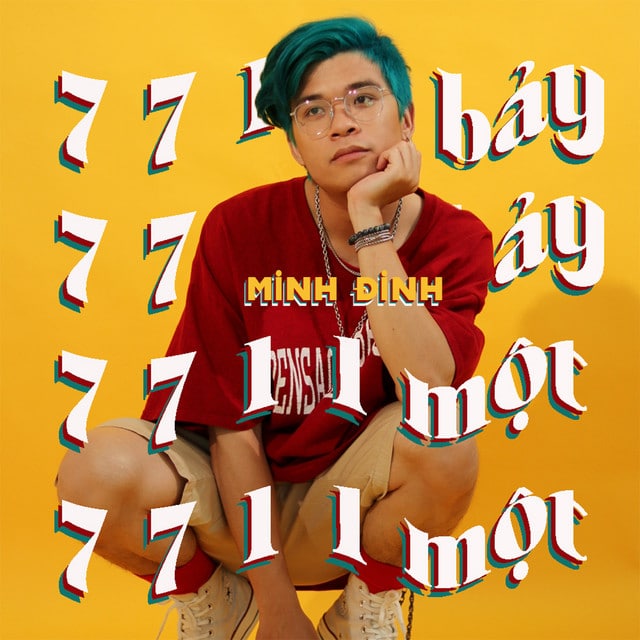 Source: imuzik.com.vn
All the sad or happy memories in their life are stored in a compact phone. It is easy to look back on memories through a smartphone, but it's also easy to delete all thing in a second. This content also sends for generation X in a new era associated with the Internet and the development of social media platforms. Minh Đinh wants all young generation to respect all memories when staying together with your lover even though both break up. Moreover, don't let the bad things in the past times hurt you and open heart to receive this overflow of love from one another.
7711: https://www.youtube.com/watch?v=FeFJ6rmkBKU
7711 (Acoustic ver.): https://www.youtube.com/watch?v=tCeoDzdDWPs