Within six days after the release, the MV "Hero Đại Chiến" swiftly rules first place on YouTube Top Trending with an enormous amount of views which proved the irresistible attraction of the MV in general and the Free Fire game in particular.
Fire Fire always knows how to stand out in all circumstances, particularly, they have collaborated with many A-list international celebrities, especially Ronaldo and Saitama.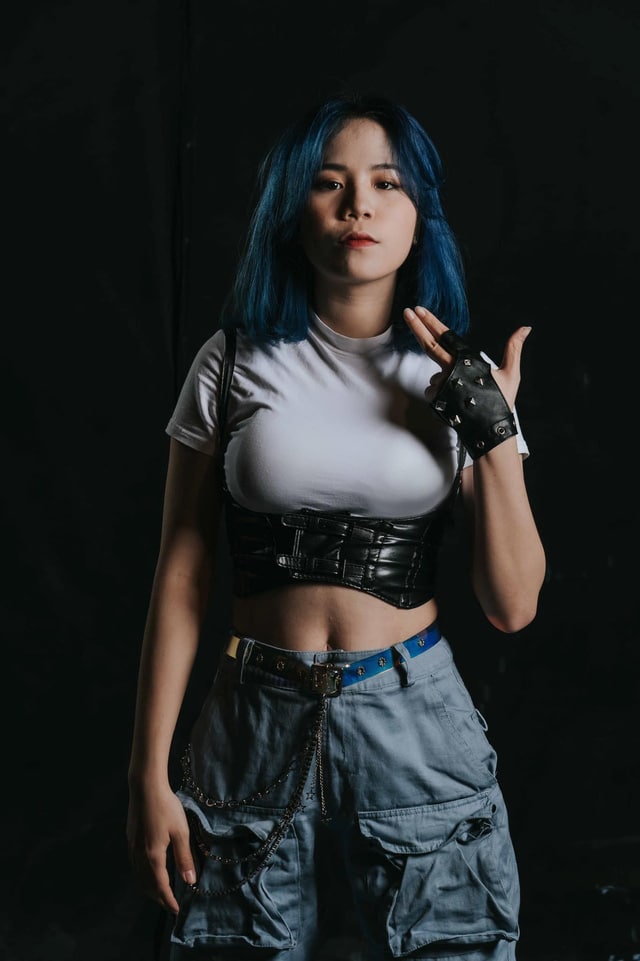 credit: tungxeko.com
Not only do they attract their fans by throwing lots of enticing events in the game, but they also hold many attention-grabbing activities which are well-received by the mass.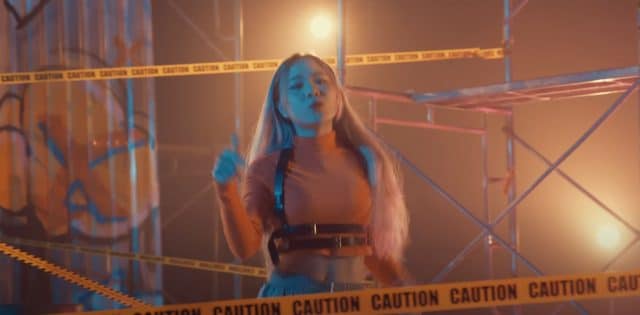 credit: "Hero Đại Chiến Free Fire" MV
Recently, Free Fire launched a new music video named "Hero Đại Chiến" with the participation of many great influencers such as members of Hero Team, Tgaming, Bee Team or some other well-known streamers – Mèo Simmy, Sammy Đào, Timmy, and Kamui.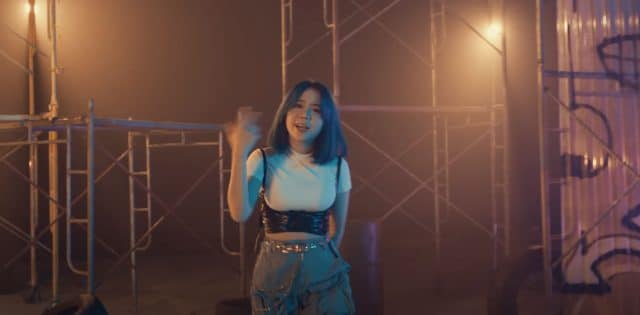 credit: "Hero Đại Chiến Free Fire" MV
The MV revolves around the life-and-death battle staged in Free Fire game. It is the very first time that Hero Team sets foot in such a weird and unprecedented world. In similarity with many other gamers, the team surely has tons of remarkable experience in this kind of thing.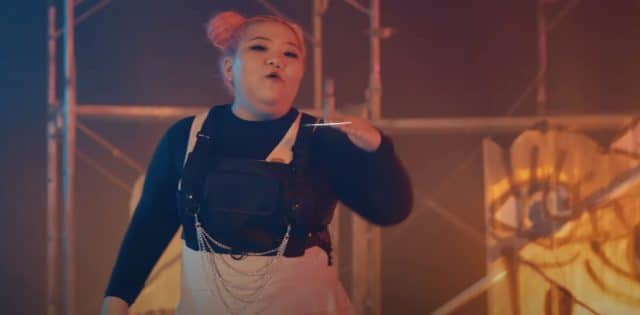 credit: "Hero Đại Chiến Free Fire" MV
After practicing the game, the Hero team decided to write the rap "Hero Đại Chiến Free Fire". The song depicts a battle that one member is against another to fight for the throne.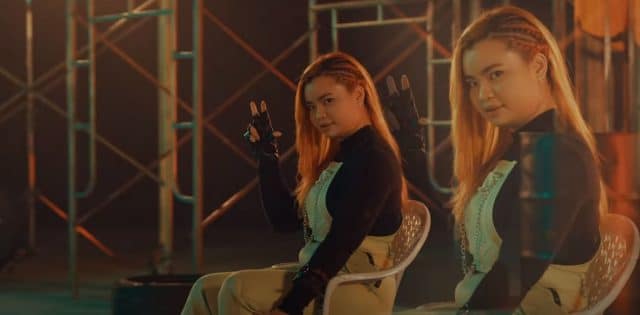 credit: "Hero Đại Chiến Free Fire" MV
Each member has their own personality that is displayed in the MV.
Hero Dai Chien: https://www.youtube.com/watch?v=KCzq4aa0wbw