Hoài Lâm just revealed on his official fan page that the music video "Anh Cứ Ngỡ" had received positive feedback after only a day of its release. As a result, the male singer's comeback MV has received 1 million views and is currently rated 31st on YouTube's top trending list.
Hoài Lâm's post drew a lot of attention from the audience right away. Many people have congratulated him in the comments section. Simultaneously, it is deemed that "Anh Cứ Ngỡ" would continue to attain greater success in the upcoming days.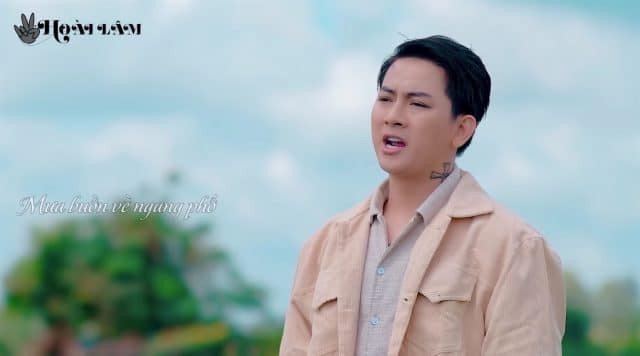 credit: "Anh Cứ Ngỡ" MV
The MV "Anh Cứ Ngỡ" depicts a man's feelings after breaking up with his girlfriend, who had supposed that they would be together for a long time. The man believed that the relationship had many potential signs that show they could grow old together, however, he was mistaken. Their love story is still as fleeting as any other love.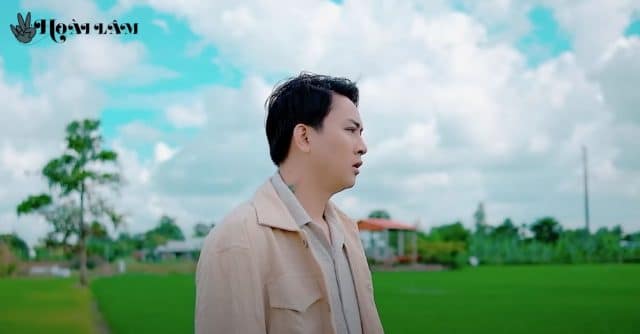 credit: "Anh Cứ Ngỡ" MV
The lyrics sound beautiful in Hoài Lâm's beautiful voice. The visual of the MV, on the other hand, elicited a lot of conflicting reactions from the audience. Aside from the compliments, some people believe the MV is under-invested in comparison to a decent song like "Anh Cứ Ngỡ". Not to mention, some criticisms claimed that the whole MV and Hoài Lâm's performance are unqualified for the music product released in the age of 2021.
The MV "Anh Cứ Ngỡ" marked Hoài Lâm's comeback after his ex-wife, Cindy Lư, officially publicized her romantic relationship with a Vietnamese male singer – Đạt G.
Anh Cu Ngo: https://www.youtube.com/watch?v=TLzMcbNrRXI