Châu Khải Phong officially released the demo for his new song "Hết Duyên Tình Tan", which features K-ICM and PHÁO. The product is Châu Khải Phong's first time combining rap into his music.
Many people believed that PHÁO in this MV "Hết Duyên Tình Tan" was the young female rapper that participated in the Vietnamese TV show "King Rap". This time, though, Châu Khải Phong's collaborator is another PHÁO who is from the South.
AD
Travala – Get the Best Prices on 34,986 Hotels and Accommodations in Vietnam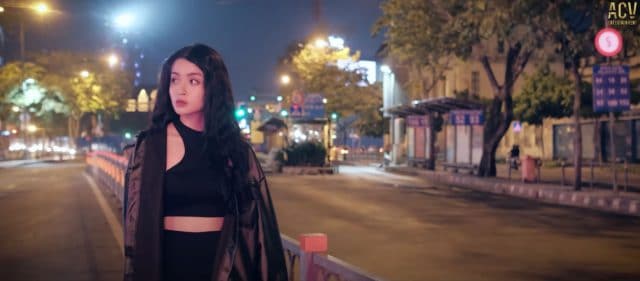 credit: "Phao" MV
For those who do not know, PHÁO, whose real name is Phạm Hoàng Hải, is a rap artist that has been famous since 2012. PHÁO is known in the underground scene for his top-drawer-freestyle rap technique for a long time.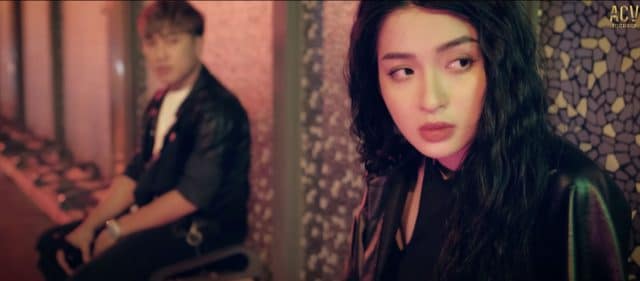 credit: "Phao" MV
PHÁO's music is quite old-school in comparison to today's youthful rappers. However, the male rapper's rap abilities are quite diverse, liberal, and skilled which helps him stand out among many rappers in the Vietnamese music world in this day and age.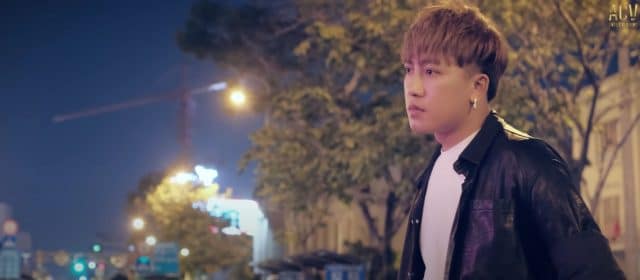 credit: "Phao" MV
PHÁO constantly highlights his features and uniqueness in many of his works such as "Qua nhà anh chơi", "Chiến binh không ngủ", "Ai đó và em", "Energy", etc.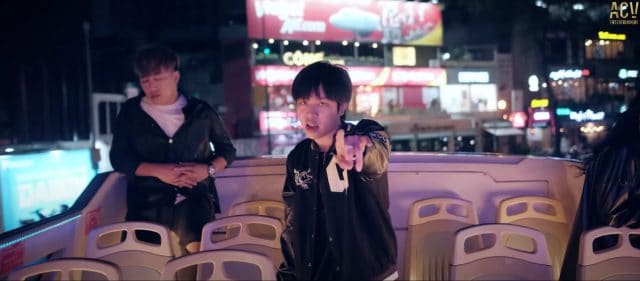 credit: "Phao" MV
When being asked about the misunderstanding of the name "Phao", PHÁO once stated that he has used the name "PHÁO" for a very long time.
credit: "Phao" MV
Before Pháo Northside (Diệu Huyền) appeared, he had already used the name "PHÁO", however, the majority of the crowd were still messed up with his name, so they usually refer him to his previous name.
Het Duyen Tinh Tan: https://www.youtube.com/watch?v=soNYFpmR9WY