Lã's full name is Lã Thị Thùy Trang. She is a student of Foreign Trade University (Hà Nội) and major in International Business Economics. Besides that, she is also a member of the Human Resource of Foreign Trade University Club.
She is not only intelligent but also a talented student. She was a winner of the "Digital Piano Competition". Moreover, she was also the first runner-up of "The Childhood Piano Contest" seasons 16 and 17.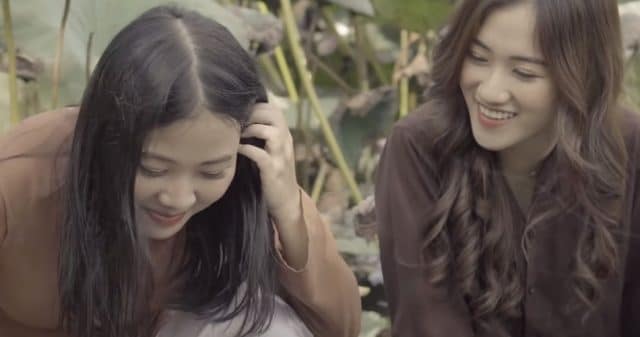 Source: 'Anh Thuong Em Nhat Ma' MV
It is needless to say that she is the composer for a hit Vpop song named "Anh Thương Em Nhất Mà" that gained 24 million views on YouTube, 11.4 million views on Zing MP3 and 6.14 million views on SoundCloud.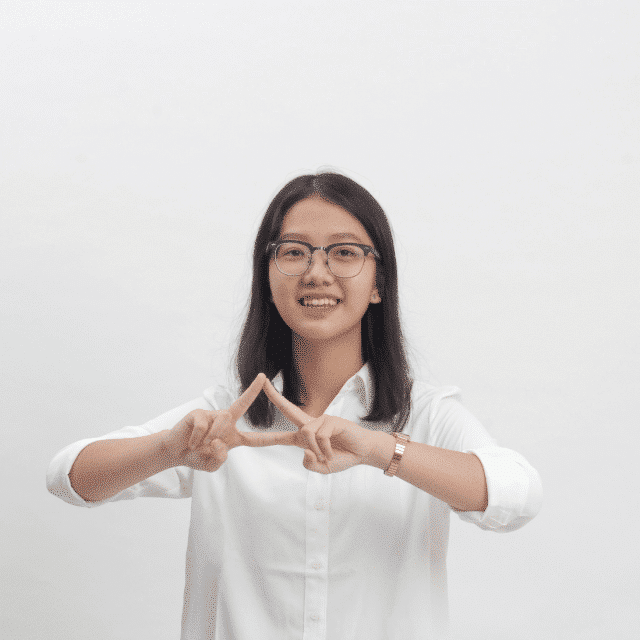 Source: La's Facebook
Thanks to the success before, she continuously worked hard to release a new song called "Hẹn Em Kiếp Sau" which was a project in collaboration with Duy Phúc and Tib on August 24th, 2020 on Lã Official's YouTube channel. Until now, "Hẹn Em Kiếp Sau" has reached over 24 million views on YouTube. "Hẹn Em Kiếp Sau" quickly broke through music channels in Vietnam, with gentle melodies and deep lyrics.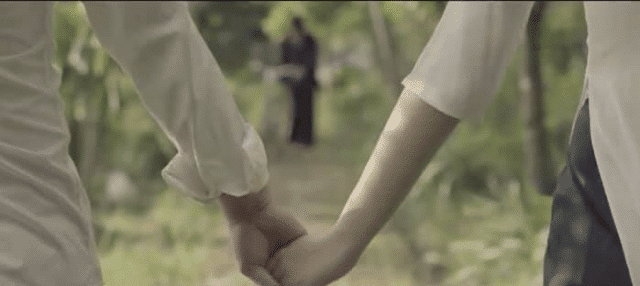 Source: La's Facebook
Lã shared that "Hẹn Em Kiếp Sau" was inspired by a real love story in her classroom based on two people who like each other but cannot get together. After hearing that story, the sentence "I will see you in the next life" always appeared on her mind and she decided to compose this product with TiB. Also, she stated that she does not spend a lot of money to record this music video because she makes the most of the support from her colleagues and friends.
In terms of her upcoming plans, she wants to have more quality products and be able to bring the national spirit into her songs.
Anh Thuong Em Nhat Ma: https://www.youtube.com/watch?v=4ONLQzHH1Kk