Netizens were flabbergasted by the dreadful news that a famous Vietnamese-German vlogger and rapper, Brittanya Karma passed away on November 30th after a long time battling Covid-19.
Team Tu Tin (credit: Brittanya Karma's Facebook)
The news is also confirmed by Karma's boyfriend– Mr. Manual E. Dwayne Anderson. He is also prevailing now on social media as "anh Dat".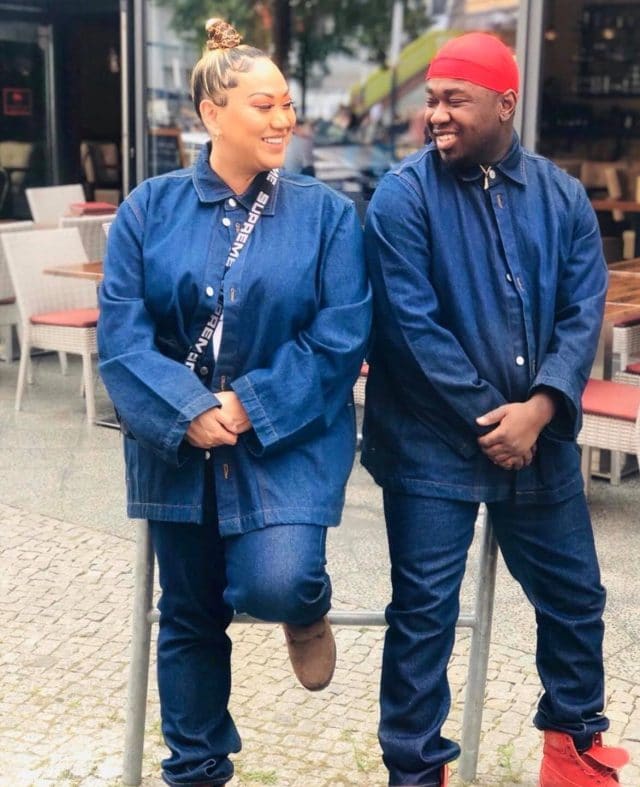 Karma and her boyfriend (source: Brittanya Karma's Facebook)
Brittanya Karma's real name is Nguyễn Trần Phương Linh (29 years old). She is a Vietnamese – German vlogger who has over 250 thousand followers on YouTube and over 600,000 followers on her Facebook.
(source: Brittanya Karma's Facebook)
She is a familiar phenomenal vlogger and an upcoming rapper who has collaborated with the likes of Vpop artist Bảo Anh.
People love her massively because she had frequently created motivating videos with a variety of contents in an attempt to amuse and encourage people. Besides, she also frankly shared a positive attitude about life, especially her disagreement of "body shaming" as she was also a victim of the issue itself.  She had become an icon for many Vietnamese people.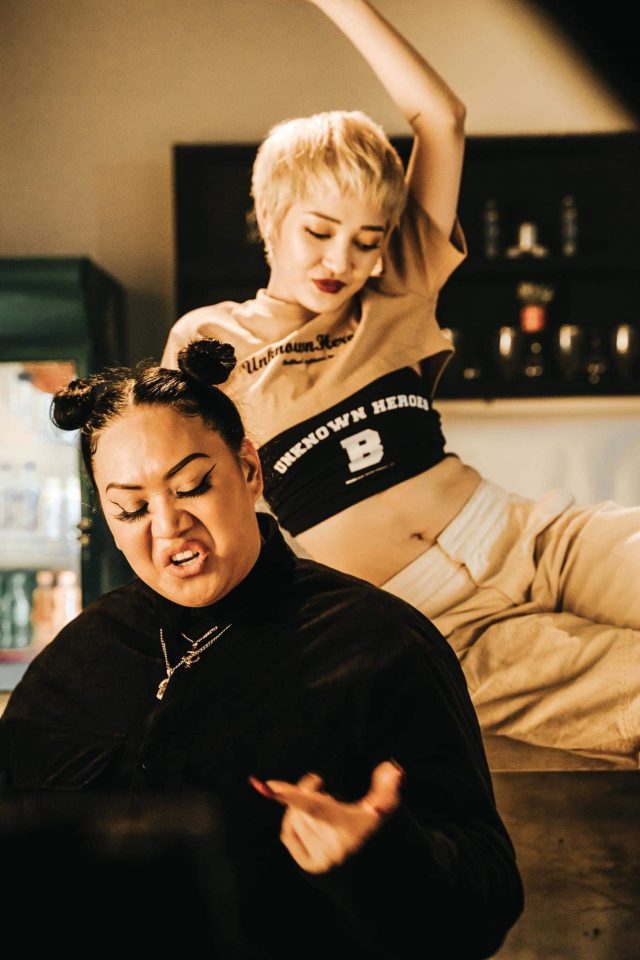 Brittanya Karma and Vietnamese artist Bao Anh (source: Brittanya Karma's Facebook)
Since the middle of November, Karma had twice shared on her Facebook information and photos about her status while struggling with coronavirus. Although she posted a photo of her lying on a hospital bed with a ventilator on, she wrote the caption "I'm fighting every day". Regardless of the insufferable pain, she kept on spreading positive energy to people and wishing the good to come to everybody.
However, even though she strived to fight with such a novel virus that has infected millions of lives worldwide, Karma eventually could not go through it. The departure of Karma from this world has brought great anguish all her fans and shook the world of Vietnam showbiz. Many people even hope for a miracle would emerge from Karma's Facebook because they do not want to believe this is the truth.