Gucci Jackie boho 1961 handbag: has become the most trendy, prevailing item at the moment that not only Vietnamese celebrities (Dekao, Châu Bùi, Chi Pu, Khánh Linh, Thiều Bảo Trâm, etc) but also a bunch of Asian influencers (Tuyết Nhi, Chompoo Araya, IU, Ngô Thiên Ngữ, etc) are obsessed with. Gucci Jackie 1961 is happening to be the vogue for the 2020 Autumn.
Gucci is a luxurious brand of fashion founded in 1921 by Guccio Gucci in Florence, Italy. Its product lines include handbags, ready-to-wear, shoes and accessories, makeup, fragrances, and home decoration.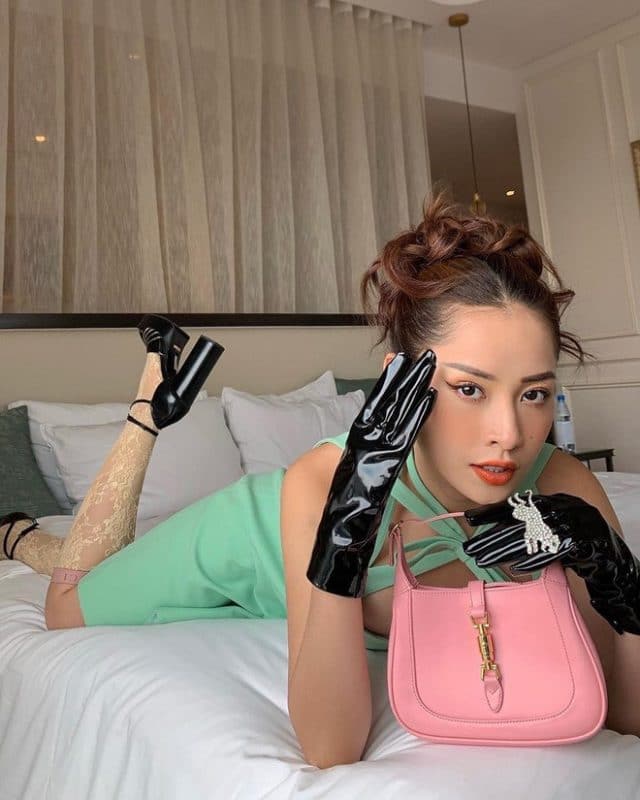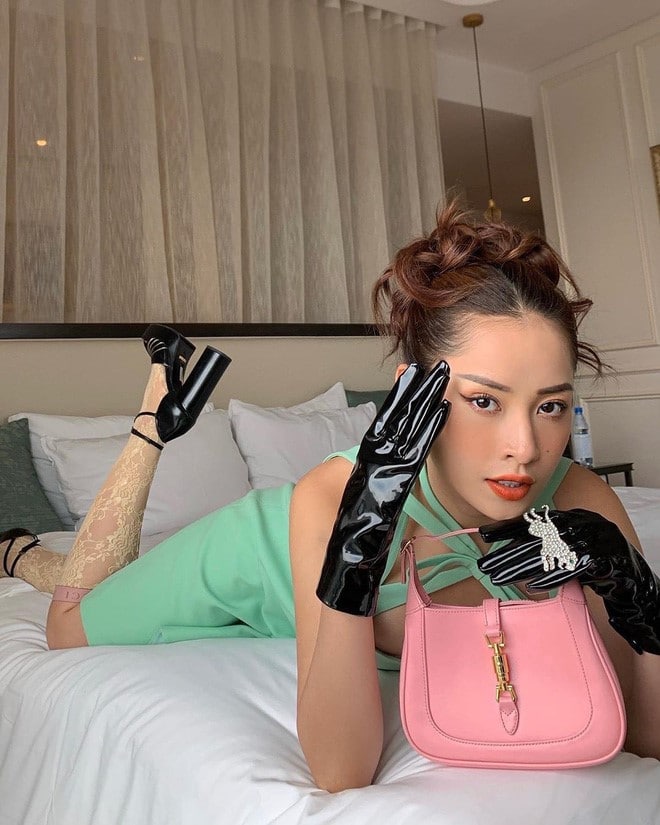 source: Chi Pu's Instagram
In recent days, many items of Gucci enjoy the popularity of many personages in the fashion world. Every time a collection is launched, it always becomes one of the most sought-after items in that time.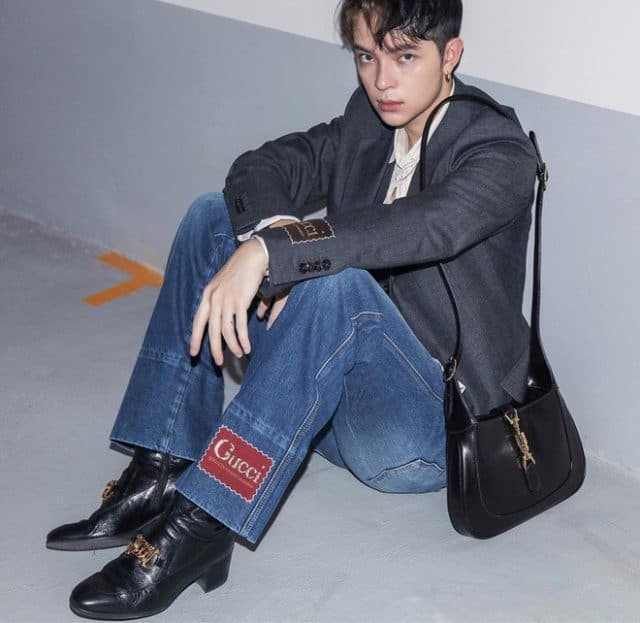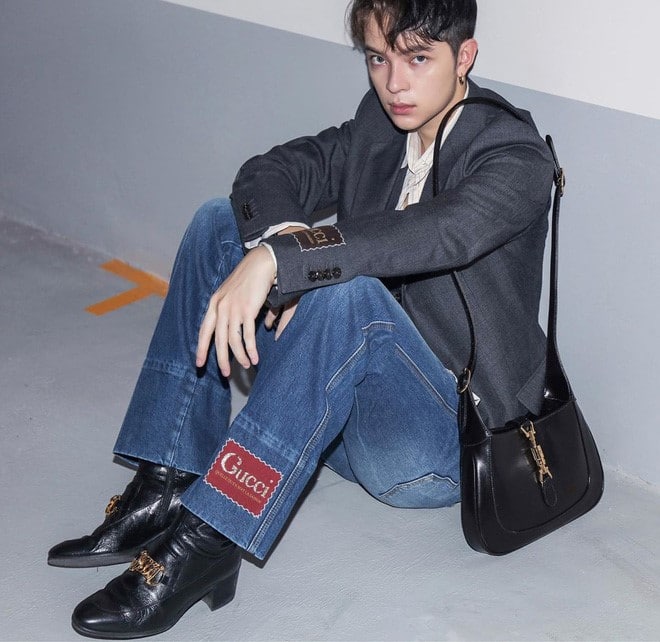 source: Instagram
The latest item Jackie 1961 – A signature Gucci handbag line known for its curved half-moon shape and signature hardware – is a quintessence for this phenomenon.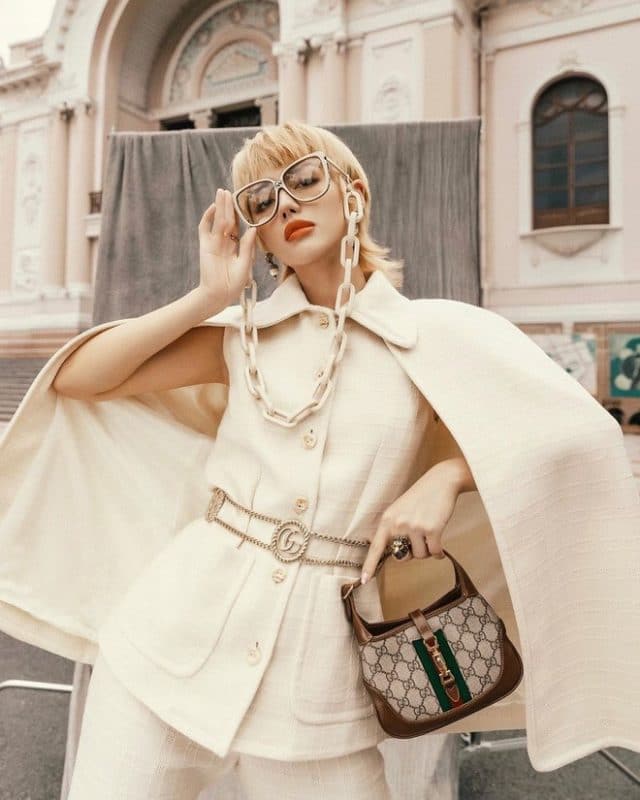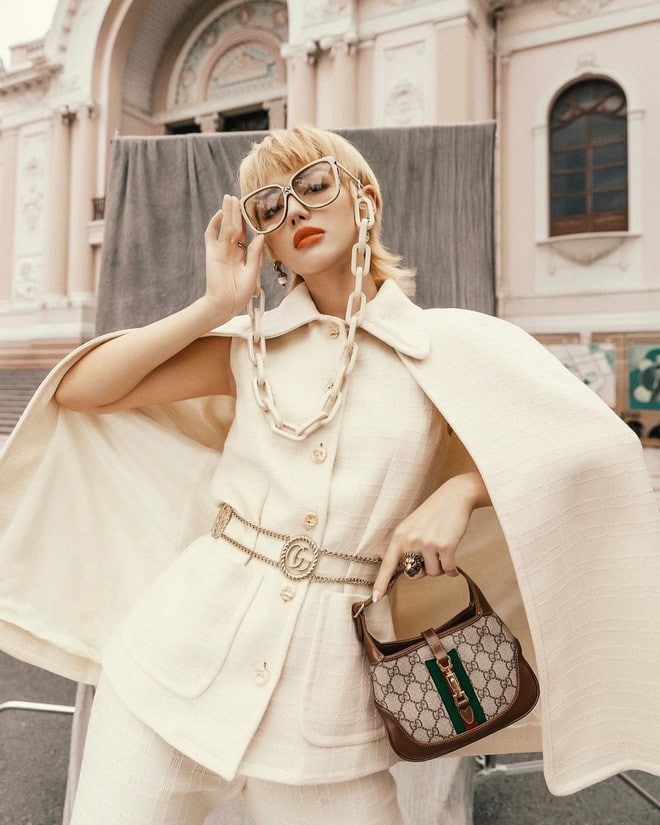 source: Khanh Linh's Instagram
Thanks to the variety and portability of the handbag itself, it can be matched with any kind of fashion style.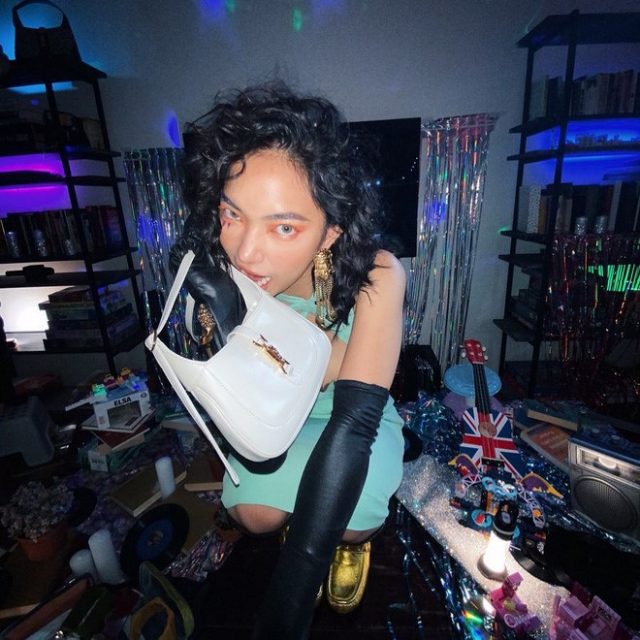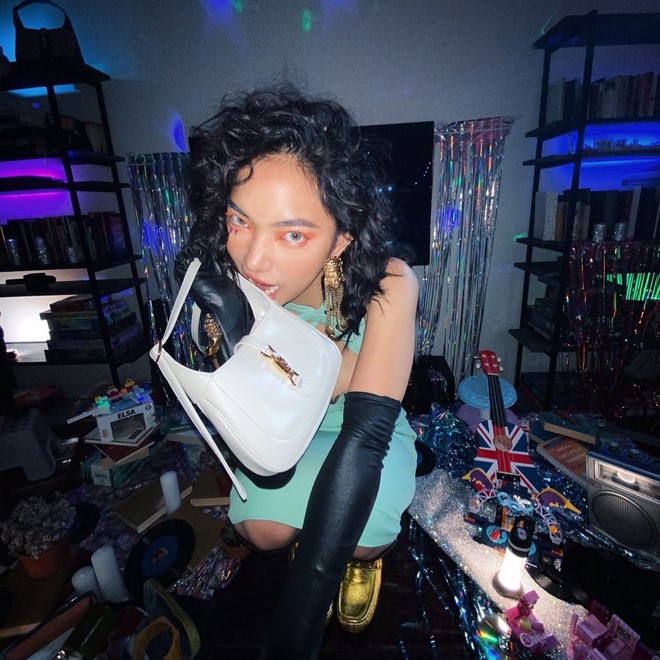 source: Chau Bui's Instagram
Looking through the Instagram profiles of Vietnamese celebrities (male and female), it is obvious to see that most of them had already hoarded at least one Gucci Jackie 1961 handbag, and also mixed it with many different fashion styles.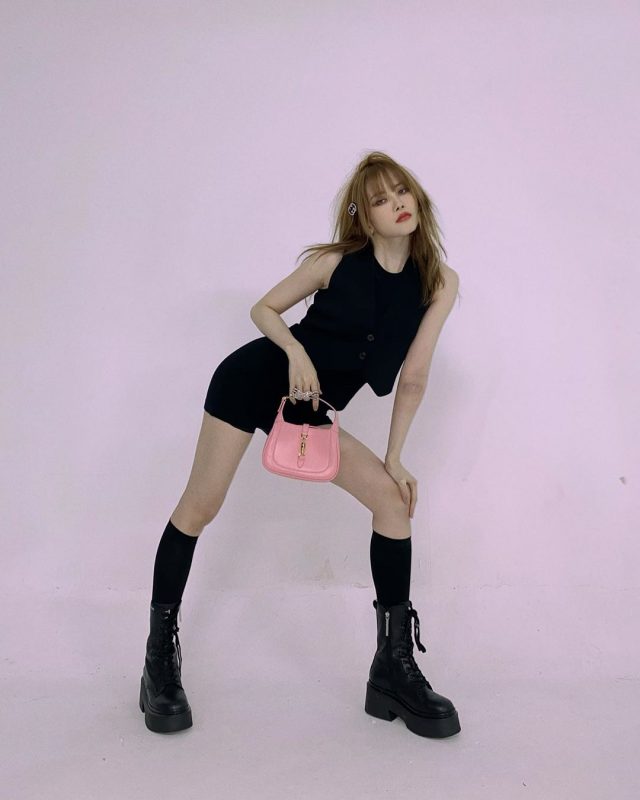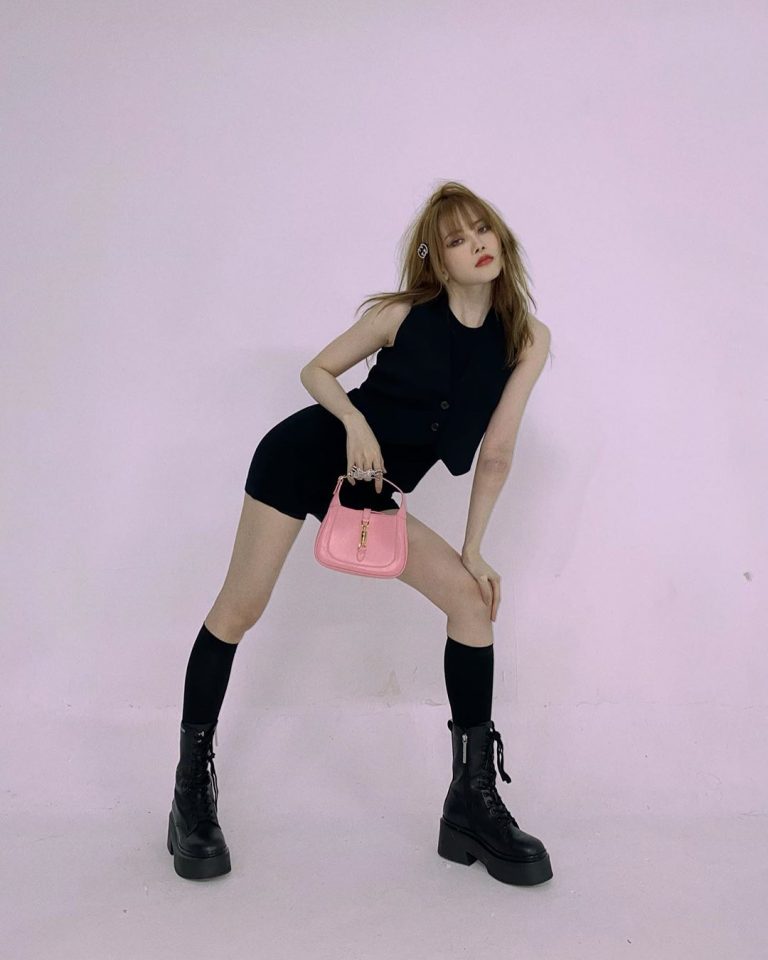 source: Thiều Bảo Trâm's Facebook page
Chi Pu
posted Instagram photos wearing a pink Gucci Jackie 1961 handbag with a pastel dress and black gloves. She also shared a video on TikTok wearing three different outfits matching her three Gucci Jackie 1961 handbags.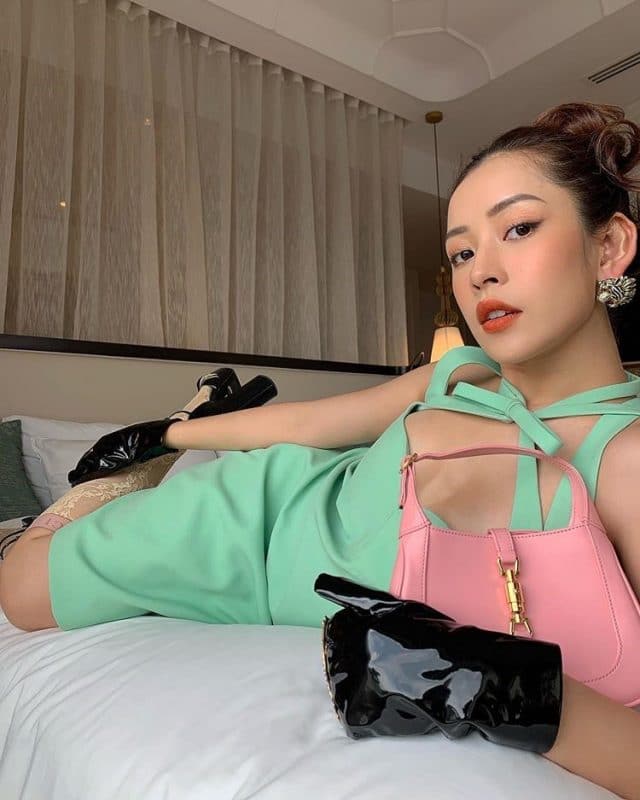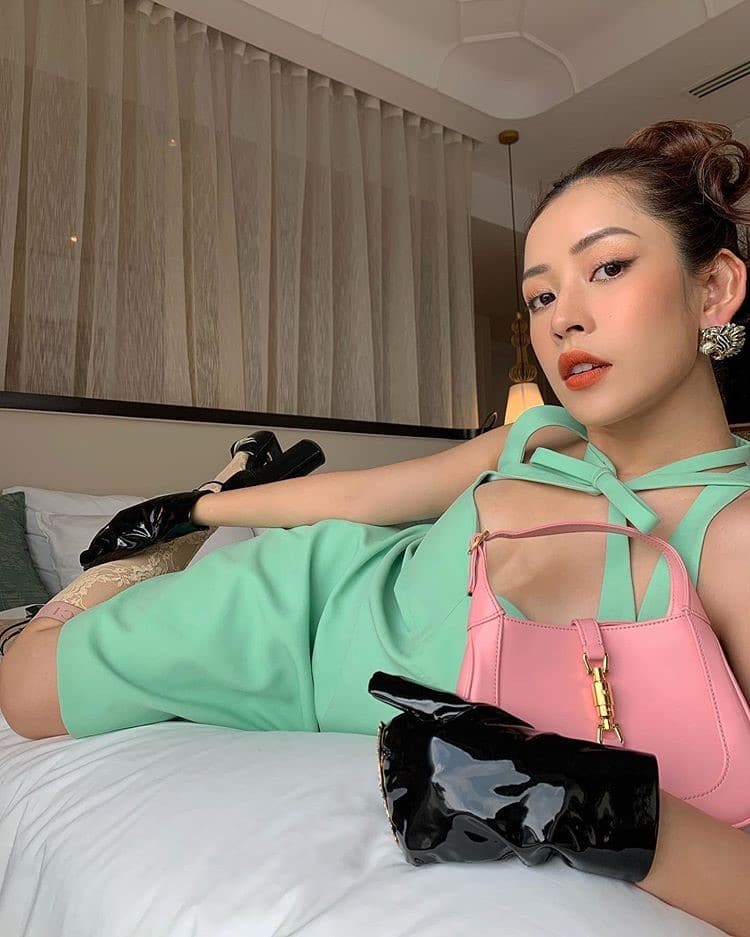 source: Chi Pu's Instagram