Recently, coronavirus has been referred to as the most tremendous pandemic on this planet when thousands of people have lost their lives to it to date.
To share the burden with a medical branch in controlling this pandemic, many Vietnamese artists have supported with the total amount of money up to billions of VND.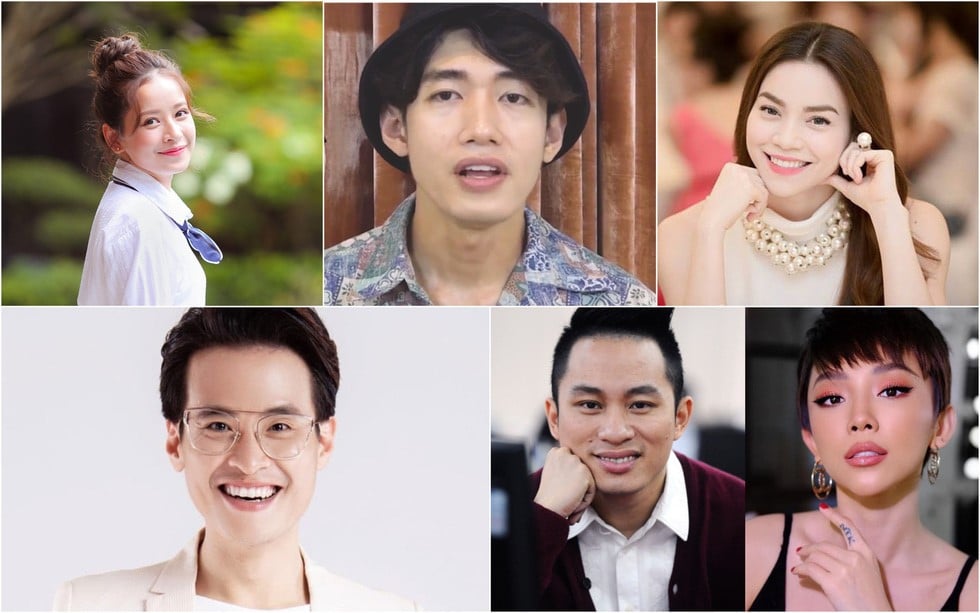 (source: tuoitre.vn)
Hà Anh Tuấn singer is a typical example of this splendid action. He and his two friends (Cao Trung Hiếu director and Minh Hoàng producer) donated nearly VND 2 billion to install three Negative Pressure Airborne Isolation Rooms (~$27,500 per room) in Hà Nội, Quảng Ninh, and Hồ Chí Minh City.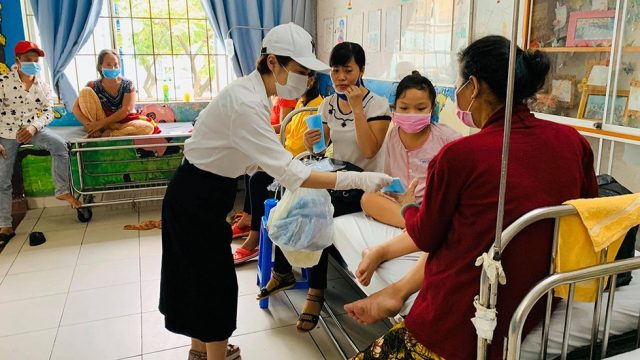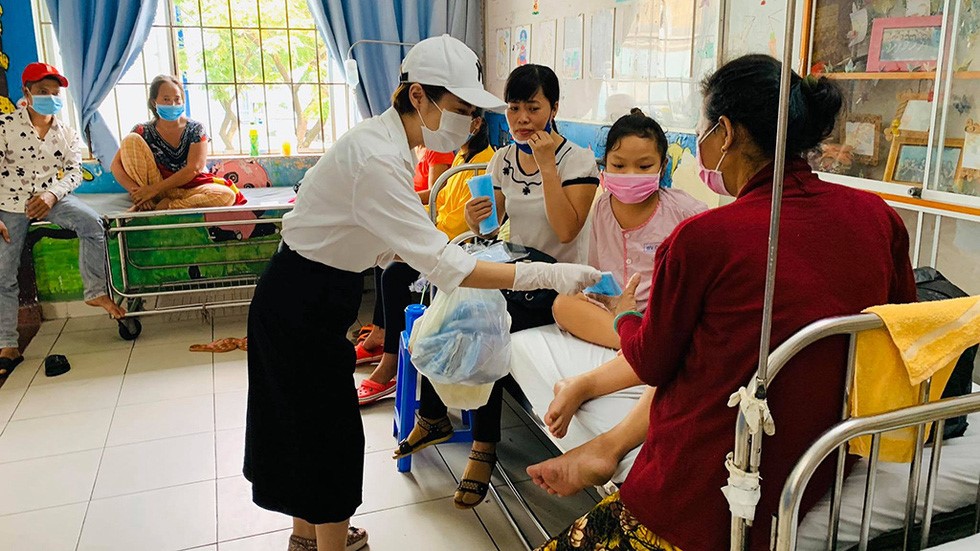 (source: tuoitre.vn)
All of the facilities in these rooms are from German, therefore the patients have a chance to be cured effectively of the pandemic. He also shared that he felt happy when his family and friends have taken part in this enthusiastically.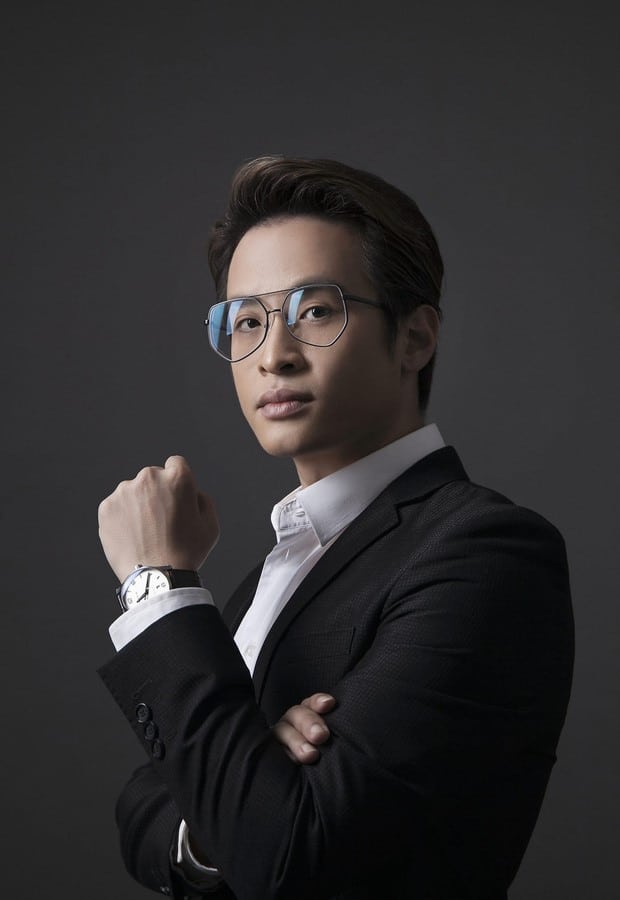 (Hà Anh Tuấn singer – source: soha.vn)
Additionally, Chi Pu donated around VND 1 billion to build this kind of room in Hà Nội and 5000 protective clothing. MIN singer who had performed "Ghen Cô Vy" song which went viral globally bestowed 10,000 masks for National Hospital For Tropical Diseases. Until now, there have been over 20 artists joining their hands in preventing this dangerous virus.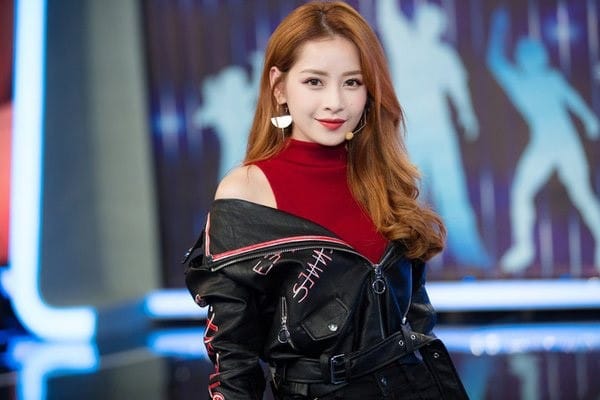 (Chi Pu singer – source: soha.vn)
Besides, the Vietnamese artists also recorded "Chung Tay Phòng Chống Corona" song (composed by Lê Hồng Phúc composer). This song is to encourage everybody to join in preventing this pandemic with a message: keeping a positive outlook is a way to make a contribution to prevent coronavirus.
Credit: https://tuoitre.vn/nghe-si-nguoi-noi-tieng-viet-nam-quyen-gop-tien-chong-covid-19-2020031508022711.htm