Ngọc Trinh is driving people crazy consecutively with a series of tremendously hot photos and a five-minute sexy dance video during her early birthday celebration taking all the spotlight among a cluster of celebrities. She will be turning 31 years old this year on September 27.
Ngọc Trinh has been very busy on social media and was seen in lingerie on a yacht during her trip to Tuan Chau Island in Hạ Long, Vietnam.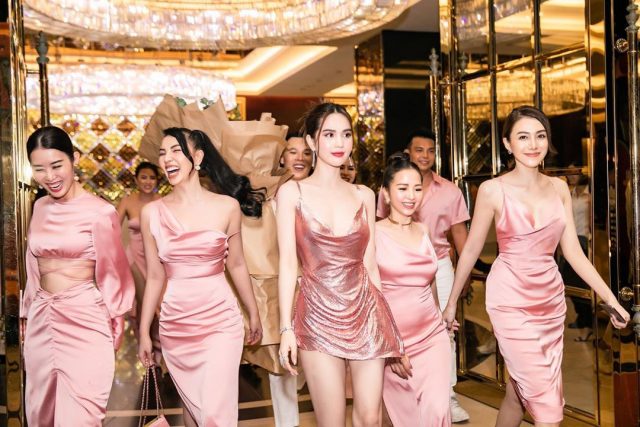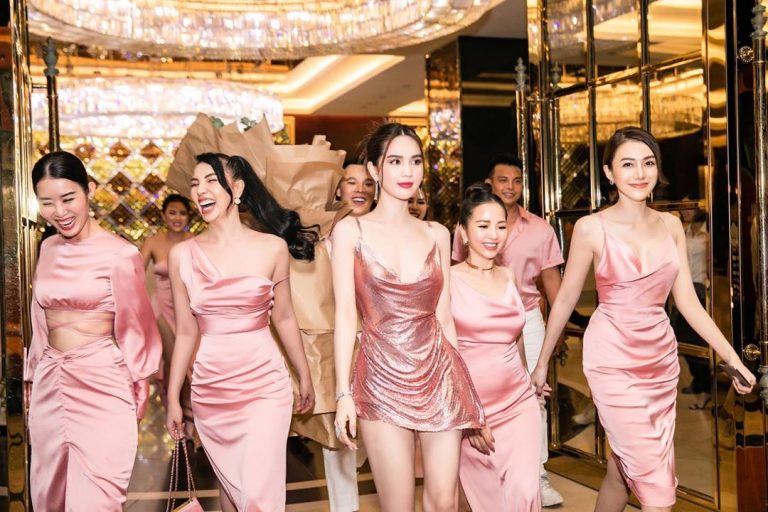 source: Ngoc Trinh's Instagram
Besides, the cameraman also caught a myriad of glorious, magnificent moments of the party that has become the center of attention in the past few days due to a lavish, sophisticated level of the party scale itself.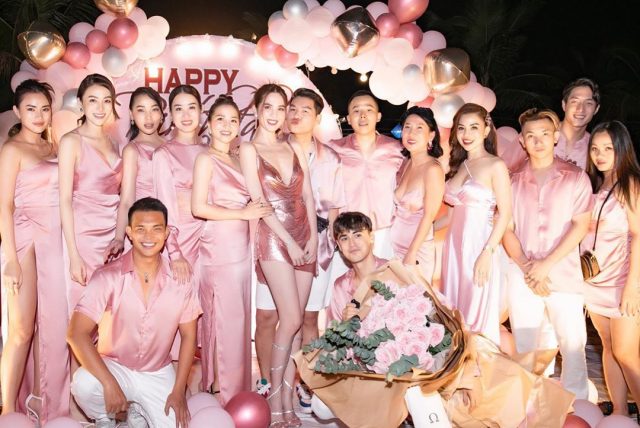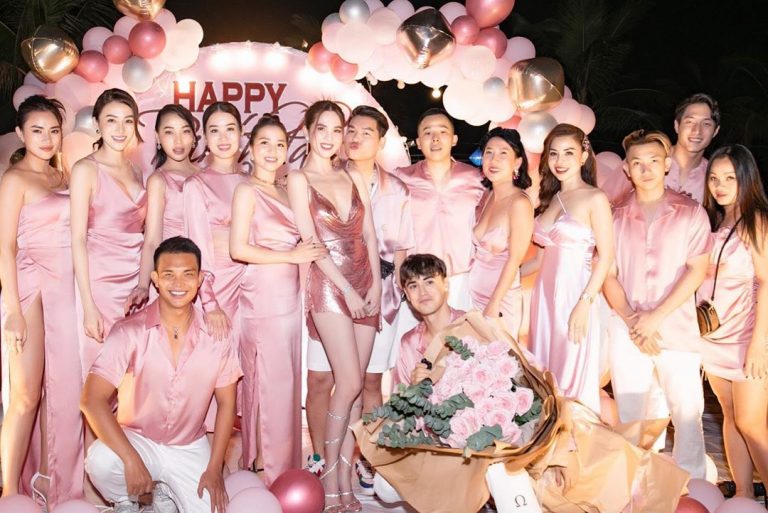 source: Ngoc Trinh's Instagram
On September 15th, Vũ Khắc Tiệp, a renowned impresario in the Vietnamese showbiz traveled to Hạ Long Bay (a beautiful natural wonder in Northern Vietnam near the Chinese border) to film his next blog video.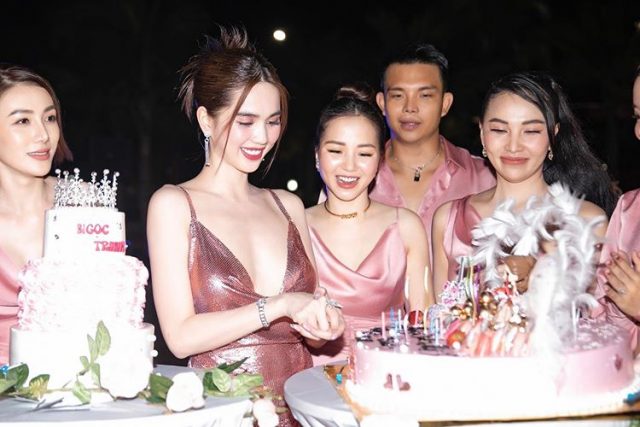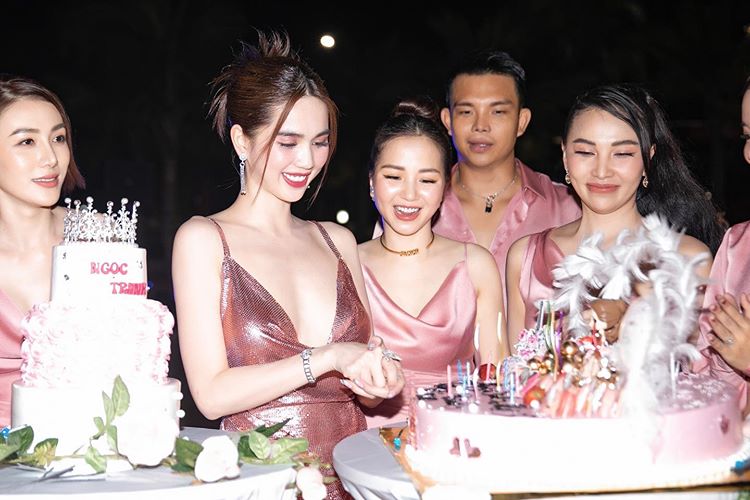 source: Ngoc Trinh's Instagram
Also, at this breathtaking picturesque view of the landscape, Vũ Khắc Tiệp and his fellow members threw a luxurious early birthday for the "Queen of Lingerie", Ngọc Trinh.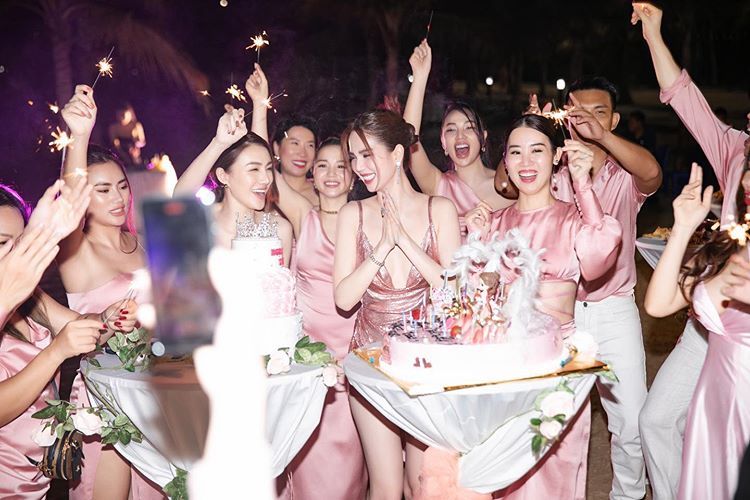 source: Ngoc Trinh's Instagram
Recently, she held a game to give away $1,500 prize (~35 million VND) to her guests at an event celebrating her reaching five million Instagram followers. She recently reached five million followers along with her bestie and famous Vietnamese singer Chi Pu.
It is clear to see the party was planned meticulously earlier. Since not only Vũ Khắc Tiệp but many other celebrities were also present in those pictures such as Quỳnh Thư, Lê Hà, the designer Đỗ Long, and many other beautiful girls in the Vietnamese showbiz.
However, it should come to no surprise that Ngọc Trinh was the most stunning girl among those people. She completely captured all the spotlight thanks to her sweet, charming beauty and a sparkling baby pink side-lit dress.
Ngoc Trinh's Instagram: https://www.instagram.com/ngoctrinh89/