Đức Phúc recently aired the teaser "Người Ơi Người Ở Đừng Về" on September 22nd, 2020 and made the audience extremely surprised because of his cool persona in the teaser which is fairly opposite to his previous poster.
"Đức Phúc is by your side" is the first and longest sentence that Đức Phúc hints to his fans in the teaser.
AD
Travala – Get the Best Prices on 34,986 Hotels and Accommodations in Vietnam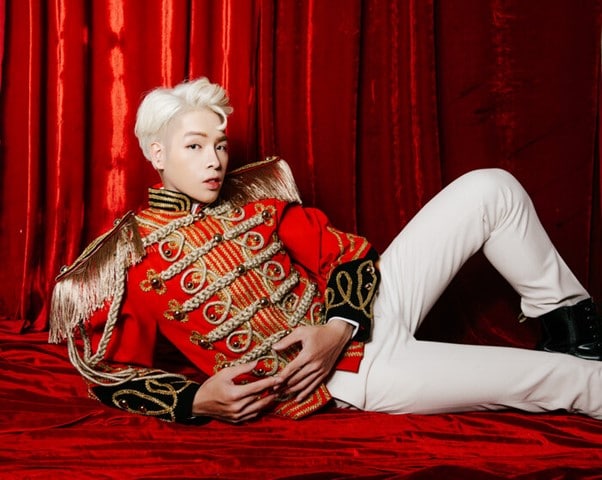 source: kenhsongao.com
Until now, the listeners cannot guess what the content or melody of "Người Ơi Người Ở Đừng Về" is.
(Poster for the product – source: Đức Phúc's Facebook page)
Đức Phúc and his production crew also reconstitute some of the images of the well-known products in Vpop at the end of the teaser.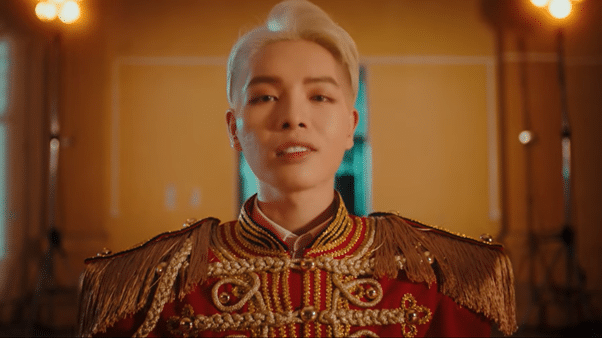 source: "Người Ơi Người Ở Đừng Về" teaser
Therefore, the audience is being extremely curious about this product.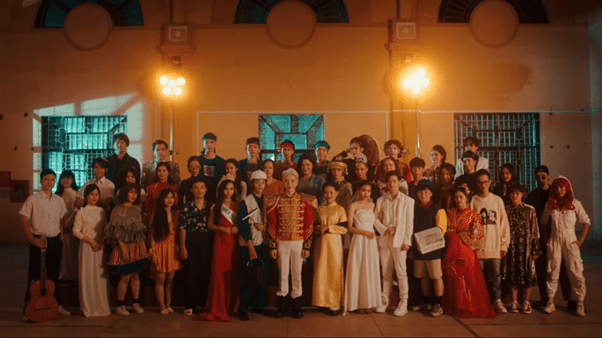 source: "Người Ơi Người Ở Đừng Về" teaser
To know an answer, let us wait for this weekend (on September 27th,2020) when Đức Phúc will finally reveal his MV.
Nguoi Oi Nguoi O Dung Ve teaser: https://www.youtube.com/watch?v=x2C92eo8ZuI