On September 13th, 2020, Binz released a demo video and did not forget to have the audience help him name his product.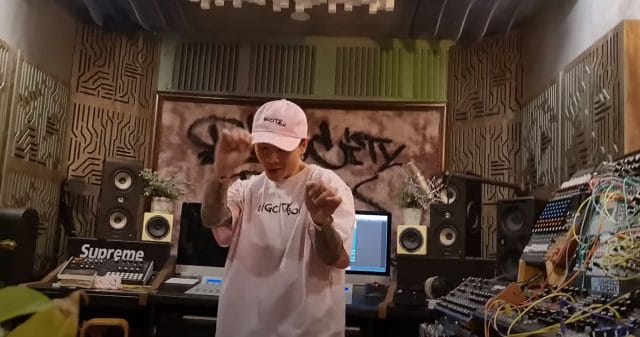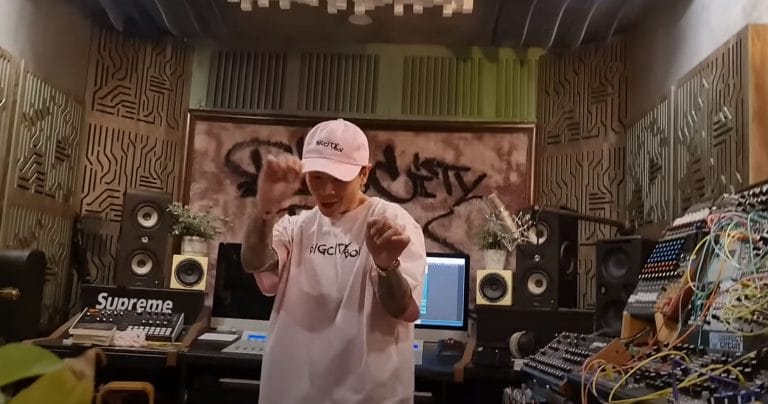 source: Binz demo 2020 video
In this demo, Binz is in the recording studio and performs a short part of his new product. Although he wears pink clothes with a hat and a t-shirt, there is nothing sweet about him besides his rap verses. Conversely, Binz looks so cool in this outfit.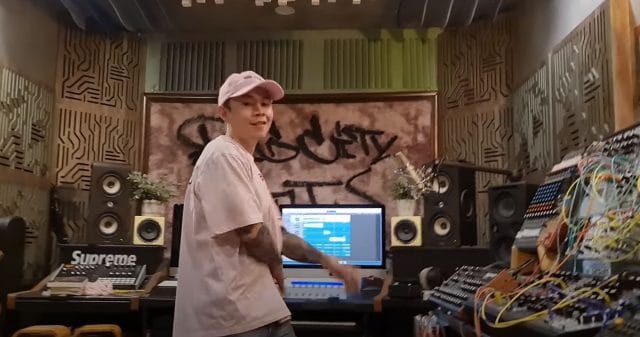 source: Binz demo 2020 video
It cannot be denied that the lyrics are a challenge when listening to the video because it is very hard to understand and catch each verse. Some listeners even asked for the lyrics of this video; yet, many audiences confidently named the product "One More Song" or "Drop On Top".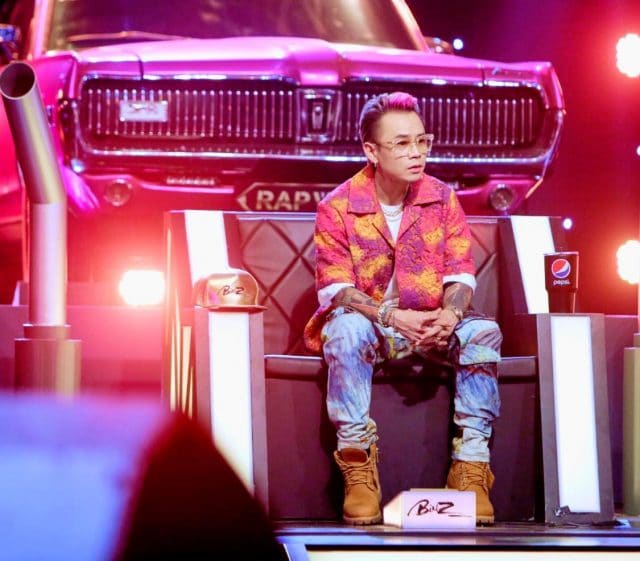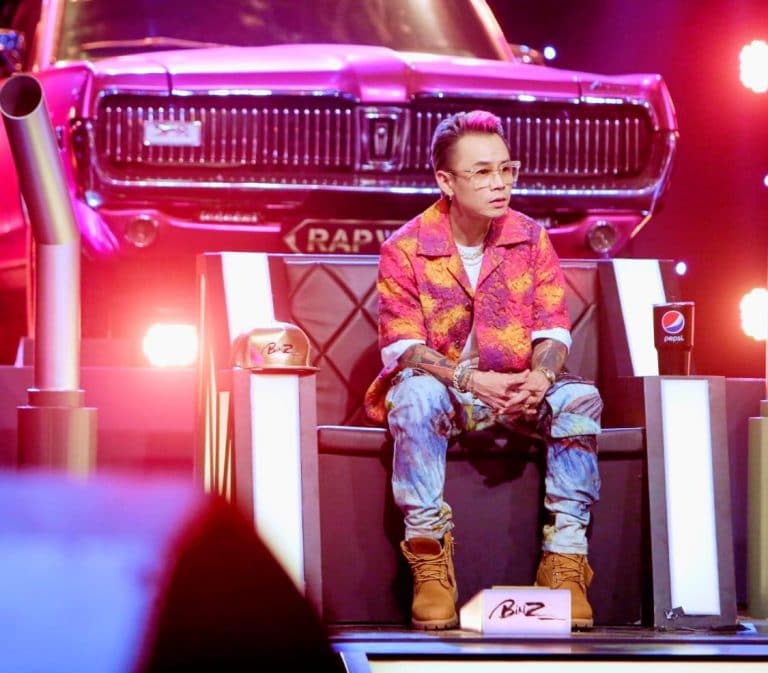 source: Binz Facebook page
Being a hitmaker, Binz has created many trends, therefore his fans believe that this product can defeat all the music charts in the coming time.
Demo 2020: https://www.youtube.com/watch?v=nm_pE53mjRc