Recently, Touliver and Binz collaborated to release a new song called "BIGCITYBOI". This is the third time that they have collaborated after the success of the previous two hit songs, "They Said" and "Gene", which was all the rage not long ago.
Not only collaborating with Touliver, but BINZ also had a very unique cooperation with Beck's Brewery brand, appropriate for the clubbing theme of this song.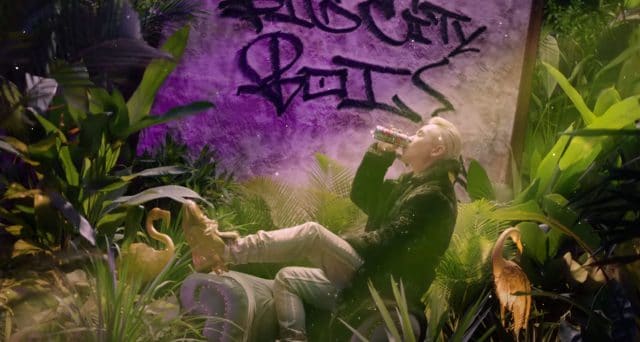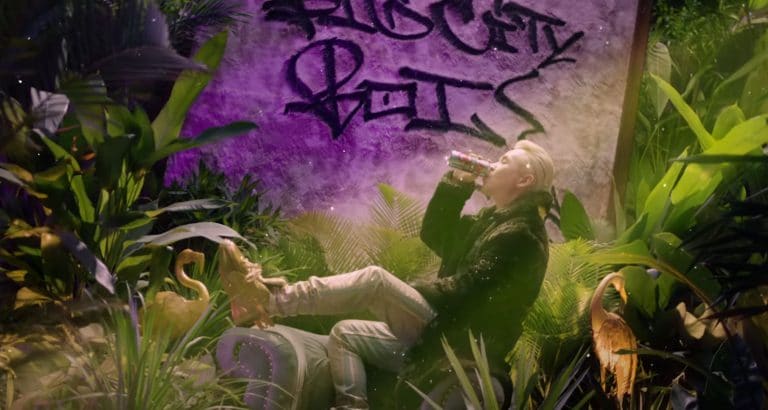 Source: Binz gold sneakers in "BIGCITYBOI" music video
Just a few hours since its release, the song "BIGCITYBOI" has made many admirable achievements. Currently, the music video "BIGCITYBOI" has collected more than 5 million views as well as kept the top 4 trending YouTube.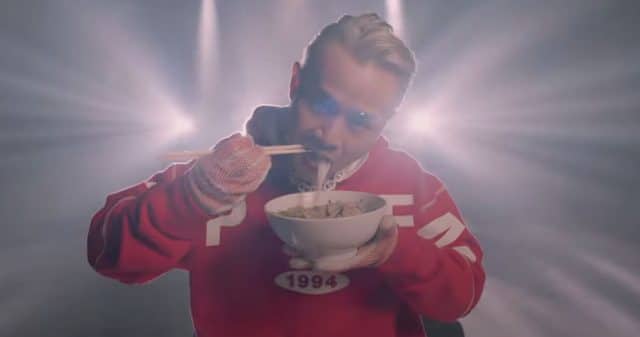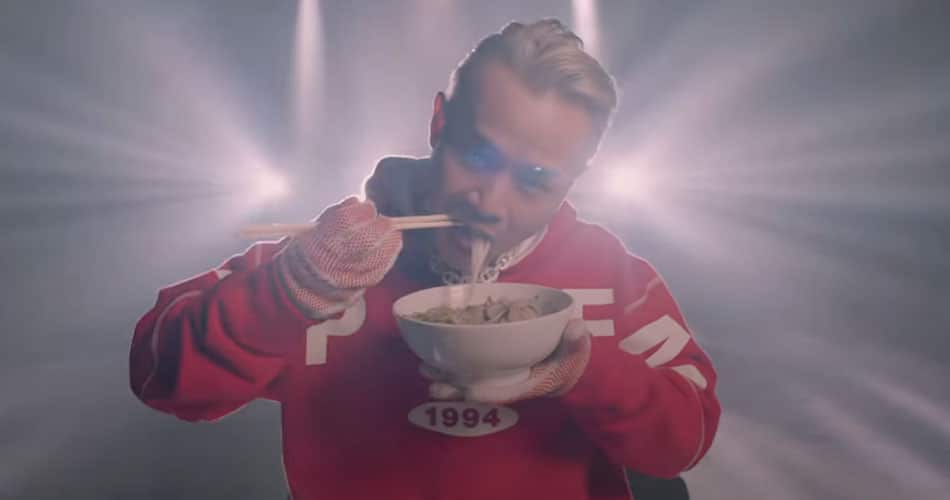 Source: Binz eating pho in "BIGCITYBOI" music video
Not only that, but this song had also reached the top 3 trending in Canada, the top 6 trending in Australia, the top 14 in the United States, and the top 18 Worldwide. Also, on online music platforms, "BIGCITYBOI" immediately occupied the top 2 of iTunes.  Until the end of July 7th, 2020, "BIGCITYBOI" has reached the 3rd ranking on Zing Chart.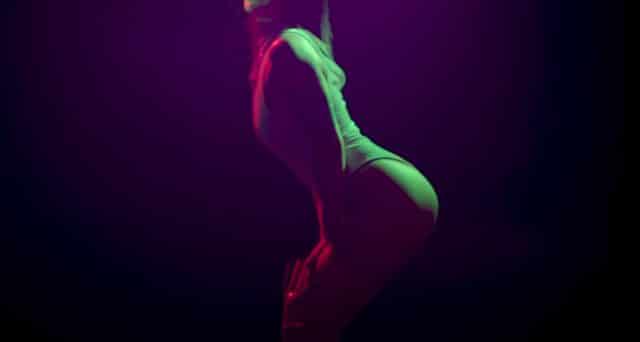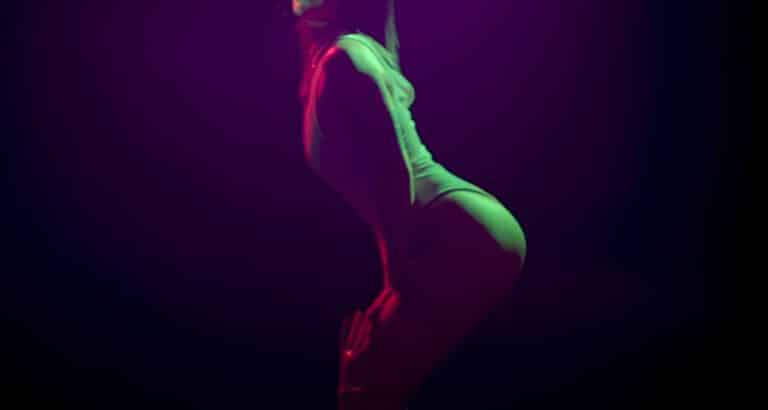 Source: "BIGCITYBOI" music video
Binz shared that "BIGCITYBOI" is a song that only consists of rap lyrics without a chorus. This is a crazy idea but it is also a Binz's experiment product in order to bring a unique product to the Vietnamese music market.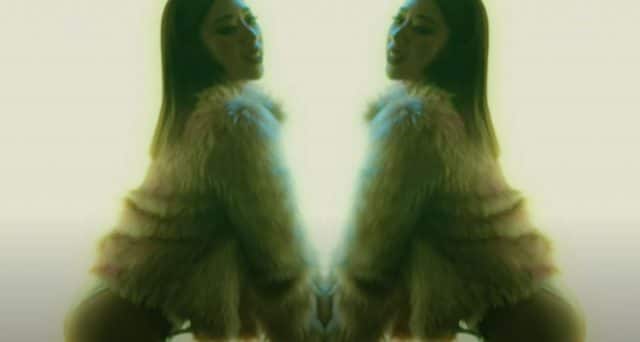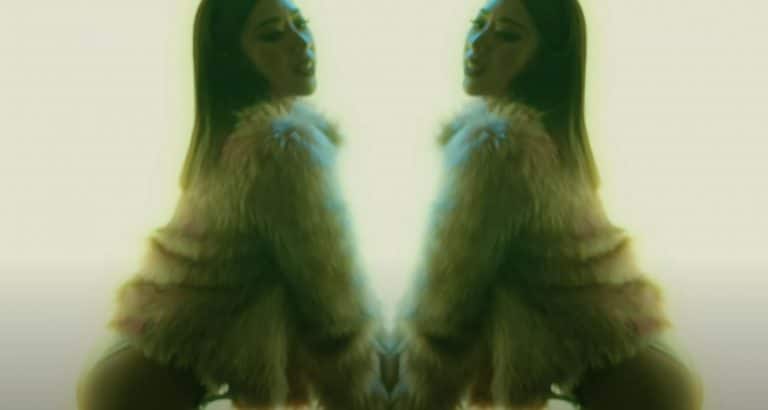 Source: "BIGCITYBOI" music video
The audience was excited by Binz's puns. The words in this Vietnamese rap song will surely create a trend on social networks because he combined the city and province names of Vietnam. It is very suitable for the current trend of the young generation who shout out their province or hometown when leaving a comment on a Vpop MV.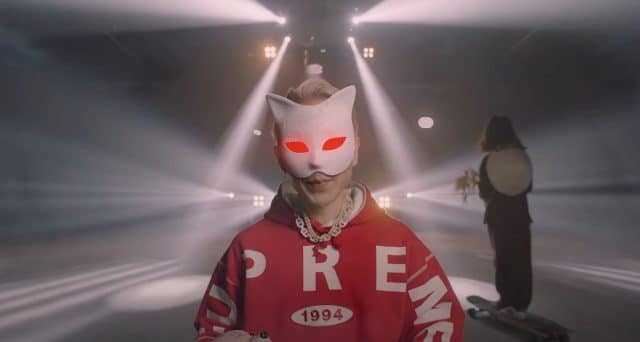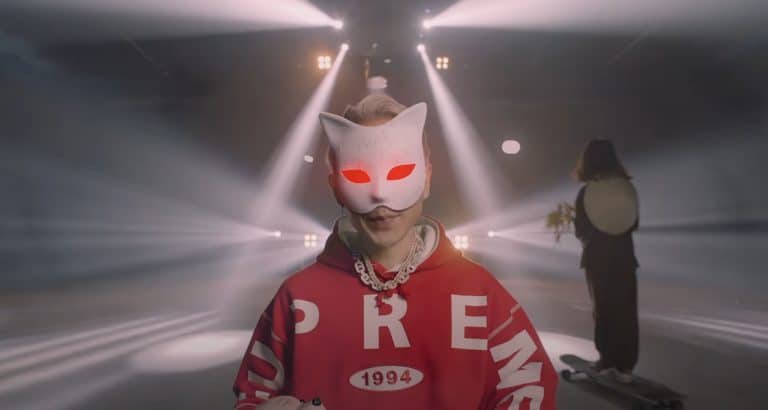 Source: "BIGCITYBOI" music video
Binz also told that the lyrics and images have been collected for one year. During that time, Binz had been touring across many Vietnamese provinces. Through those provinces, he felt the modern life and the personality of the people in each city so he took inspiration from that to create "BIGCITYBOI".
BIGCITYBOI: https://www.youtube.com/watch?v=jgZkrA8E5do