Binz's full name Le Nguyen Trung Dan was born June 24th, 1988. He is a famous singer and had achieved great success in underground rap music since 2008. He is also an artist for rap forums such as Midsiderap and GVR.
With a sweet voice and always adding something new to his style in each song, he usually brings unique songs for his fans. As a result, he has become more and more popular among listeners since 2010.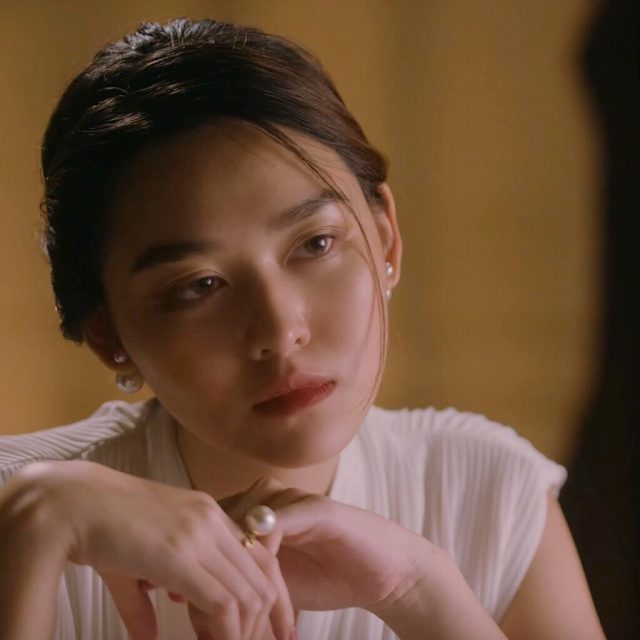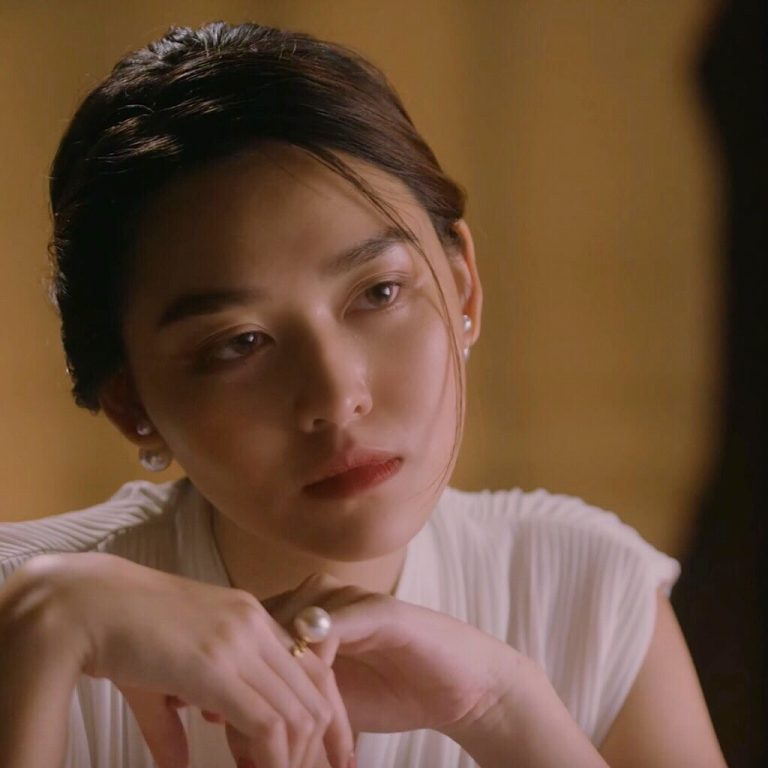 Source: yeah1.vn
On June 15th, Binz worked together with a famous producer called Touliver to launch a new hit song called "Gene". This is the first product when he officially got back to Vietnam.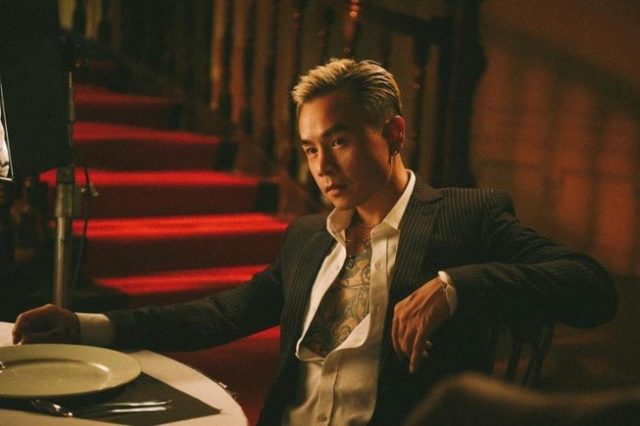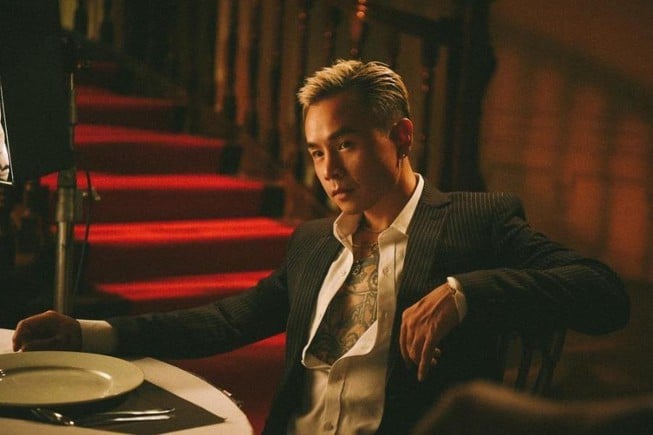 Source: plo.vn
Besides that, to highlight the success of this song, it is impossible not to mention the collaboration of the beautiful female actress in the Vpop music video. Along with the song release, the identity of the actress was quickly discovered. The female role was played by model Nguyen Tuong San. She is 19 years old and studies at RMIT University.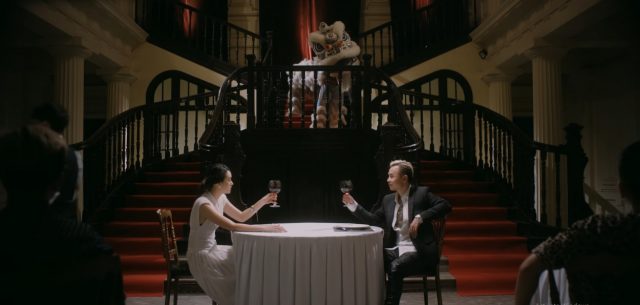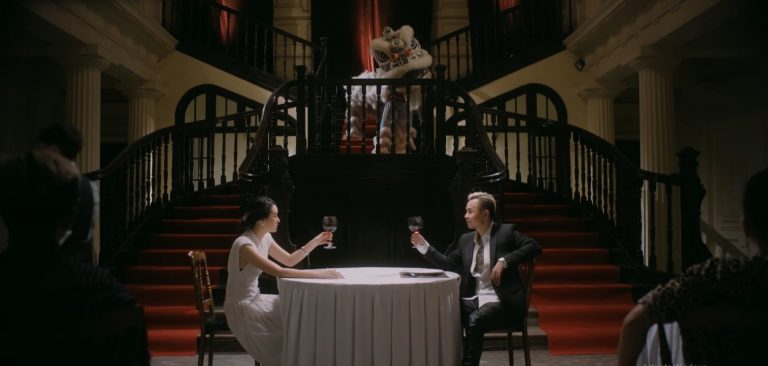 Source: homeaz.com
After they had successes such as "They said" and "Krazy", Binz and Touliver continued their collaboration together and released "Gene". Through this song, they want to spread a special message to listeners that each person has an individual gene, nobody is the same, and is performed through rap verses "Who else but me? I bet you can't find anyone like me". As a result of this, Binz wants to remind everyone to be confident, comfortable to prove and express themselves because in this world, you are unique.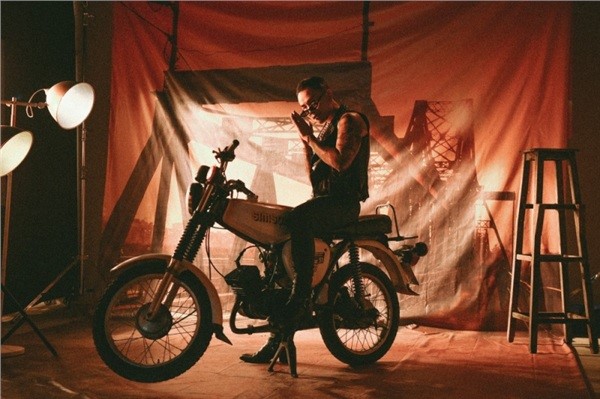 Source: m.tiin.vn
After several days since its release, "Gene" rapidly touched the listener's feeling not only through meaningful messages but also eye-catching melodies. This MV today is at over 14 million views on YouTube. Moreover, this year, he announced that he will publish one song every two months. He launches not only rap music but different kinds of music too. He hopes that listeners will receive his songs enthusiastically.