It has been a long time since her previous hits such as: "Chac Anh Dang", "Over You", "My Everything" and "Say You Do" was released. With the previous releases, Tien Tien always proved to the audience her special attraction through stellar vocals and a tomboy appearance.
Her past songs were entertaining for the listeners and her song "Em Khong The" is the same. On October 26th, 2018, Tien Tien officially released "Em Khong The" which was composed and expressed by herself. This is also the first music release to mark the collaboration between Tien Tien and Hoang Touliver. After exactly two days of release, this song quickly reached the No.1 on both Itunes and Spotify Vietnam charts.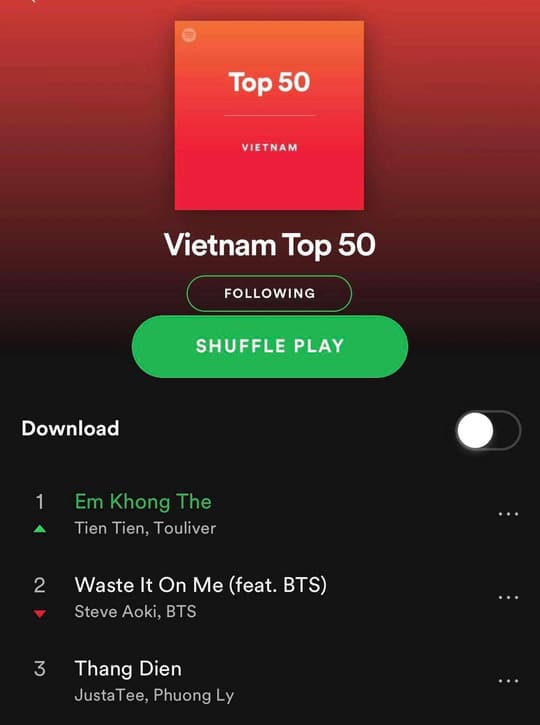 Source: thitruong.nld.com.vn
Tien Tien shared that the song "Em Khong The" originally had a fun Funk genre. However, after she met and exchanged with Touliver, he decided to change the style of the song to Pop genre with the vintage style of the 90s. "Em Khong The" has a sad mood but in contrast to sad melodies, the MV has powerful content scenes. The story is about a pair of Kendo martial artists who loved each other but the girl always feels that she is not happy in this love. So she imagines her boyfriend as a rival and the two fought fiercely. The scenes of blood-stained and mysterious images of Tien Tien surprised the audience.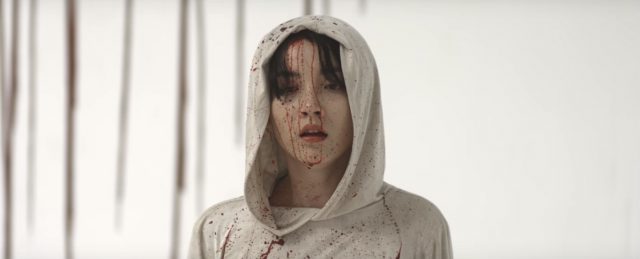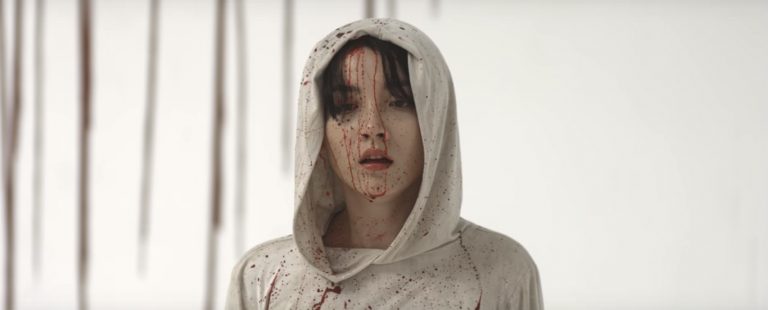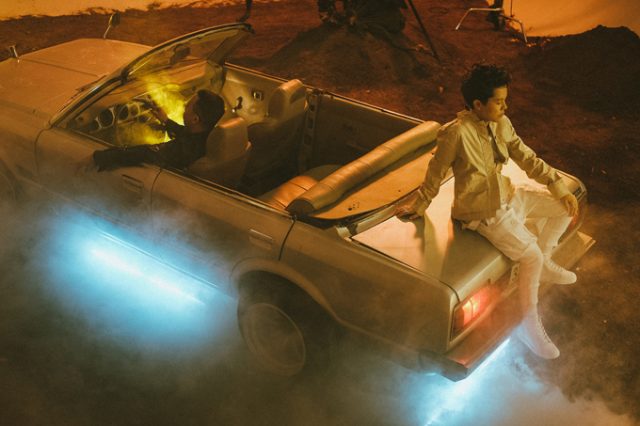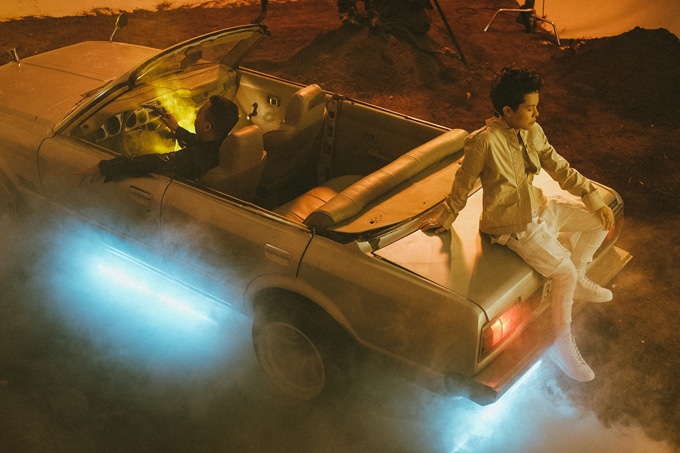 Source: topsao.vn
In order to explain these violent scenes, director Kien Ung shared that young people should live positively, love themselves and not have pessimistic thoughts and actions which will make them or others regret.
Em Khong The: https://www.youtube.com/watch?v=Yw5MdbnBQ8s