On August 13th, Hari Won returned to the V-pop world with a new MV called "It's You" after more than half a year focusing on game shows and movies. This MV marked many of her firsts. This is a lively dance music song with a complete harmony from the Korean production crew.
In particular, the main composers of the MV SAEBYUCK and Lee Jae Beom are also the composers for Kara – a Korean girl group that was disbanded in 2016 consisted of 7 members: Gyuri, Seungyeon, Sunghee, Hara, Nicole, Jiyoung and Youngji.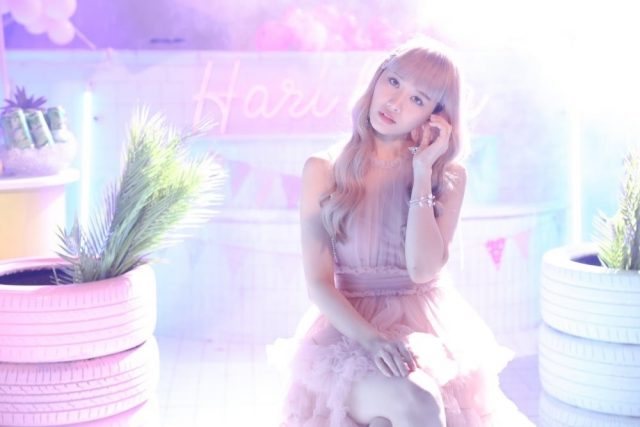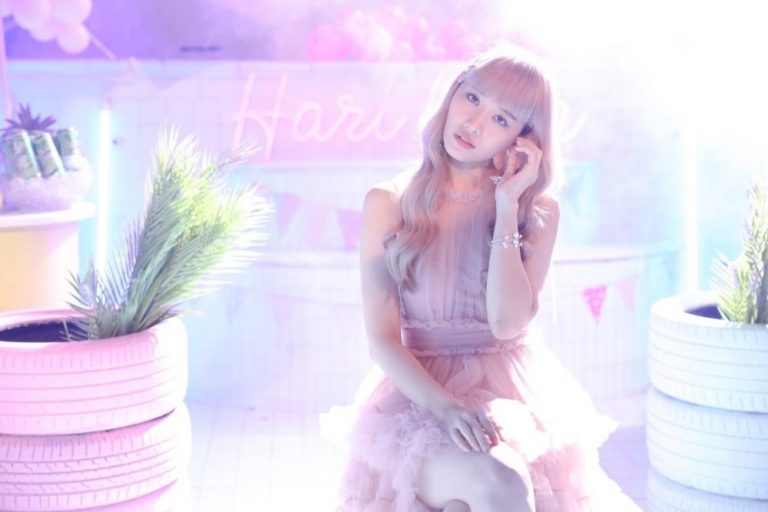 Source: phunuphapluat.vn
In particular, the Vietnamese lyrics of the song were written by her own husband – MC Tran Thanh. With help from him, Hari Won was both happy and had pressure on her shoulder because Tran Thanh takes the showbiz job very seriously. So, Hari Won tried many times to get it right. She persisted in recording the song many times until it was perfect.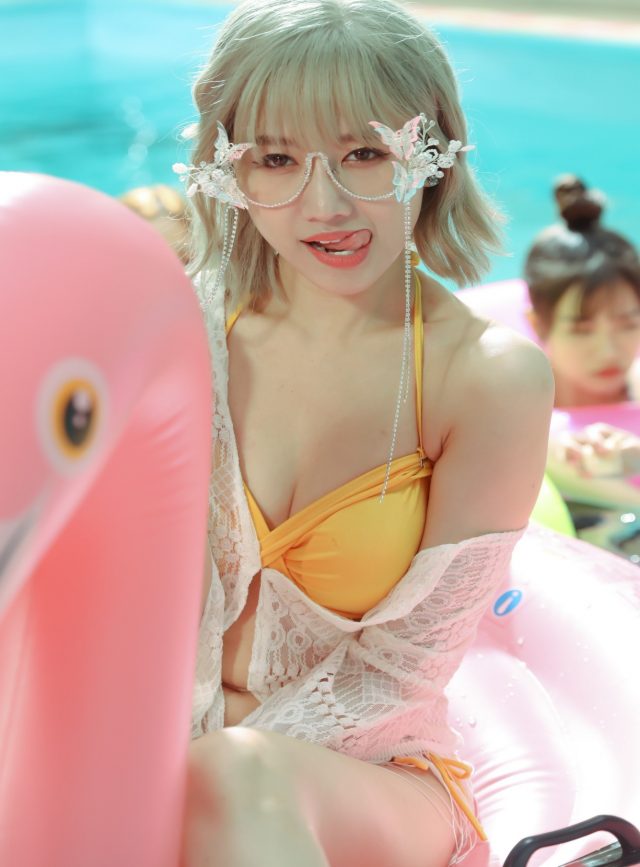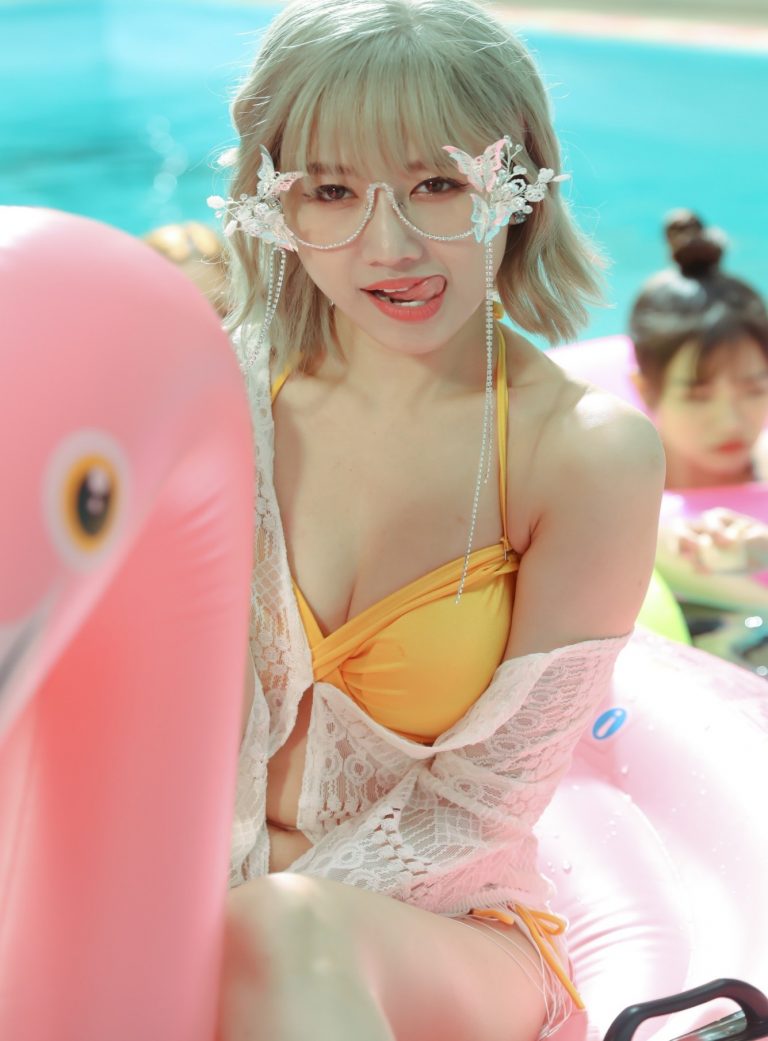 Source: 24h.com.vn
Not only that, this is the first time Hari Won was wearing a bikini to film for the new Vpop MV. This style is different from her previous music videos which are usually a cute style and toned down. When she saw comments by the audience, Hari Won shared that being sexy is just carrying yourself as a woman and that the images in this MV is sexy but not offensive.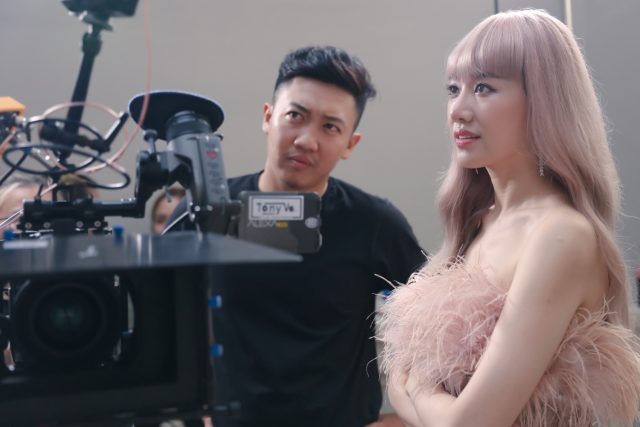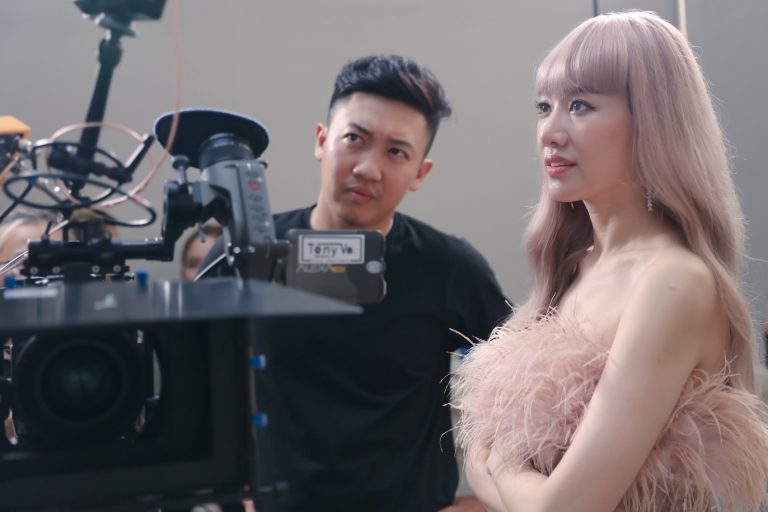 Source: 24h.com.vn
The whole MV tells a funny story about a girl who has emotional feelings with someone. From the thrill to the nervous feeling of expressing her feelings to someone, she has been very active throughout the MV. Besides being a Vietnamese-Korean singer and knowing multiple languages: English, Korean, Vietnamese, this is also the first time Hari Won has shown her ability to rap in the Korean language.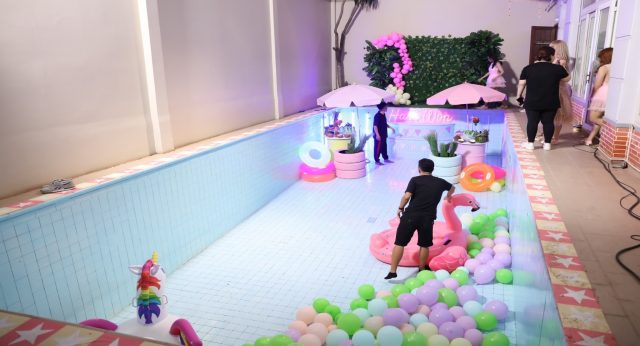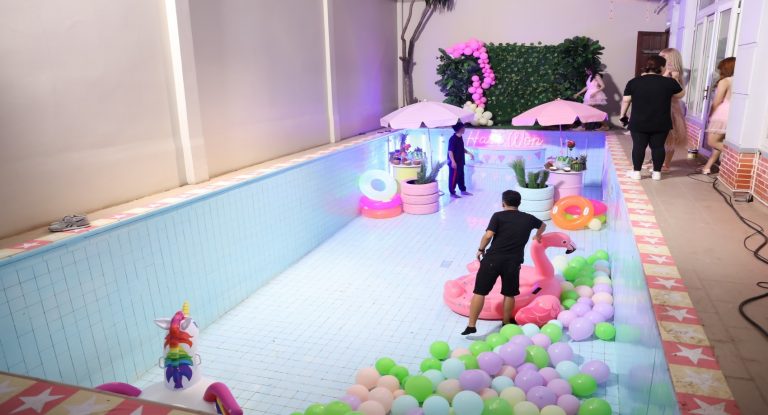 Source: 24h.com.vn
With funny melodies, the lyrics are suitable for the youth, the song promises to become a trending "storm" in the upcoming days.
It's You: https://www.youtube.com/watch?v=h9jr_CJnvys