The last music video in the episode "The Playah" was official released on December 15th. The song marks completion of the most invested project of Soobin Hoàng Sơn.
"Tháng Năm" is a song written by Nguyễn Tùng with the rap performed by Soobin himself. Besides, the mix of this song is a piece enchanted by a renowned musician Touliver who is well known as a hitmaker.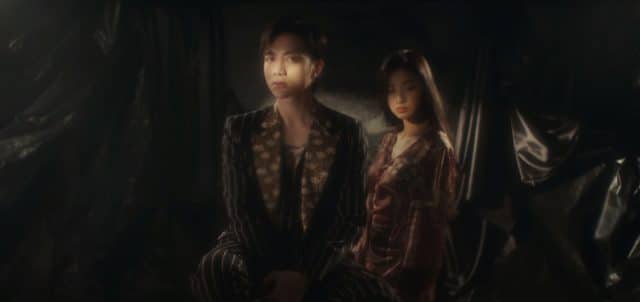 source: "Tháng Năm" MV
"Tháng Năm" is a profound and elegant song that could make you addicted at the very first time listening to it. In two previous singles named "Trò Chơi" and "BlackJack", Soobin played the role of a rake whose character is liberating and masculine.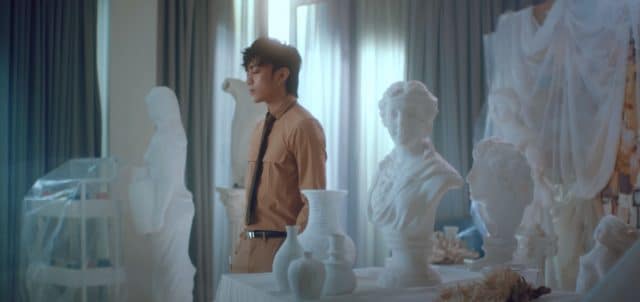 source: "Tháng Năm" MV
With a dynamic and ear-catching melody, the two songs effortlessly gained popularity on the Vietnamese music market, and even many musical experts also had compliments on the professional extent of those songs.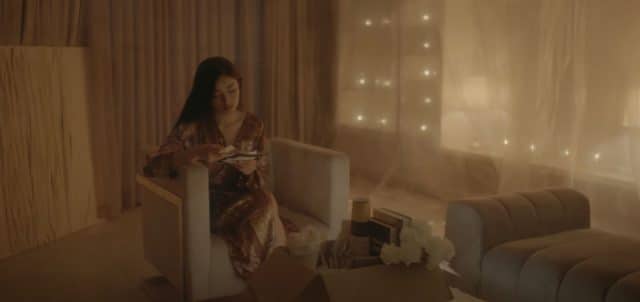 source: "Tháng Năm" MV
However, giving a new trial for the MV "Tháng Năm", Soobin decided to go with the original R&B music genre, instead of a modern, joyful one. "Tháng Năm" is more of an unruffled Blue song that inherently brings the audiences a deep, pianissimo, and romantic feeling (Rhythm & Blue – name of this kind of music).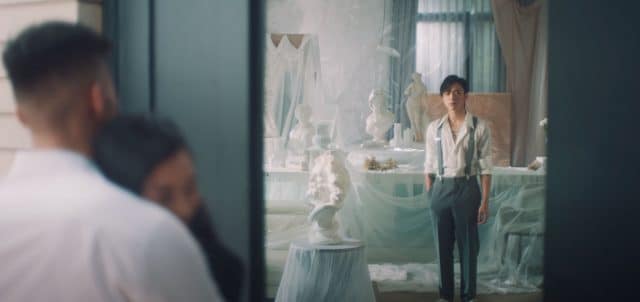 source: "Tháng Năm" MV
All the unique musical instruments such as piano, guitar, and bass were perfectly mixed to create a piece of impeccable background music to support Soobin's voice. Although the song was not considered to be a turning point in Soobin's career, it somehow proved that he has made much progress in his voice, as well as his acting skill in the new MV.  So far, the MV has garnered more than 3.7 million views and thousands of likes on Soobin's Official YouTube channel.
Thang Nam: https://www.youtube.com/watch?v=sG9JhIRuTkA