The music video "Anh Nghĩ Anh Là Ai" is a combination of an actress named Midu and rapper LK. This is a music product which "Mark ten years Midu's operation in the entertainment and she will not change to become a singer".
The Vpop MV "Anh Nghĩ Anh Là Ai" received many compliments from the audiences because of the effort and also the investment of actress for the song.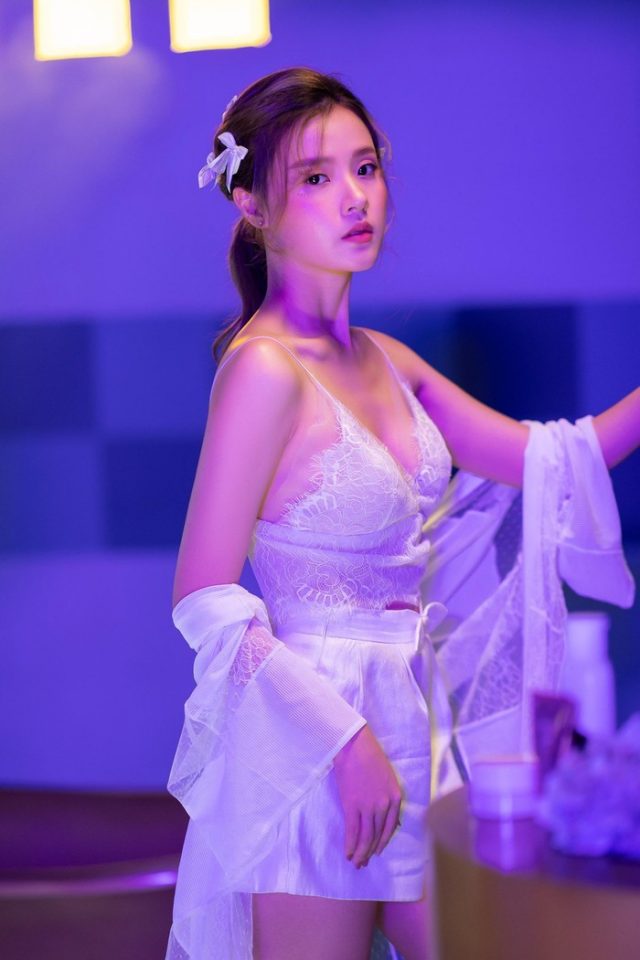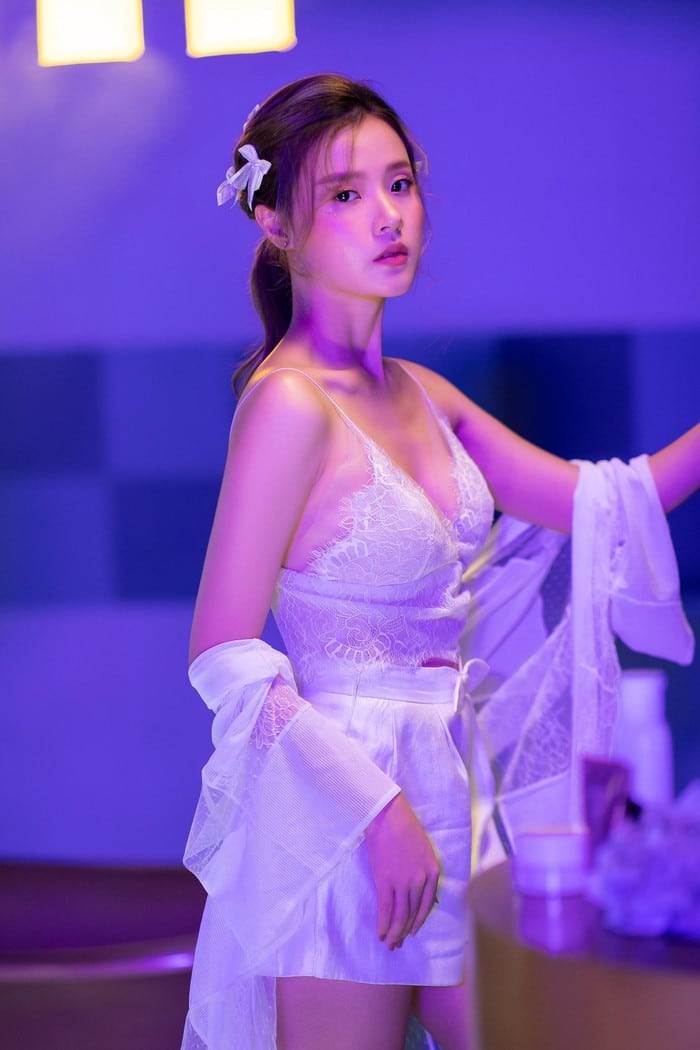 Source: baomoi.com
The song brings the pop melody combine with mild RnB which proper with Midu's clear and attractive voice and the music composed by Đoàn Minh Quân. The music video "Anh Nghĩ Anh Là Ai" was released on December 30th, 2019 on Midu Official 's YouTube Channel.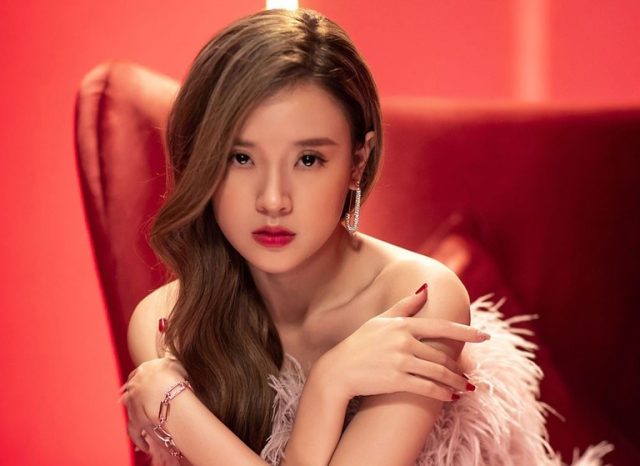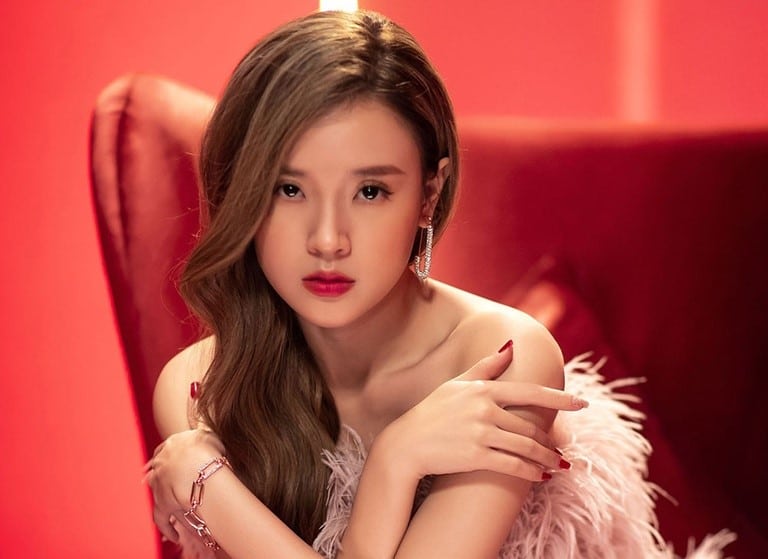 Source: Vietnamnet
Midu wants to get the message across the audiences in the news conference: "Women let be strong to face up to the difficulties in life and be more confident to move forward, finally the successful will say everything".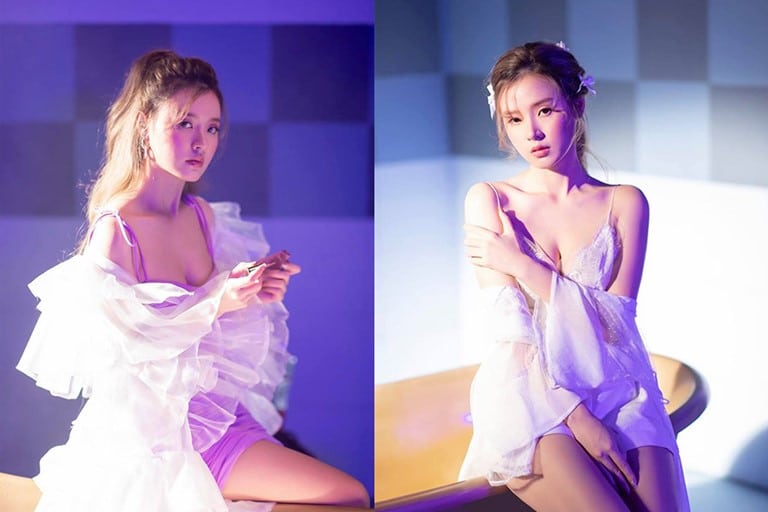 Source: Thanh Niên
The beginning of the MV "Anh Nghĩ Anh Là Ai" is two characters were performed by Linh Ngọc Đàm and Trần Anh Huy. Their hot clip was revealed outside which makes many newspapers give news that the actress Midu was betrayed. After that, Midu and Linh Ngọc Đàm had a conversation. Midu too angry because of attitude and the sentences that Linh Ngọc Đàm said with her so she slaps Linh Ngọc Đàm and says a cool sentence: "Em nghĩ em là ai? – Who do you think you are?". The consistency of Midu was shown through the detail she throws the wedding ring.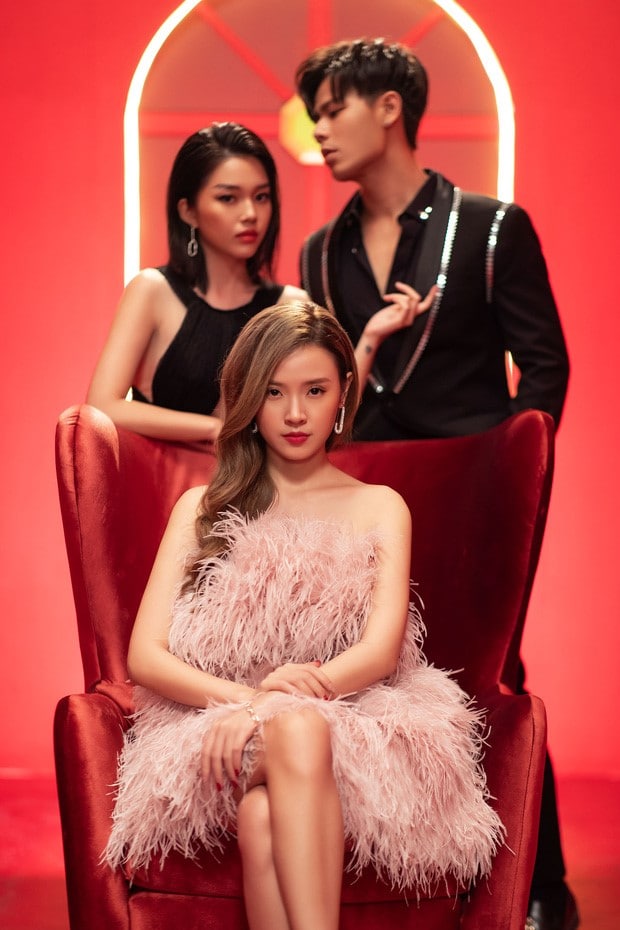 Source: Docbao.vn
The MV "Anh Nghĩ Anh Là Ai" uses the bright color to show the optimism even though going through a lot of difficulties. The special thing of this song is the detail Trần Anh Huy trying to keep Midu after everything had occurred. He sends to Midu's apartment many motley presents. On the other hand, Midu shows a determined attitude, she gave up the relationship with him through the detail she cuts the rose.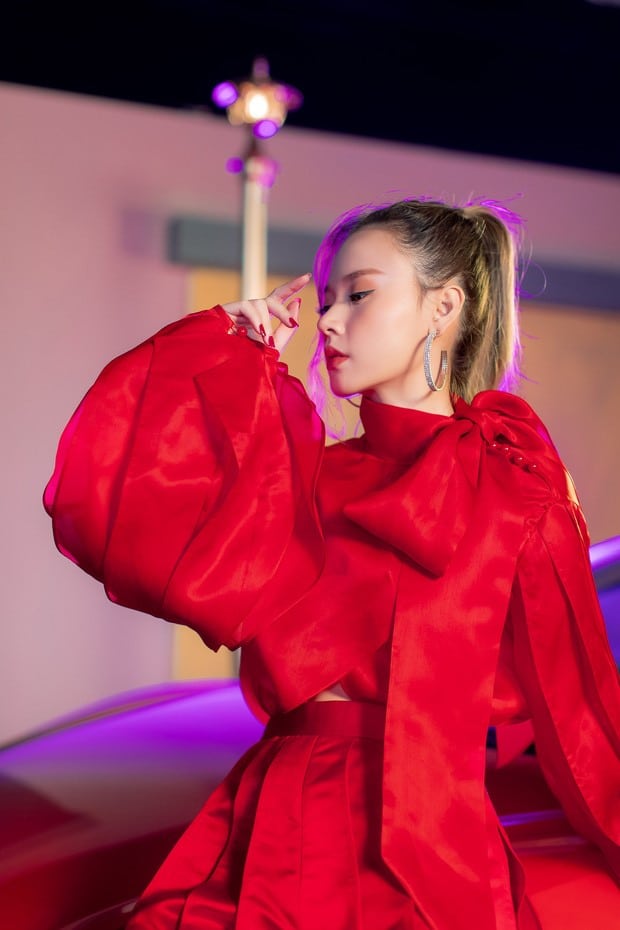 Source: Docbao.vn
Midu shared: "When I was 27 years old, I met the difficulties in love, but finally I still choose to continue to step, live my own life, become more independent and be stronger. Simultaneous dares to step out of the comfort zone, finding the challenges, new limits to conquer. For example dance and sing". Through this, the audiences think Midu had her own experiences through many difficulties in love. Simultaneous, the audiences guess the Vpop MV's content takes the mood from Midu's real-life love between her and young master Phan Thành and also the appearance of the third person named Thúy Vi.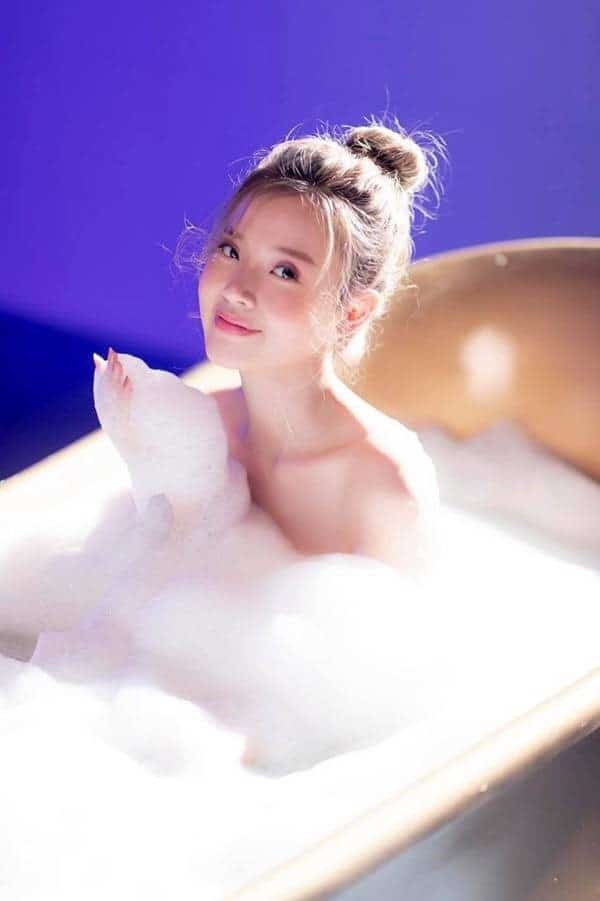 Source: Xaluan.com
This music video currently has over 4 million views on YouTube. Let's enjoy this excellent song of Midu.
Anh Nghi Anh La Ai: https://www.youtube.com/watch?v=crt9dV8dUYg