Thái Trinh made a spectacular comeback with her new song named "Ai Sẽ Thay Em Yêu Lại Anh" which is a mild ballad combines with the sad melody performed by Thái Trinh and the music composed by Mai Fin.
The song "Ai Sẽ Thay Em Yêu Lại Anh" takes the mood from the real-life love story of Thái Trinh. This Vpop music video was released on December 26th, 2019 on Thái Trinh Official's YouTube Channel.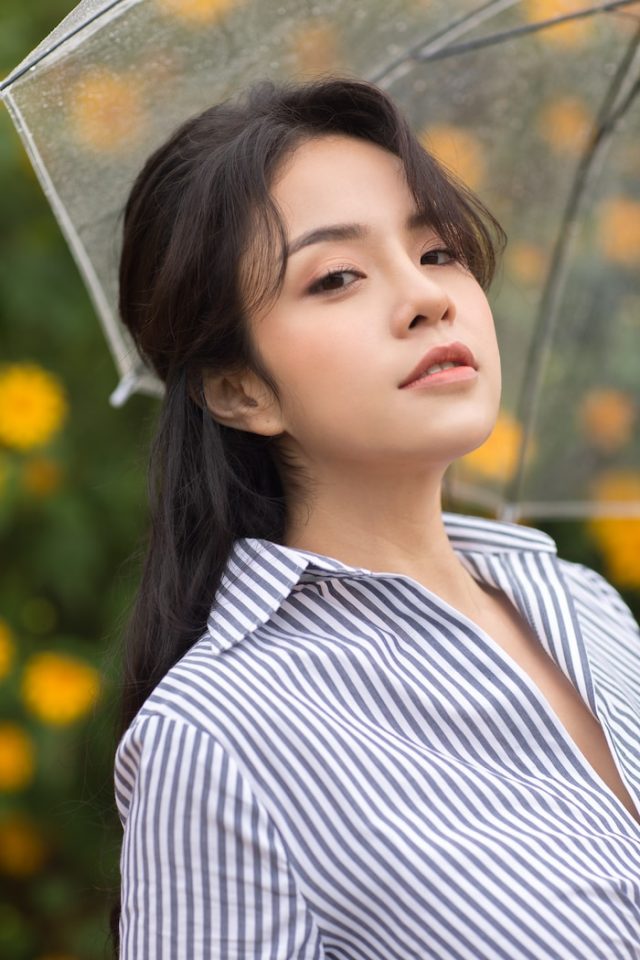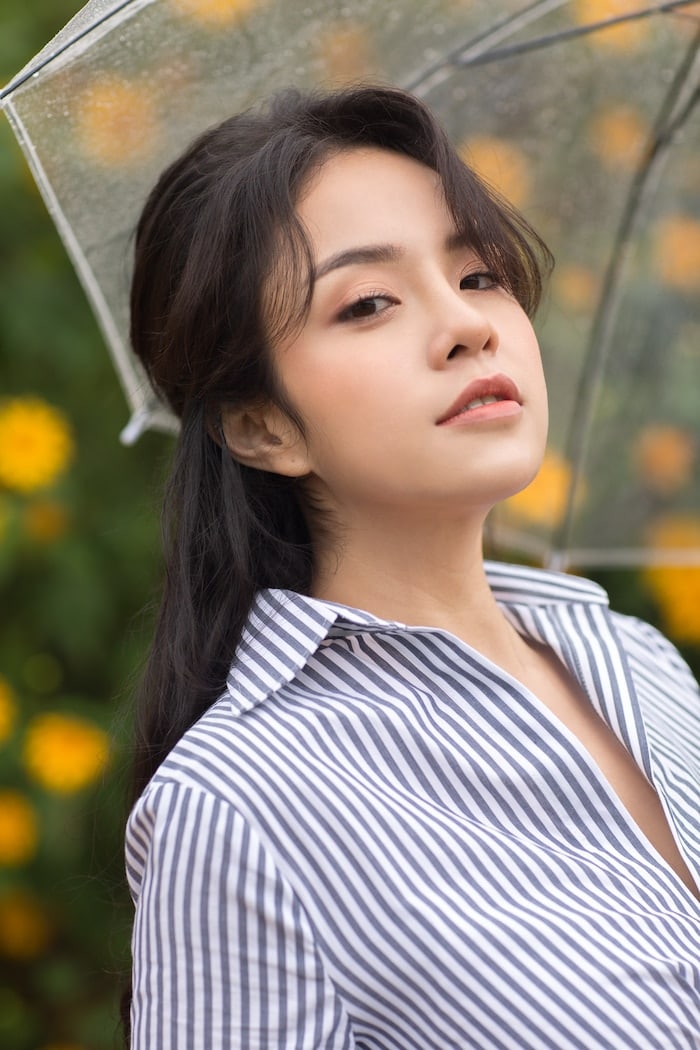 Source: saostar.vn
In the MV "Ai Sẽ Thay Em Yêu Lại Anh", the character third person who interferes in a love story of another couple was performed by Thái Trinh. She even didn't know she is the third person. Samuel An and Bùi Linh Chi is a couple and they loved each other for a long time ago.
Source: baomoi.com
But then they met a big contradiction so Samuel left far from home and come to Đà Lạt to find the peace and his own space. Accidentally at this place, Samuel meets Thái Trinh in a home stay and day by day he becomes love her. Thái Trinh is completely naive and she even didn't know when she became the third person.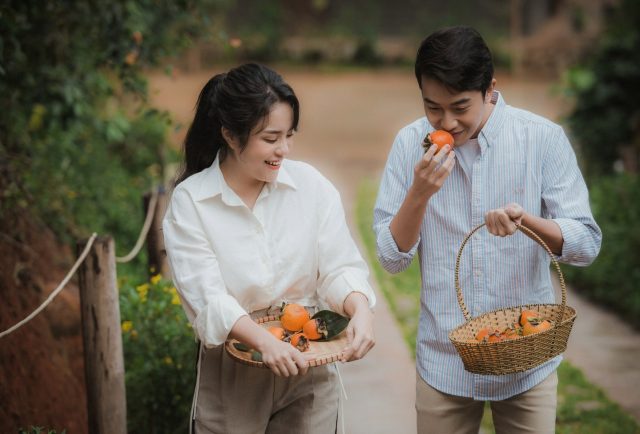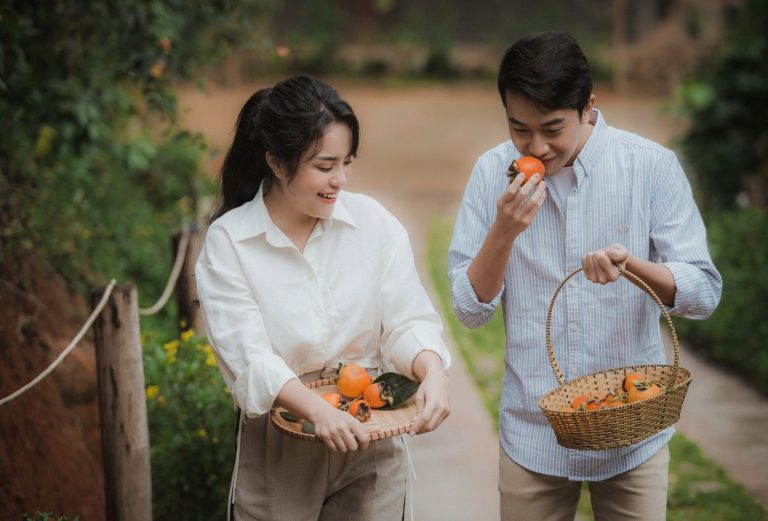 Source: Hoa học trò
This music video was filmed at Đà Lạt city in three days which received many compliments from the audiences because of big investment about the images and also the quality of the MV. Unluckily, in that three days had the big rain so all of the plans and script need to be changed completely. A blessing in disguise, the rain which creates the remarkableness: the grayness and the disappointment as the soul of four main characters in the MV "Ai Sẽ Thay Em Yêu Lại Anh". This song also attracted a sizable following because of the famous person in it such as Linh Chi (The Face), Samuel An (The Voice) and a well-known Youtuber named Cris Phan. The character best friend with Trinh many years, he loves her but doesn't dare to say, forever behinds her which was performed by Cris Phan in this MV.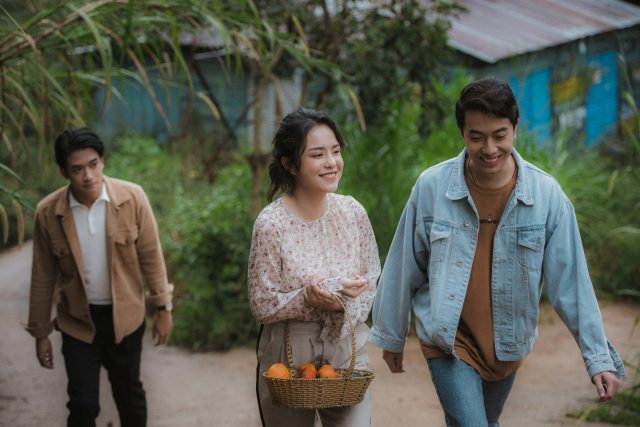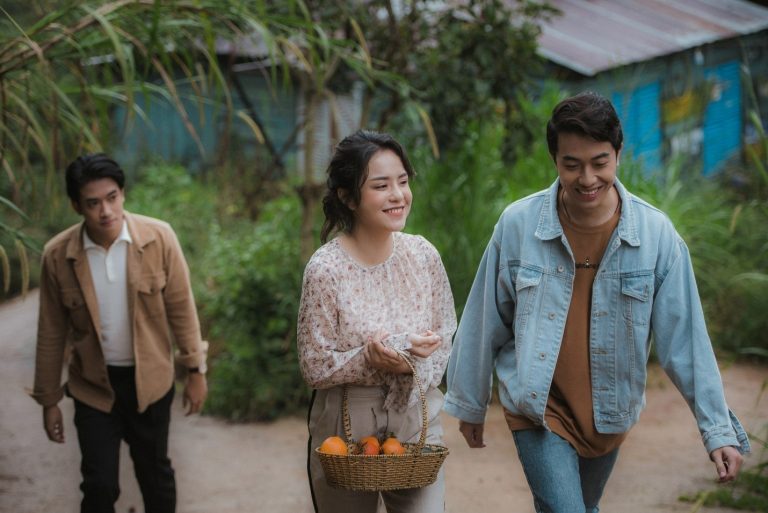 Source: Hoa học trò
The music video "Ai Sẽ Thay Em Yêu Lại Anh" currently has over 1.1 million views on YouTube. Let's enjoy this fascinating song like other songs of Thái Trinh such as "Nhé Anh", "Có Lẽ", "Is it love", "Cười Lên Em".
Ai Se Thay Em Yeu Lai Anh: https://www.youtube.com/watch?v=inF3ygtOYu0