After a big hit named "Truyền Thái Y", Ngô Kiến Huy came back in the Vietnamese music marathon with a mellifluous ballad song named "Lỗi Của Anh", and once again history repeats itself.
Ten years ago, Ngô Kiến Huy shined out of the blue with the ballad song "Giả Vờ Yêu". As known, the song "Lỗi Của Anh" was composed by such a renowned musician – Huỳnh Quốc Huy and regarded as a gift sent out to his female following on the special occasion of Women's Day.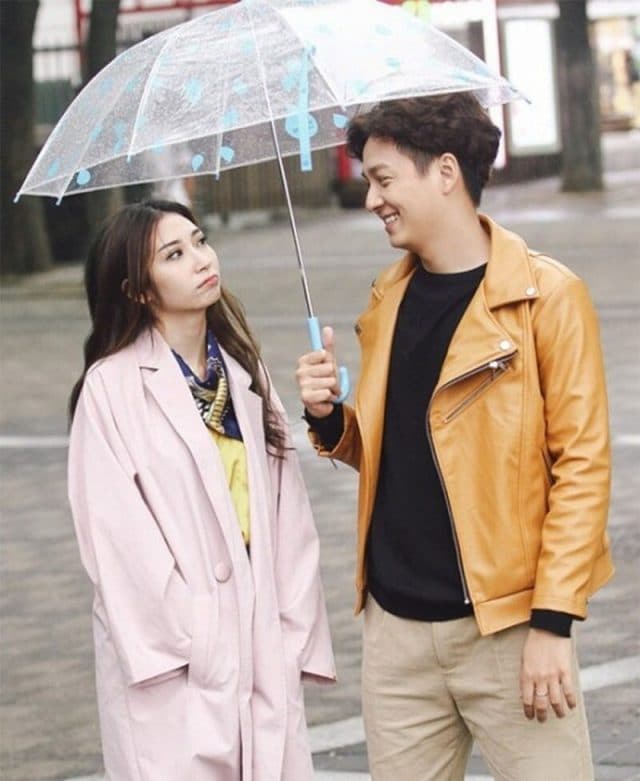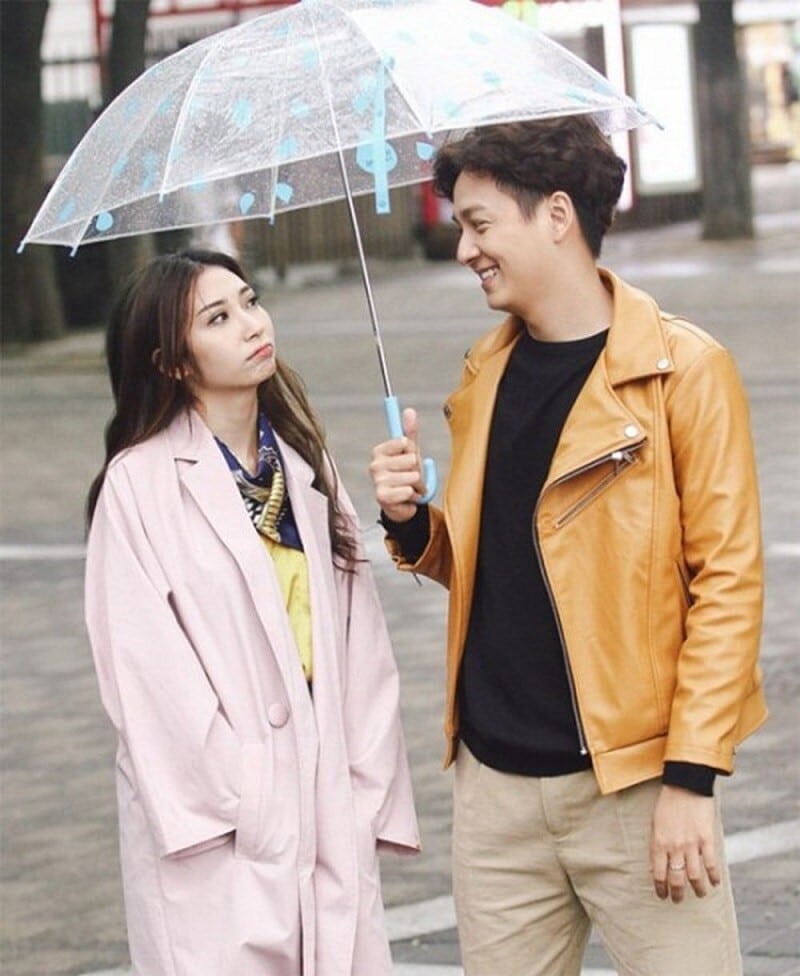 source: baomoi.com
At the same time, this production is considered leverage for the next project of this likable, handsome vocalist. Besides, this musician also shared that he wanted to write this ballad song for Ngô Kiến Huy, the music genre created the resounding success of "Chàng Bắp" (nickname of Ngô Kiến Huy) back in the day.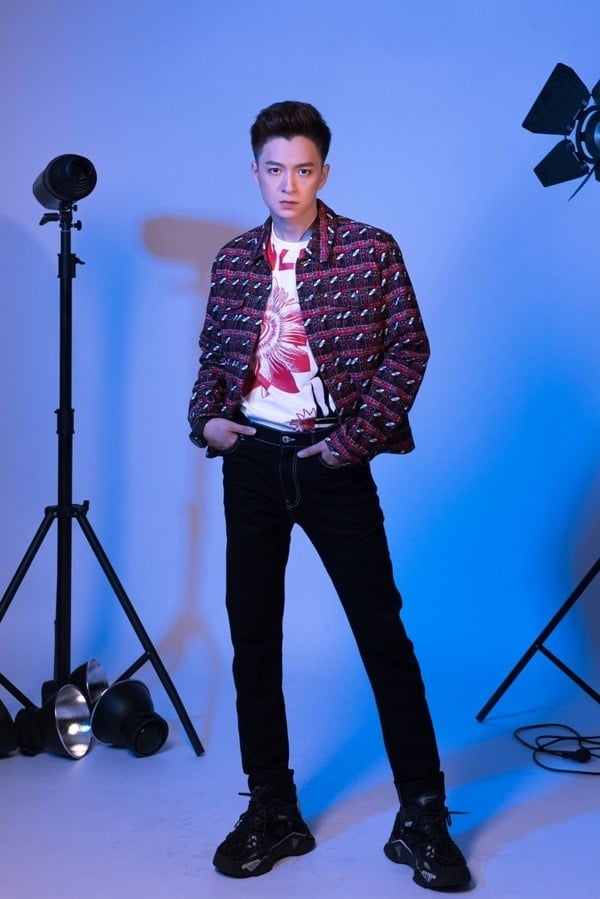 source: tin247.com
After the song "Lỗi Của Anh" was recorded, instead of utilizing the images to illustrate the song, Ngô Kiến Huy decided to make a story-telling video to depict a picture of a man plunging into the past to find missing memory pieces of his ex-girlfriend in an abandoned house.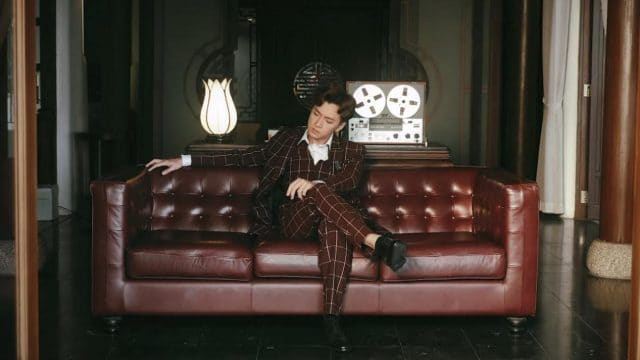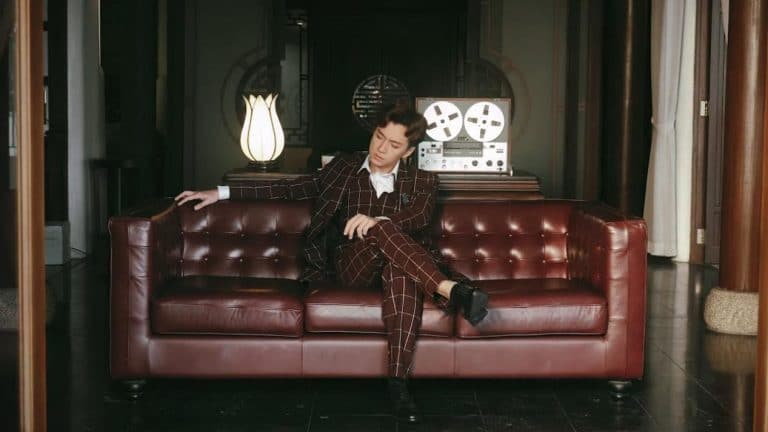 source: vlive.tv
Particularly, the lyrics makes the audience feel that Ngô Kiến Huy wanted to implicatively send his apology to Khổng Tú Quỳnh (a Vietnamese female singer) after their eight-year relationship had come to an end.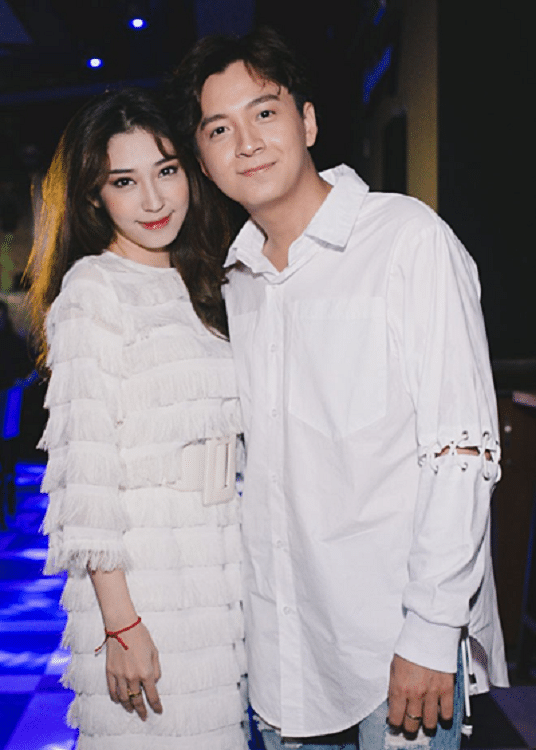 source: shelikes.net
Some people even bitterly commented on Facebook that they assumed this couple could have had a happy ending as Đông Nhi and Ông Cao Thắng (one of the most influential couples in Vbiz).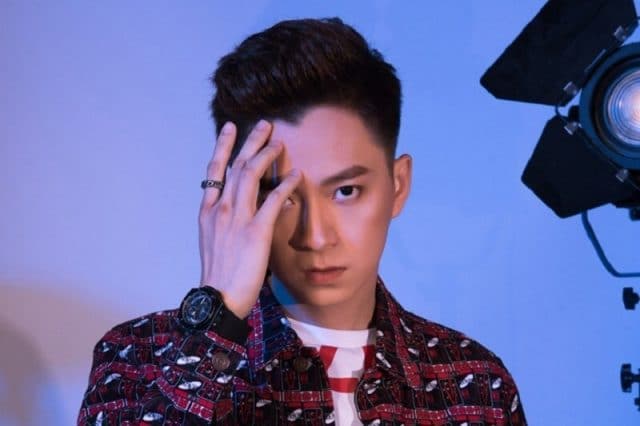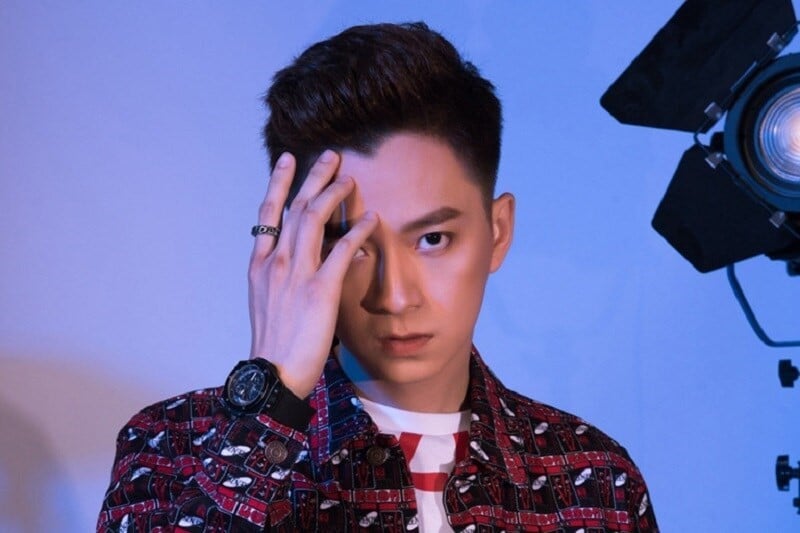 source: tintucvietnam.vn
Having said that, even though Chàng Bắp and Khổng Tú Quỳnh have been apart, they still keep a camaraderie that proved when Ngô Kiến Huy posted a status on Facebook to advertise the Vpop song "Mãi Mãi Là Lời Nối Dối" of Khổng Tú Quỳnh. It, therefore, should come to no surprise that their cult followings have always hoped that they would be a couple again.
Loi Cua Anh: https://www.youtube.com/watch?v=LA7fW87KV4k