The fight against the Coronavirus pandemic is still happening in Viet Nam and other countries all over the world and day by day it has provoked fear in us all. It is said that this is the most difficult fight humankind has faced in decades.
To encourage the spirit of the doctors who are striving to save the lives of a thousand patients as well as appreciate their sacrifice, T – Production cooperating with The Ministry of Health released this Vpop MV as a gift to all the doctors, frontline responders and helpers.
(source: tuoitre.vn)
On April 13th, MV "Thank You – Silent Heroes" officially published on Nhaccuatui channel with the participation of six well-known singers named Hồ Ngọc Hà, Đông Nhi, Noo Phước Thịnh, Bùi Anh Tuấn, Bảo Anh and Ngô Kiến Huy who sing that song and the other 70 artists in Vietnam showbiz.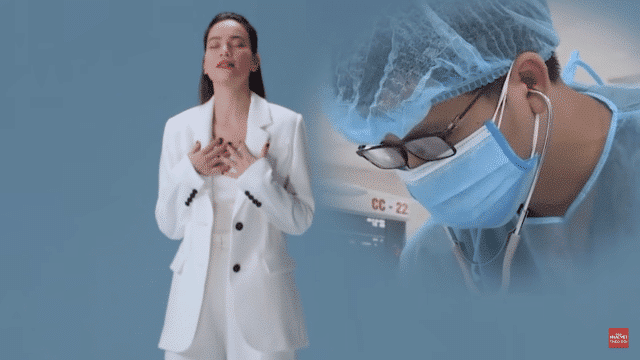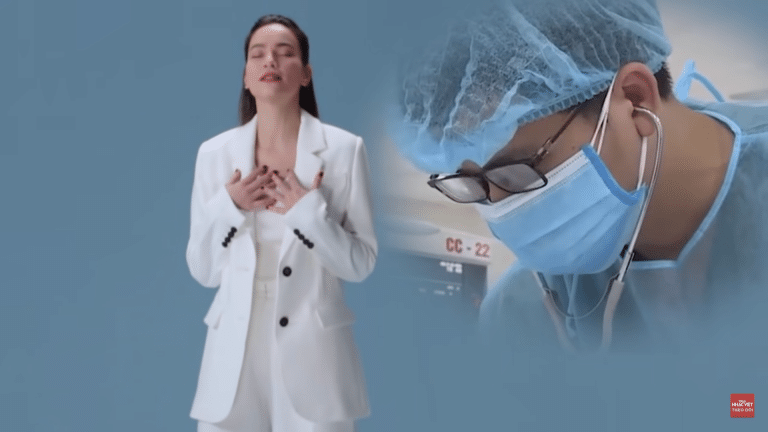 (source: YouTube)
This MV initiates with the images that the whole society in Viet Nam is trying their best to control this pandemic and the achievement which Viet Nam has gained in a journey of fighting against Coronavirus. Staying at home is an order that the Vietnamese citizens have to obey.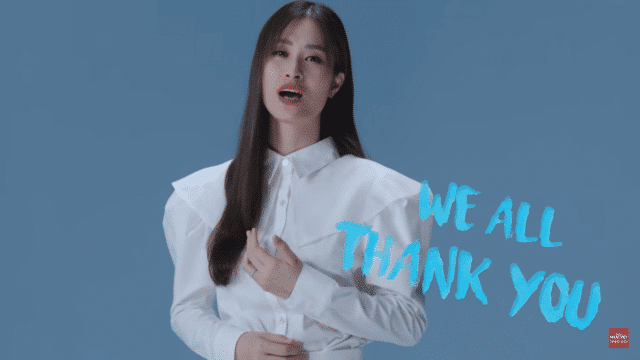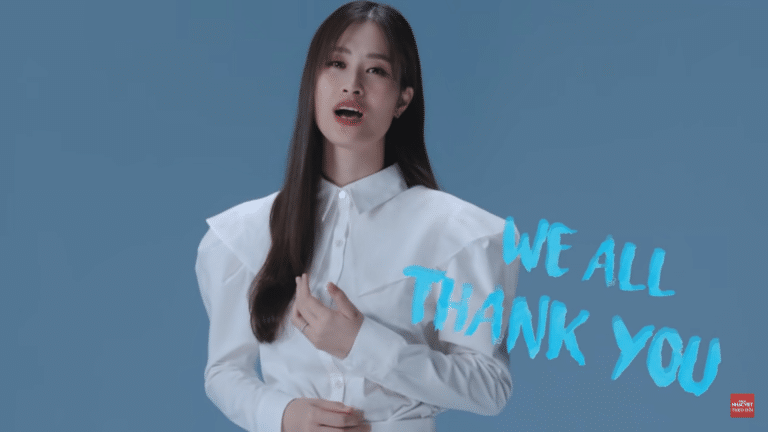 (source: YouTube)
The combination between the sweet lyrics and a deep thank you of the Vietnamese artists to the doctors for all their help and effort makes the listeners thrilled. "We all thank you for helping our life. We all thank you for saving our life" repeated three times as a way to emphasize this high appreciation.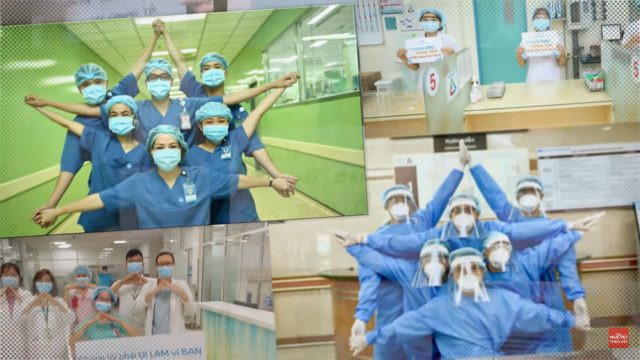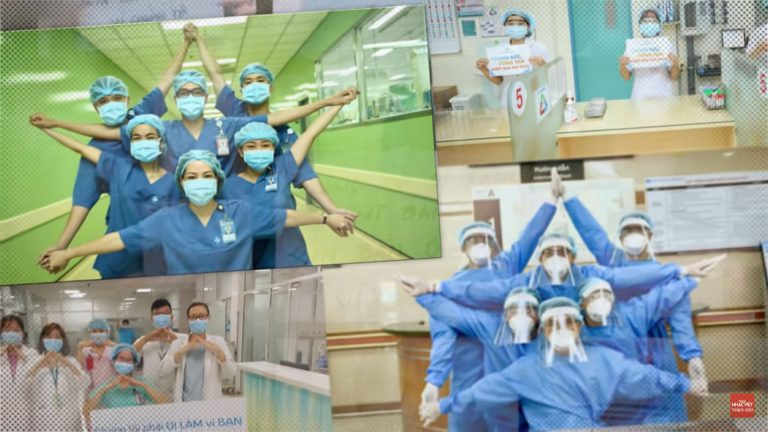 (source: YouTube)
The artists in particular and the whole Vietnamese society, in general, do hope that the doctors are always healthy to win this pandemic.
Thank You: https://www.youtube.com/watch?v=5juTbiZBLHg