Just making fans stand restless with a haunting image of "Chị Ngã Em Nâng", Bích Phương released the music video "Em Chào Tết" with a funny, bustling, fresh style for the New Year 2019.
After a few haunting productions, Bích Phương showed a return to the bustle and joy when she and her crew revealed images in the new music product. The song has a lively and joyful melody, especially the chorus that brings the atmosphere of Tet really close.
Source: zing.vn
In the MV "Em Chào Tết", Bích Phương appeared busy with a lot of work when Tet came. The first is the scene of the sisters with a tired face because of so many things. Some had to arrange flowers, some had to clean the house, some had to pack banh chung, even Bích Phương did not mind expressing her feelings: "I am afraid of Tet like Kids afraid  dinosaurs".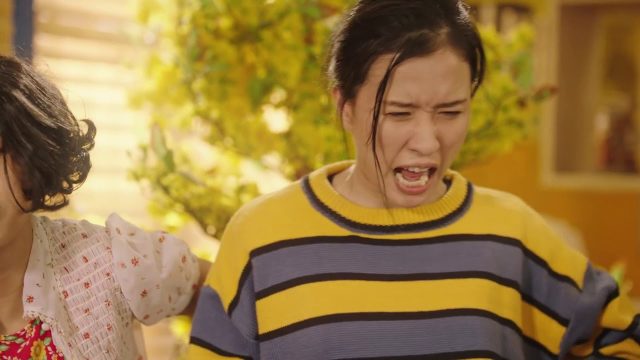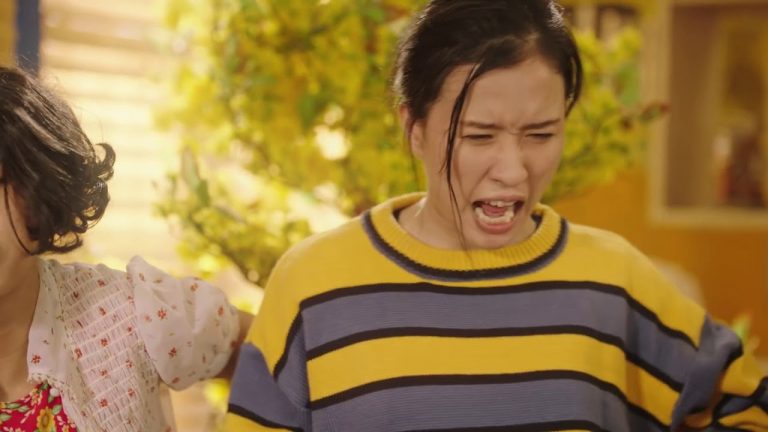 Source: youtube.com       
It is clear that this Vpop MV quickly stated the feelings of many sisters, so it is not surprising that it quickly attracted the attention of many people.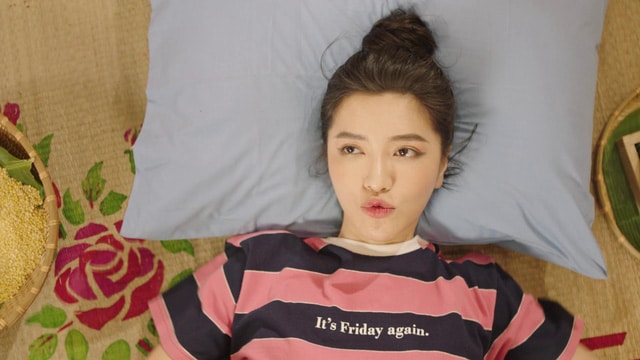 Source: kenh14.com
Actually this is a Viral promotional video of supermarket chain Co.opmart but everyone is interested in the cute lyrics of the MV. It quickly gained nearly one million views in less than 24 hours.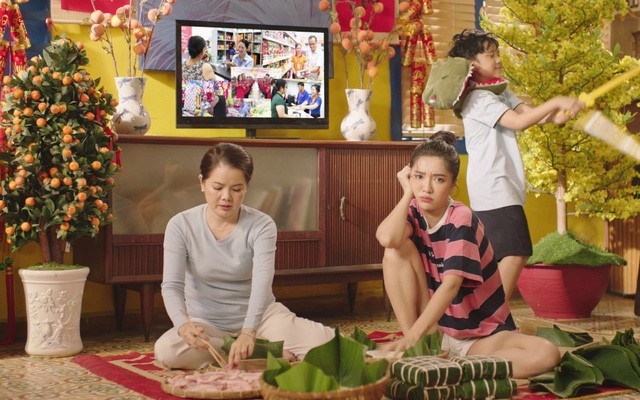 Source: kenh14.com
In terms of filming, "Em Chào Tết" MV has beautiful scenes and shows a traditional Vietnamese New Year with the appearance of Apricot Blossom and Chung Cake. The content of the MV is also quite familiar, but the lovely choreography of the main character has made the MV more attractive despite not having a new or unique script.
Em Chao Tet: https://www.youtube.com/watch?v=zesT0HyoIW4