On December 12th, music video "Koisuru Fortune Cookie – Thất Tình Tích Cực" was officially released. This project is enthusiastically planned by the SGO48 group for a long time to prepare and complete the investment with 1200 participants.
SGO48 (pronounced SGO Forty-Eight) is the most popular female idol group in Vietnam and the sixth international group of AKB48, after JKT48 of Indonesia, BNK48 of Thailand, MNL48 of Philippines, AKB48 Team SH of China, AKB48 Team TP of Taiwan.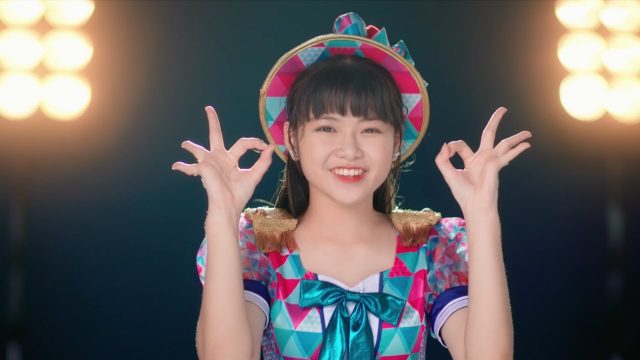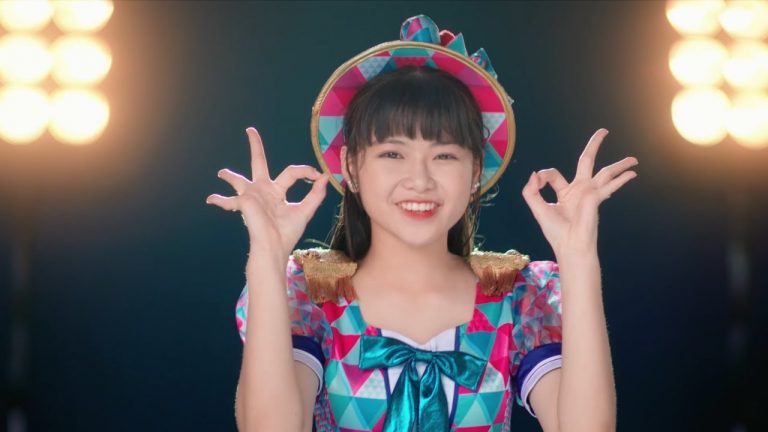 Source: youtube.com
Currently, SGO48 has 15 sister groups overseas (Including MUB48 and DEL48 coming soon in India, CGM48 in Chiang Mai – Thailand). The group currently has 26 members. The girl group debuted with 28 members on December 22nd, at Crescent Mall, District 7, Ho Chi Minh City.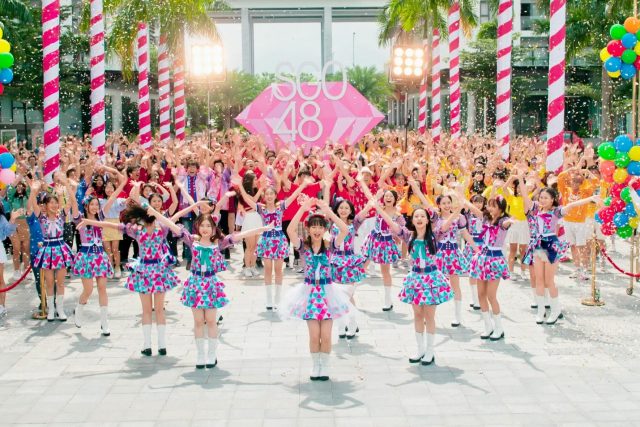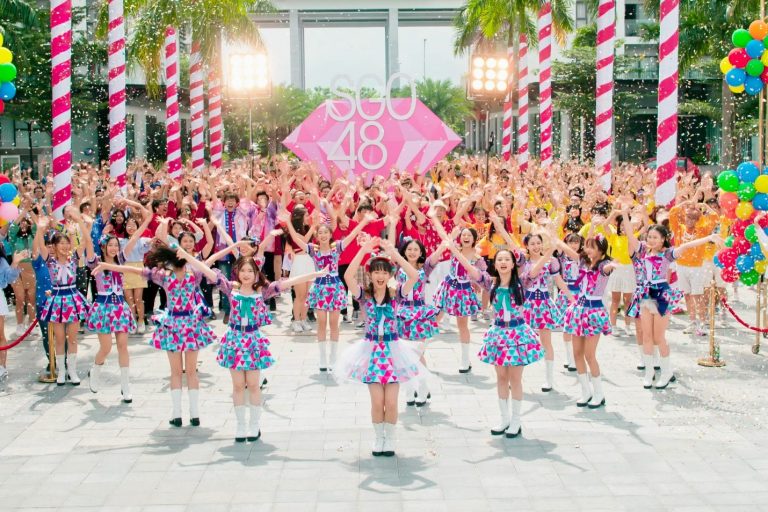 Source: yeah1.com
On June 21st, 2018, AKB48's instagram and twitter page posted photos introducing a new group called Vietnam-based SGO48. Unlike other sister groups of AKB48, SGO48 is named after a combination of the old name of Ho Chi Minh City, which is Saigon and 48 – numbers representing AKB48's sister groups.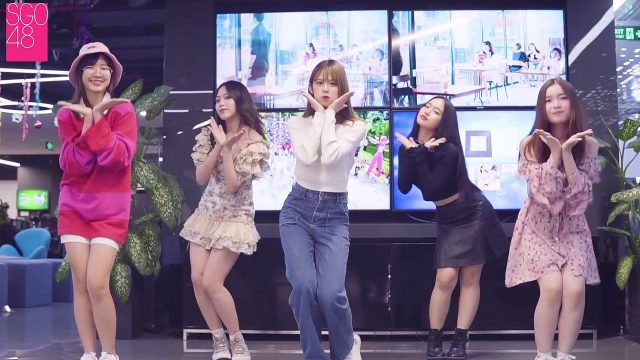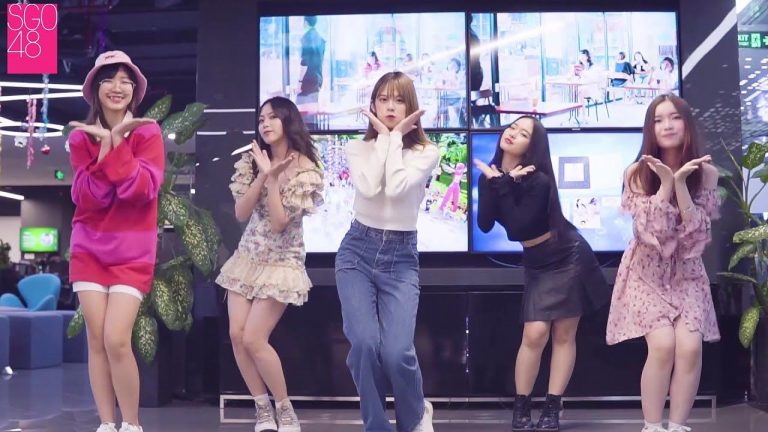 Source: youtube.com
It is known that the reason originally the song was named "Trúc Trắc" and somewhat confusing in Vietnamese because the song has been adapted most closely to the Japanese version of AKB48. This is a must that AKB48's sister groups must follow when releasing songs in their country, not only that, the translation of the lyrics must be meaningful, even according to the word by word principle true to the word, do not translate the sentence or reverse the sentence order. This is also a limitation that makes SGO48's songs not really friendly with Vietnamese audiences in general, only encapsulated in the Japanese cultural passion community.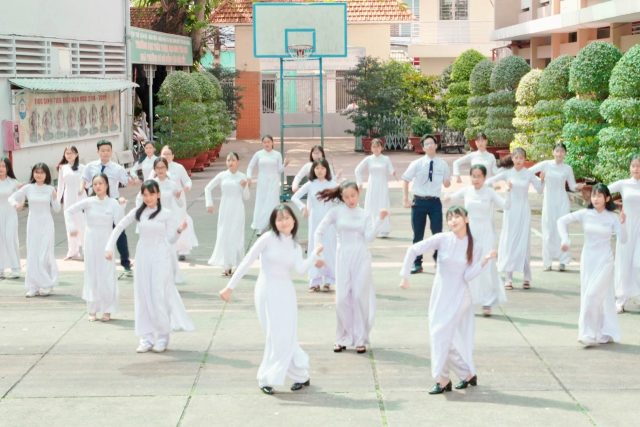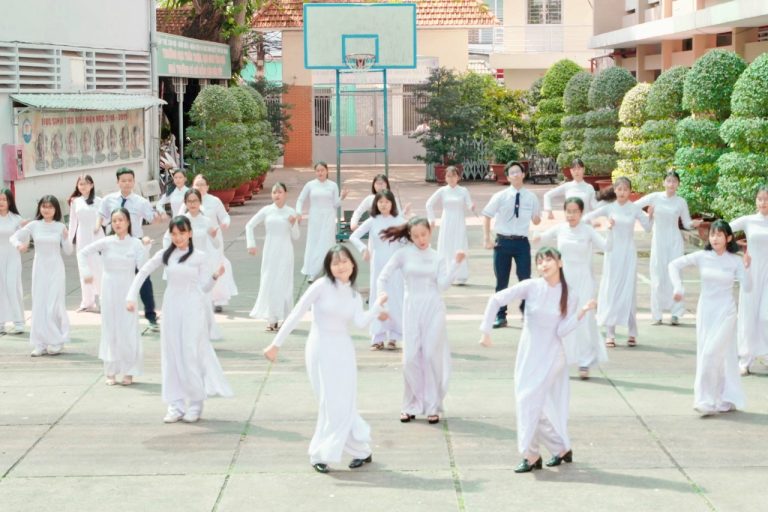 Source: idoltv.vn
With the ambition to make the Cơm Nắm dance viral – the desire to spread positive energy to everyone, this Vpop MV is paving the way for the long-term project chain of SGO48 in the near future. During more than five minutes of the MV "Koisuru Fortune Cookie – Thất Tình Tích Cực" is the Cơm Nắm dance, the scenery all over the country, people from all regions, all ethnic groups, all professions from players, labor, housewives, office workers, students appeared lively with up to 1,200 people.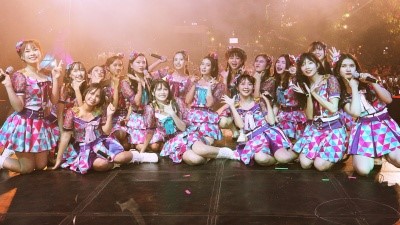 Source: tiin.vn
The music video "Koisuru Fortune Cookie – Thất Tình Tích Cực" tells the story of a girl who has a crush on a guy but does not dare to confess for fear that he has already liked someone. Until one day she caught a piece of paper in a prophetic cake, along with everyone's encouragement, the girl decided to go to confess to the boy whether success or failure, the girl wanted to dare once do anythings her like. And no matter what happens, there are always friends and relatives nearby, so if there is a heartbreak, there's nothing afraid of when thinking positively.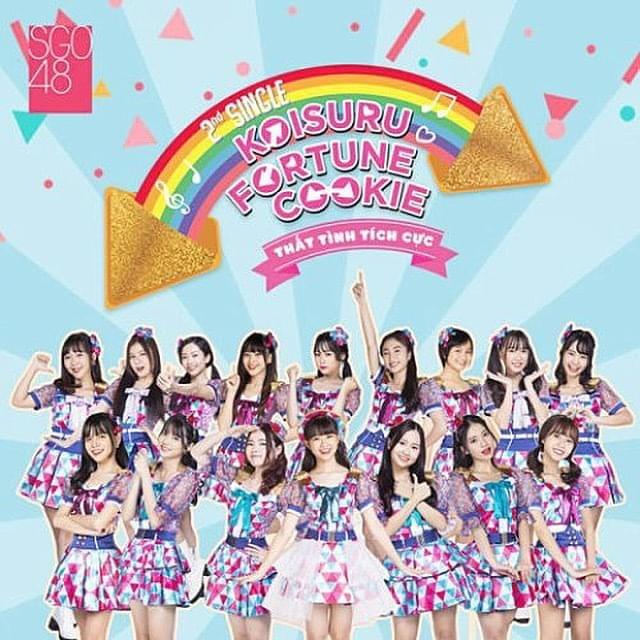 Source: mp3.chiasenhac.vn
With the release of the billion Vietnamese dollars investment into the Vpop MV at the end of the year, it has to compete with many music products of other artists, SGO48 has shown itself to be reckless and ready to compete with other competitors. And equally important news is that right at the time of launching the MV, SGO48 group also officially opened the sale of single two on websites tiki and shopee. Hopefully, with well-prepared investment and huge funding, the group will reap the good result.
That Tinh Tich Cuc: https://www.youtube.com/watch?v=otBUFwB46K0