The MV "ToGetHer" of Binz garnered more than 6.7 million views and gained thousands of comments on YouTube within two weeks.
"ToGetHer" is the newest, as well as, the very last song of Binz in the year 2020. It was officially released on November 9th.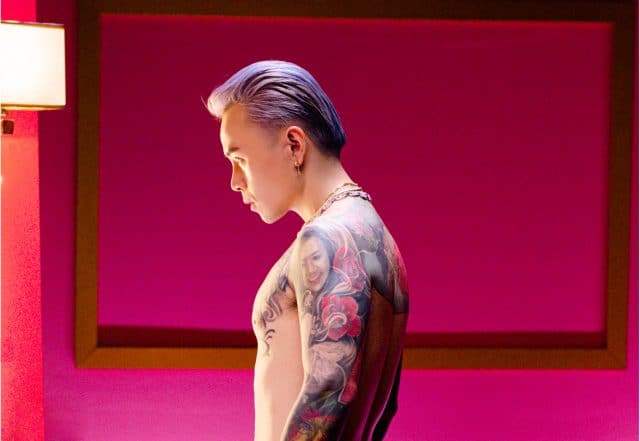 source: Binz' Facebook 
For the past few months, the track has been searched and shared all over social media and voted to be at the top of numerous music charts in Vietnam.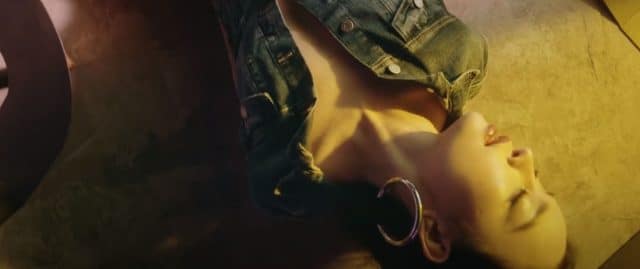 source: "ToGetHer" MV 
Likely to other previous hits such as "Bigcityboi", "OK", "Gene", "So Far", "Sao Cũng Được", and "021", the song was very much of Binz uniqueness. Parts of the song's lyrics have become a trend on social media.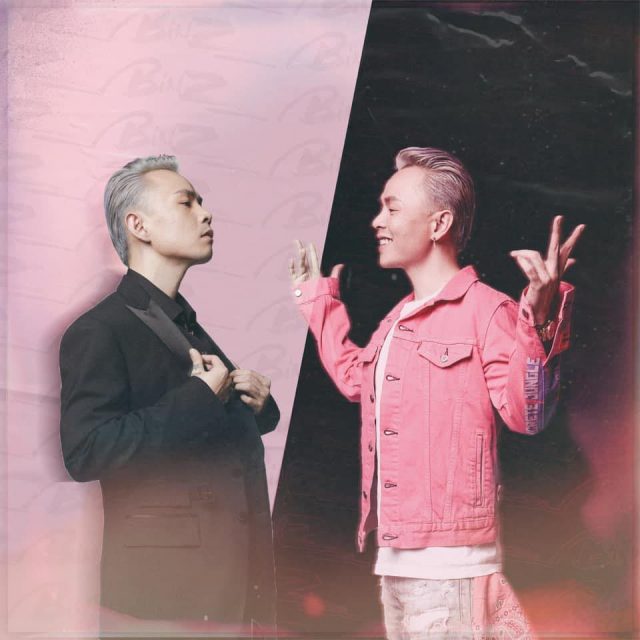 source: Binz' Facebook 
The MV starts with the scene of Binz running away from a flock of paparazzi and his fans. Even though he is a famous singer, but he falls for a normal girl. In the fitting room, the narrative part "Em chỉ cần cười. Anh đã gục rồi. Không thể nhầm người" is a love confession of this "bad boy" to his crush.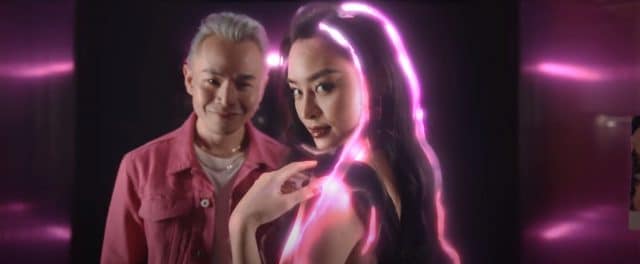 source: "ToGetHer" MV 
To cease his desperate longing for the girl, he uses a Close-up toothpaste to draw a picture of the girl on a mirror and imagines her beside him. Being claimed by the film producer, Close-up means "Seize the unexpected moment & take every chance to come closer. Therefore, that is also the message of the MV aiming to spread widely. Besides, many of his fans supposed that Binz wanted to be with "someone" in a simple, humble, and private way."