Tóc Tiên suddenly launched her new poster named "Nơi Em Là Bình Yên" on the evening of July 28th. "Nơi Em Là Bình Yên" is a product that marks the first combination of four famous singers: Tóc Tiên, Hoàng Touliver, Binz and Rhymastic.
So as soon as the poster appeared, the audience immediately realized that it becomes a hit product after release. This song officially premiered July 30th, 2020 with over two million views and 41 thousand likes.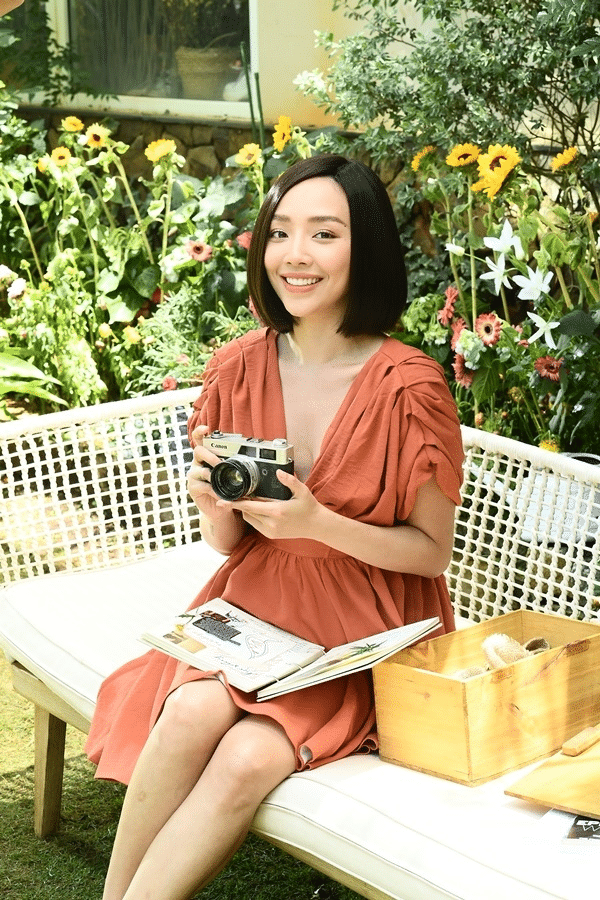 Source: baomoi.com
Rhymastic composed the song and Touliver produced it. In addition, Tóc Tiên plays main vocal while Binz's voice is also featured in the rap. Although the style of music of the four artists are modern when they are combined it creates a ballad song that is both romantic and gentle.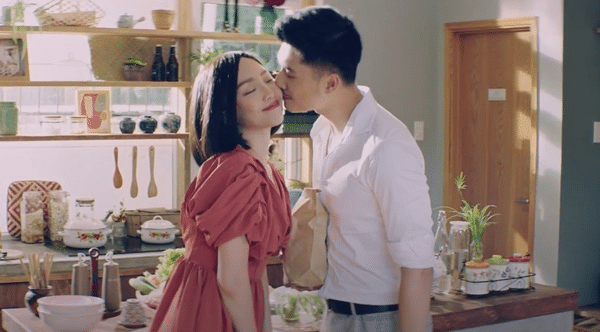 Source: toquoc.vn
Like other videos before, Tóc Tiên continues to fall in love with an actor who is not Touliver (her real-life husband). This seems to have become a tradition between Tóc Tiên and Touliver. Up to now, they had not yet appeared together. This is also the first music product of the duo after the wedding in Da Lat, Vietnam recently.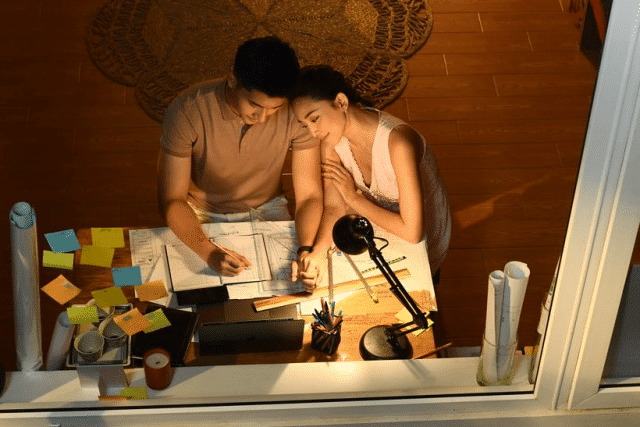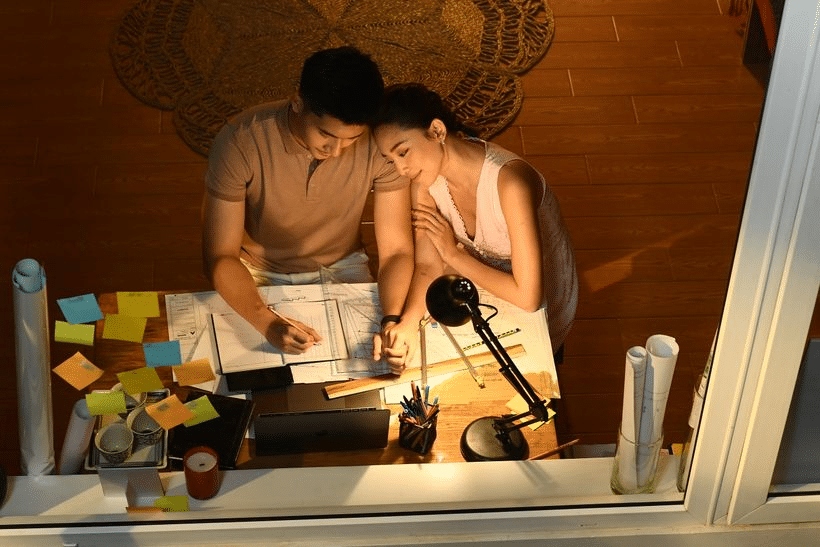 Source: toquoc.vn
In this MV, Tóc Tiên plays a young girl. She is always by his side. When he starts his career path and meets difficulties in life until he succeeds in life.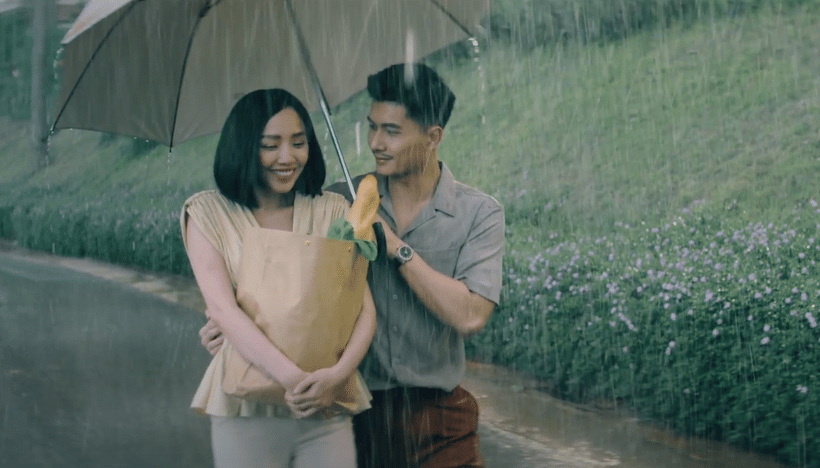 Source: toquoc.vn
The lyrics of Tóc Tiên speaks to the woman's soul that she has always been by his side. Besides that, the rap part of Binz is the affirmation of the man's role that always protects his lover. It shows the emotional maturity of the couple in love. Many viewers expressed their sympathy and their feelings for the song "Nơi Em Là Bình Yên" under the comments. Fans have praised because of the combination of the four chart-topping artists. Its sweet melody and lyrics lift the audience's spirit up and gain active energy to start the new day.
Noi Em La Binh Yen: https://www.youtube.com/watch?v=mLgmSxwUHFE